Tell us little bit about your tribe and your holiday style.
We are a family of four with 2 little boys aged 2 and 4 years. We are currently based in Singapore where my husband is working as a teacher at an International school and I am, as you would say, a trailing spouse (or drag along wife as i would put it).
We are pretty adventurous and outdoorsy and always seem to have a myriad of sports / outdoor equipment in tow such as our paddle board and cricket bat and ball etc. We are pretty low key and focus more on what a place has to offer in terms of activities for both adults and kids rather than the rating of the hotel or proximity to bars and restaurants. When choosing a destination we usually work to a tight budget which means we often use local transport and eat in more local establishments and we also love immersing ourselves in the local culture.  We haven't been so intrepid to date as the kids are still quite young but as they get older we will definitely be venturing more off the beaten track.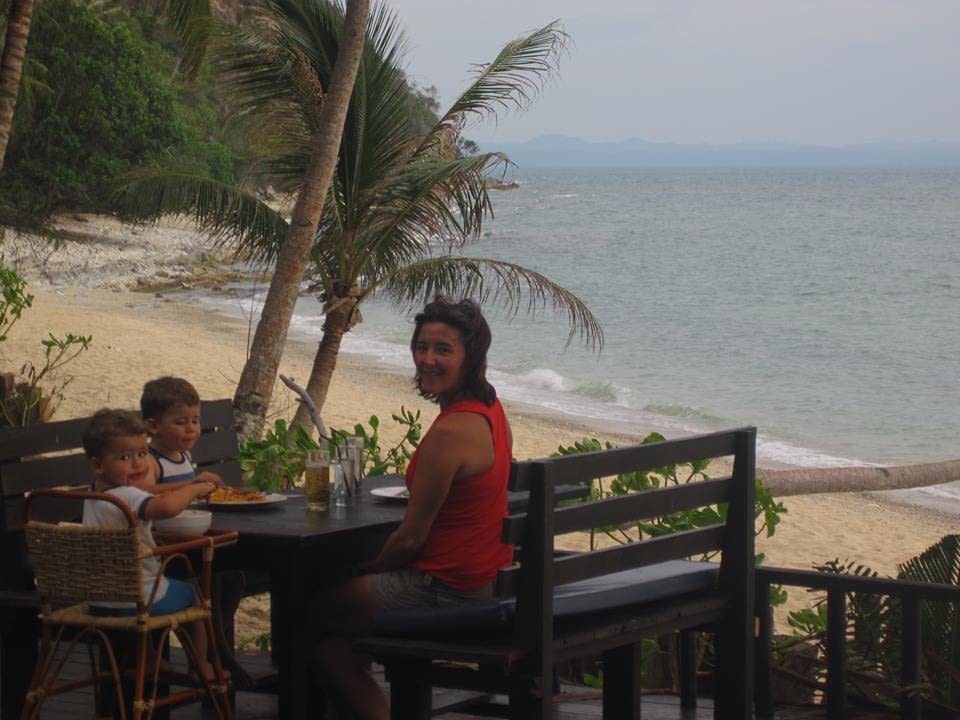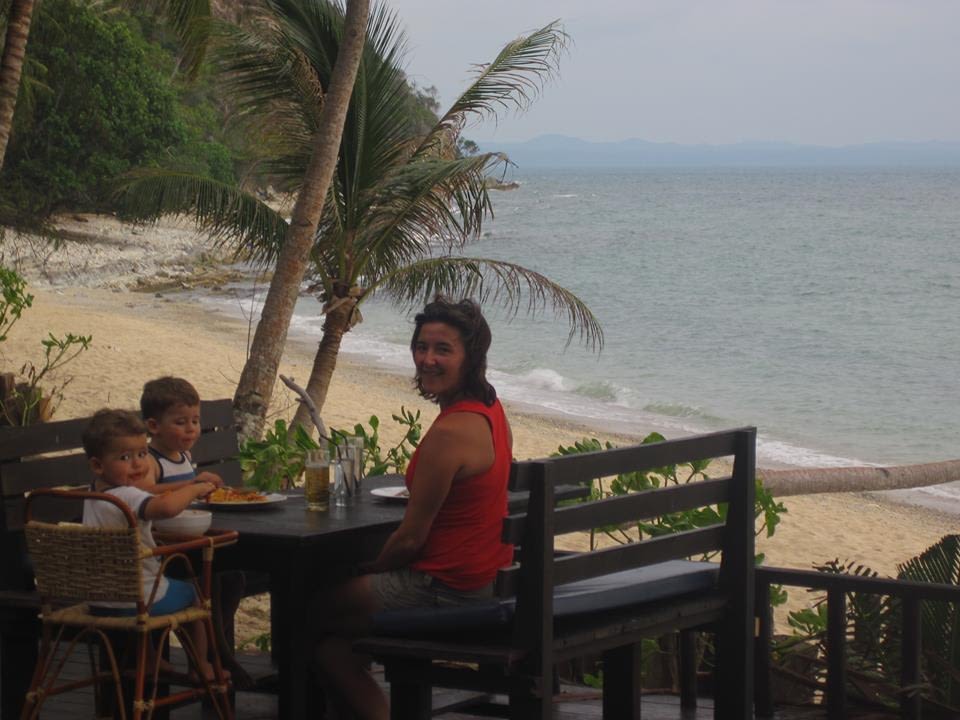 What has been your favourite family holiday and why did you love it?
Last April we went to a little Island called Sibu in Malaysia and stayed in a super chilled resort (and when i say resort, it was a handful of wooden bungalows hidden in the jungle by a palm fringed beach) on called Rimba. We went with no expectation and ended up having the best family holiday we have ever had. So good that we booked our second trip there as soon as we returned home. We rarely go to the same place twice.
We loved the holiday for a number of reasons:
Arriving by speed boat to a secluded little piece of paradise where it is quiet, chilled and safe.
Your kids can run free spotting black tip reef shark pups in the shallows or helping hook coconuts down from the palm trees. All mum and dad have to worry about is hearing the gong which tells you that breakfast, lunch or dinner is served.
A day and night baby sitting service where the Rimba team would look after the kids on the beach or back at the ranch whilst you scuba dive or just sit at your bungalow while your children sleep and you enjoy a 4 course dinner. My husband and I scuba dived together for the first time in 6 years whilst our boys watched on from the beach.
The staff bend over backwards to make your stay as enjoyable and stress free as possible. They will try and accommodate your every need.
The dive team were knowledgeable, approachable and it felt like every dive was tailor made for us.
Sibu is a 3 hour car journey from Singapore and it is so convenient and hassle free with the kids.
Rimba, Sibu is one of those places that you want everyone to know about but you don't want to share with anyone…. but I will 🙂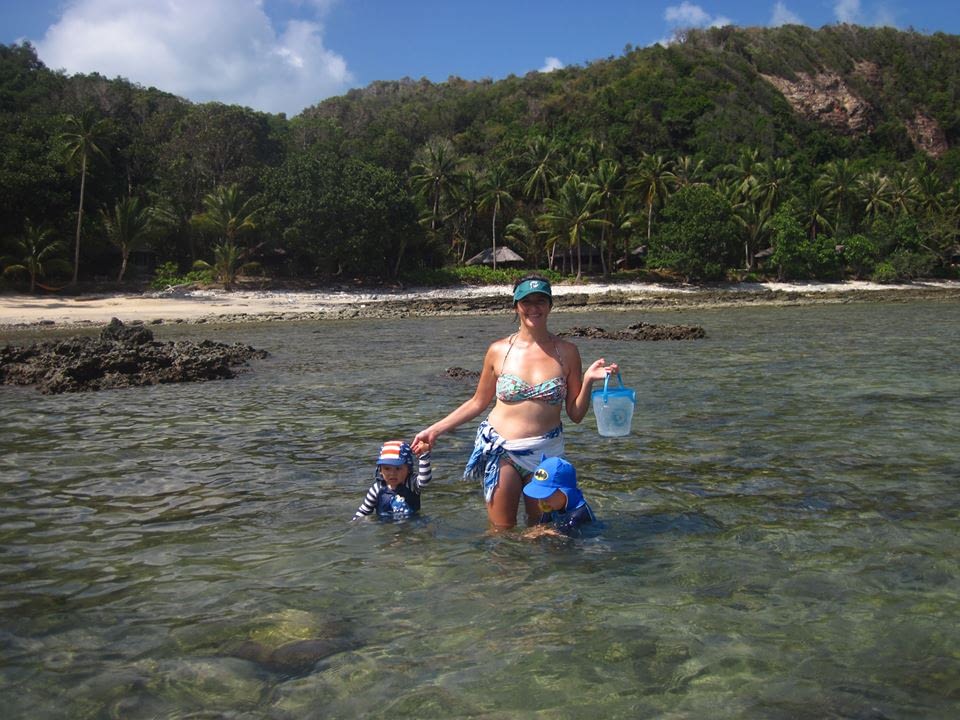 What 3 destinations are top of your family travel bucket list?
If you had to pick one travel item that makes travelling with kids easier, what would it be? If you have toddlers I would recommend investing in a sturdy and comfortable carrier. We use the LittleLife carrier which is lightweight and handy for hiking trips.
What's the best piece of family travel advice you've been given? Cherish every moment good or bad as it's all part of the adventure.