Tell us a little bit about your tribe and your holiday style.
Our family consists of myself, my husband Kirk, our 2.5 year old daughter Avalon and our 13 year old cat Sphynx. Two years ago we purchased our class A Airstream motor home to use on typical family vacations. However, as we spent more time in it we realized how much we enjoyed the freedom it provided, so we put our big beautiful Victorian Home that we had just finished a 4 year restoration of on the market, quit our jobs and started traveling. We have had to return periodically to Colorado to check on the house, but have spent the better part of the last year full time in our RV.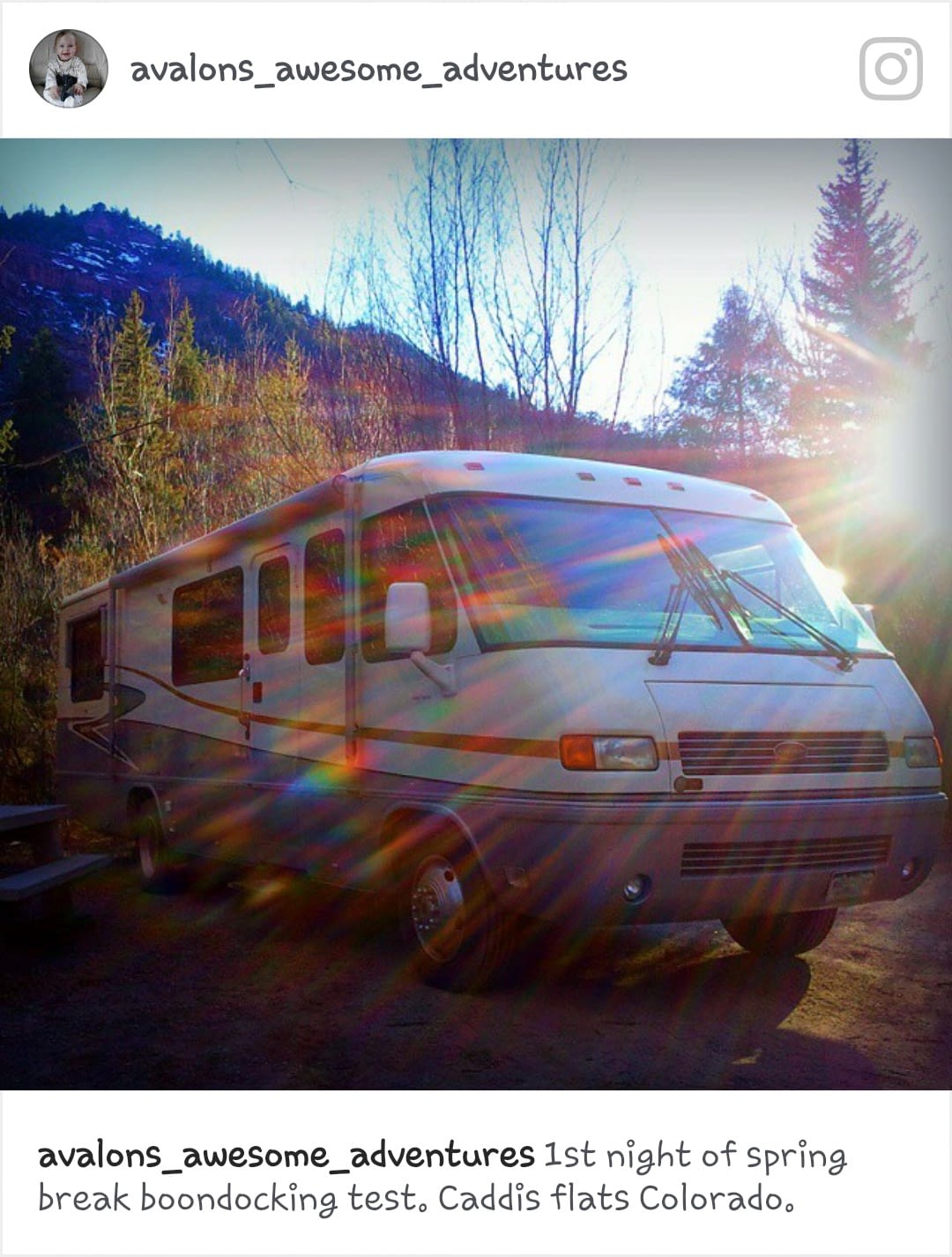 What has been your favourite family holiday and why did you love it?
So far, our favorite part of this adventure has been our 3 month long trip up the Pacific Coast highway. We began at the Salton Sea in California  and finished at Neha Bay in Washington. As we were traveling this area in late winter and early spring, we basically had the coast to ourselves! We saw so many wonderful towns and national parks and met so many wonderful people that we can't wait to go back and visit the area again.
What 3 destinations are top of your family travel bucket list?
Our entire trip is basically our bucket list. Once we are free from the house, we will be spending a month in each state. We are looking for our next "home town", so towns that fit our criteria are put on a list and will be revisited for an extended period once our orignal travel plans are finished. Eventually we would like to visit other countries as well and we have thrown around the idea of traveling by sailboat in the future.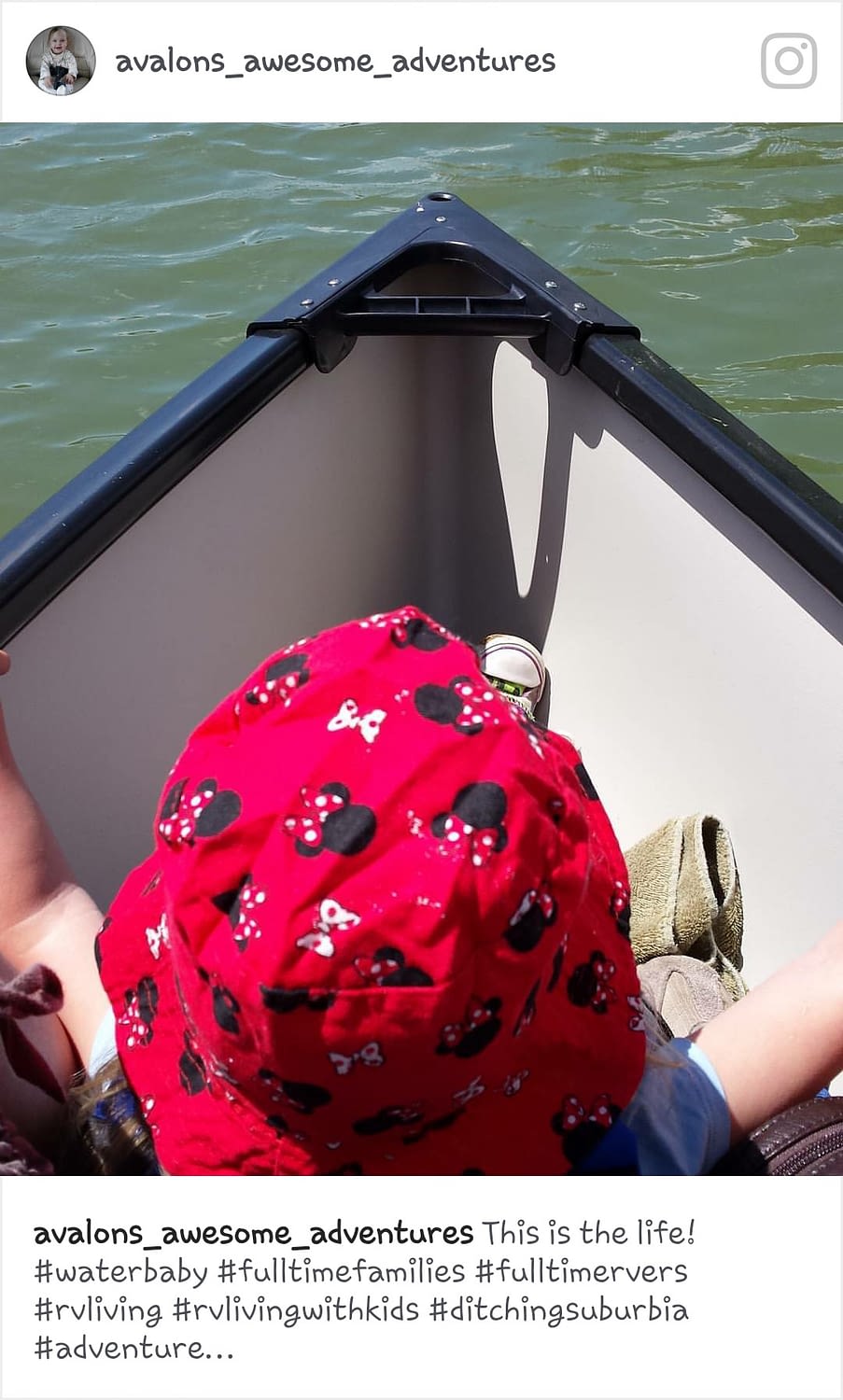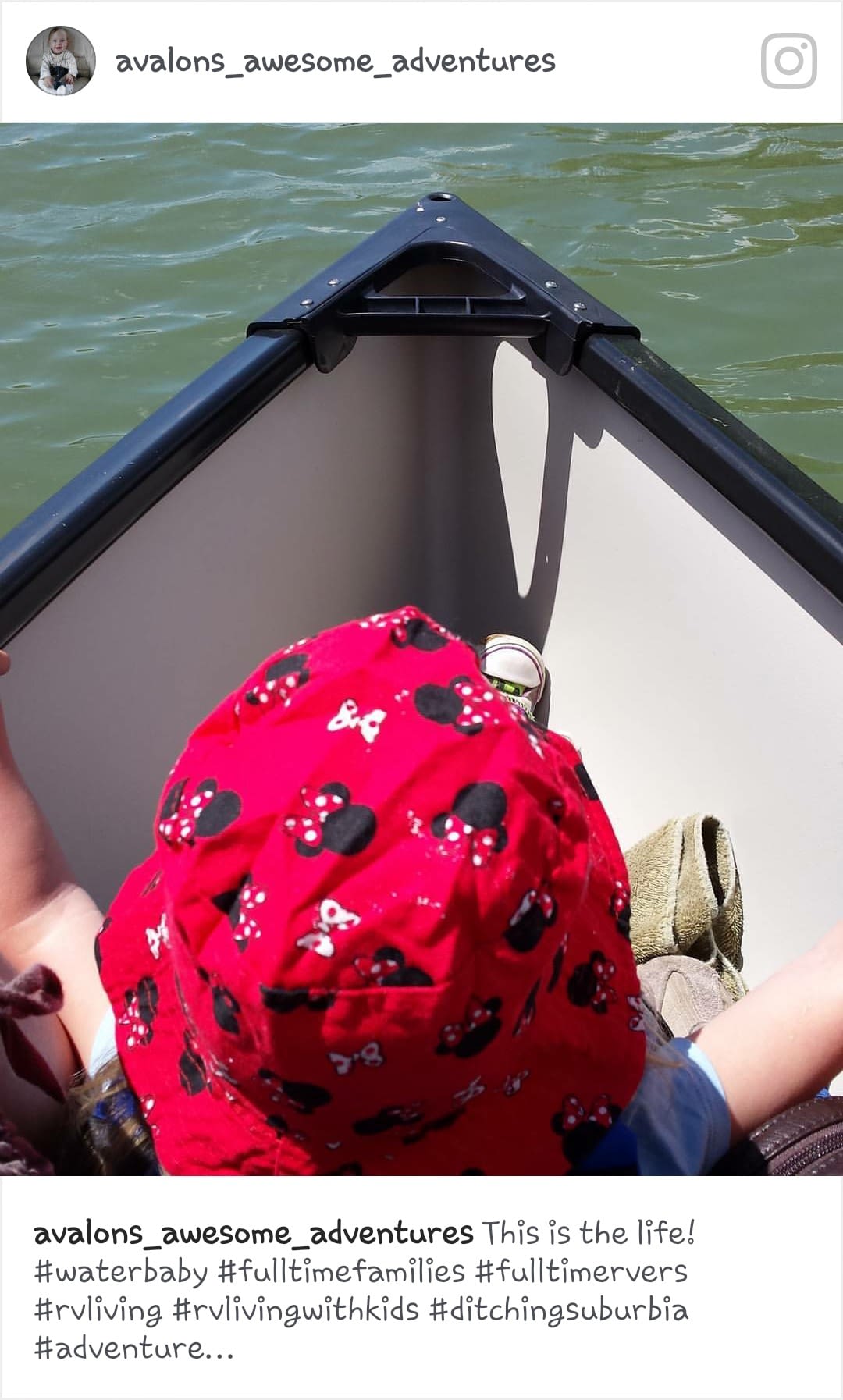 If you had to pick one travel item that makes travelling with kids easier, what would it be? Ear Planes children's ear plugs! After taking our daughter on her first flight over Thanksgiving there is no way I would travel without them again!
What's your best piece of family travel advice that you can share with the Our Tribe Travels community?
The best piece of advice I can give is to just go for it. Don't worry about money, if it's the right time, what other people will think, or if the kids will like it. I promise it will be amazing and the kids will be SO much better off for traveling. It's not always pretty, stuff breaks, people fight, motion sickness and food poisoning happen, but the memories you make, the experiences you have and the relationships you develop with your family are better than you can imagine. Take the leap, it's worth it!
Follow Jill's adventure on instagram:https://www.instagram.com/avalons_awesome_adventures/