Tell us a little bit about your tribe and your holiday style.
We are a small family of 3 who are really into hiking. Travelling is just secondary. Every time we visit a different place, whether in or out of the country, the first thing we look for is a hiking destination. After we hike, we then have some side trips like visiting tourist spots and trying out other adventures the place has to offer. We always travel "on a budget" and I see to it that we don't spend too much. Instead of hotel, we go for a lodge, hostel, transients, and homestays – unless we've got some accommodation sponsors. It's good to experience living like a local too. Our four-year old has been a nomad since birth, so he's totally okay with our travel lifestyle. In fact, if we're just in our house and no travel plans, he will say "come on, let's go to the mountain", or "I miss island, let's go!" The good thing is that my husband and I both work online so we are able to work anywhere. We don't mind staying in one place for few weeks or months as long as we have the internet connection we need for work.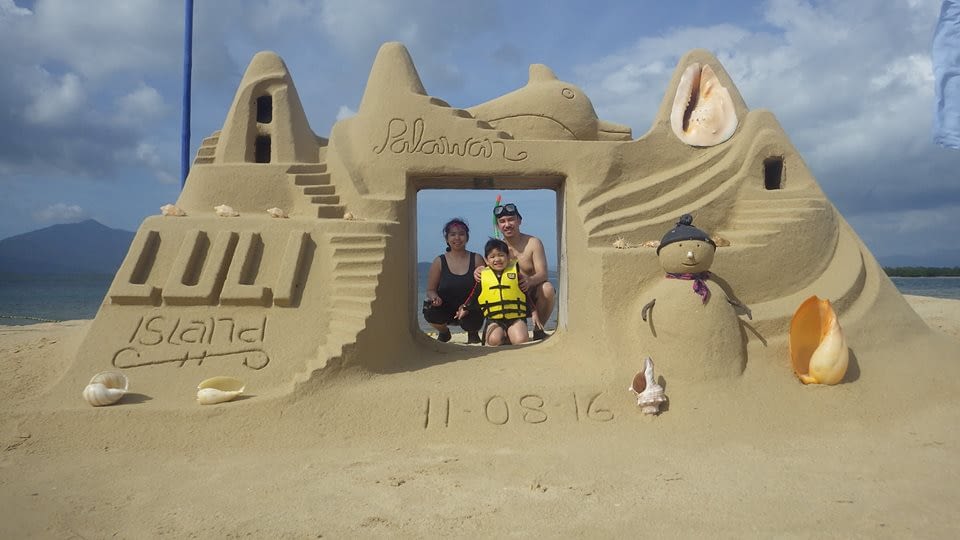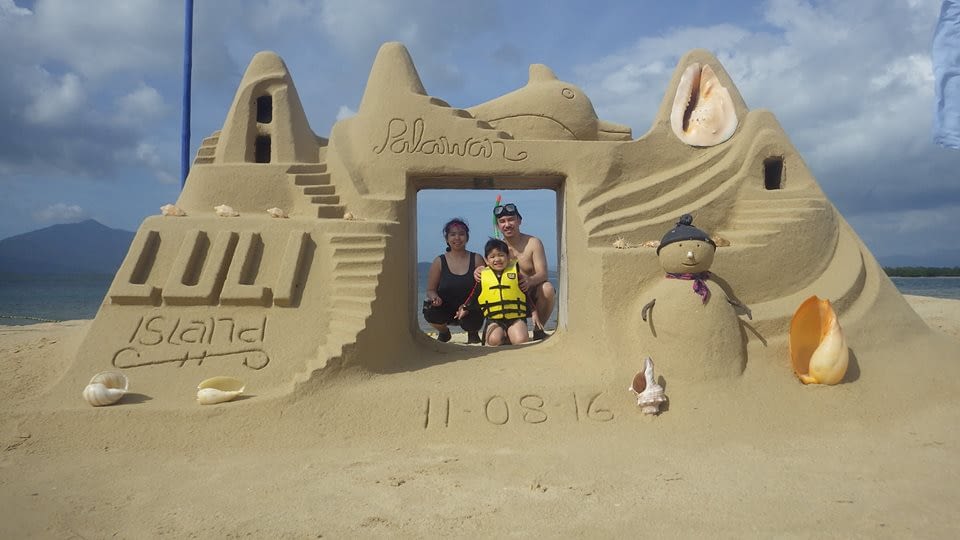 What has been your favourite family holiday and why did you love it?
My favorite holiday so far was our trip to Sabah, Malaysia. The highlight of the trip is our hike in Mt. Kinabalu – the highest mountain in Malaysia at 4,095 meters above sea level. It's a really high elevation so we had a lot of preparation. We acclimatize in a mountainous area for 1 month before our hike to Mt. Kinabalu so that we won't experience AMS (Accute Mountain Sickness) or simply called altitude sickness. Thankfully, we didn't. It was a tough hike and became even more difficult because we have a child with us. After our hike, we had a one day rest in Kota Kinabalu and we visited different destinations like Mahua Waterfall, Rafflessia Conservation, and we had snorkelling in Gaya Island. Our accommodation while in Kota Kinabalu is a lodge since we don't want to spend too much. For the plane tickets, we found a promo fare from our local airline. Actually, all our travels that need plane rides are booked with promo fares.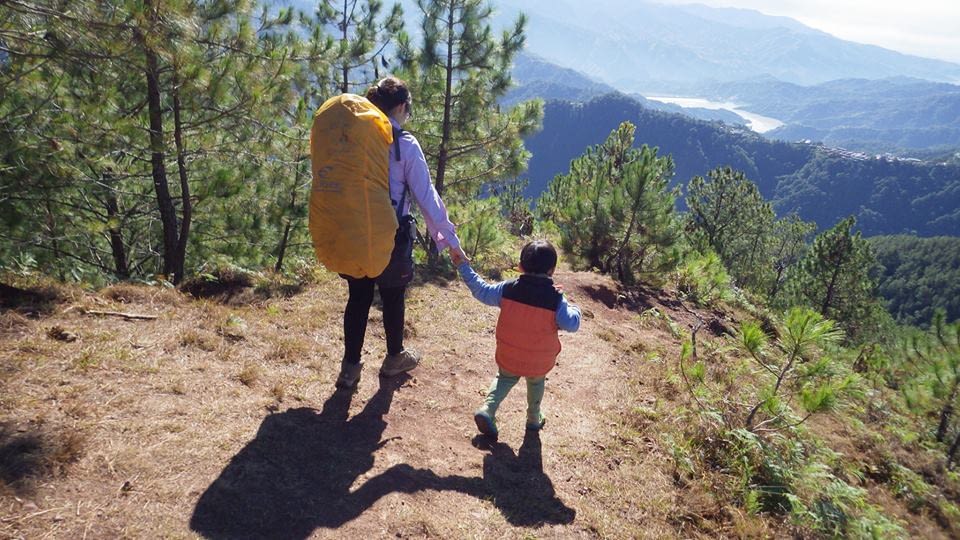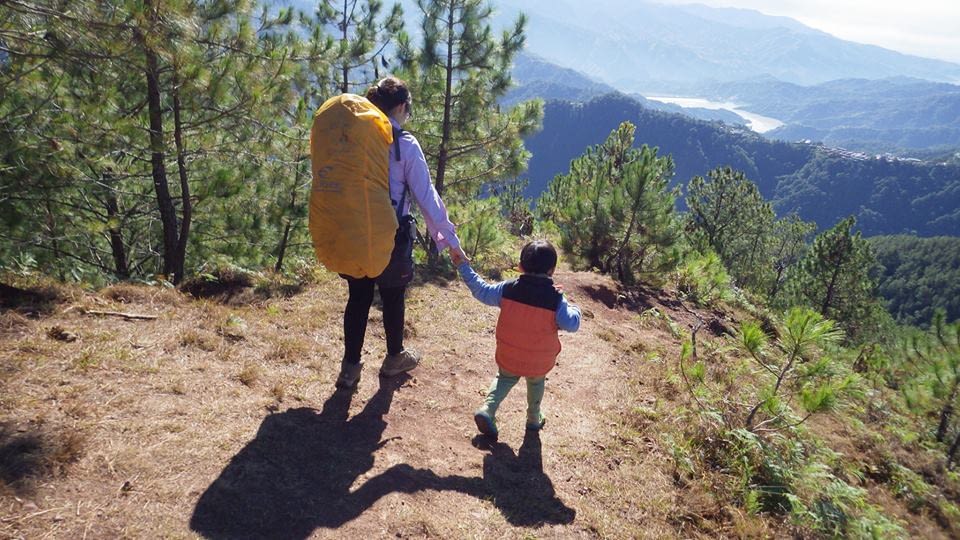 What 3 destinations are top of your family travel bucket list?
We don't have specific family travel bucket list but of course, we have a lot of places that we wanted to go. We'd love to travel around Europe, Australia, Canada, and United States. They're not a priority though. Travelling around Asia is more doable for us because we're from the Philippines. If the budget permits or if we're done with Asia, we can go to other father countries. If we talk about mountains, we'd love to trek to Everest Base Camp (Nepal), Machu Picchu (Peru) and more!
If you had to pick one travel item that makes travelling with kids easier, what would it be? There are a lot of must-haves so I really can't choose just one item. For my son, he loves to draw so having papers and crayons make him busy during the trip. And of course, the milk and some snacks.
What's your best piece of family travel advice that you can share with the Our Tribe Travels community? Stalk and follow the social media pages of different airlines so you know when they will have some "promo". As you know, travelling as a family can be more expensive than going on a solo trip, that's why you have to plan accordingly. I never book flights that are not on a promo. For the accommodation, I used Couchsurfing and AirBnB apps. You can find a lot of affordable places to stay than a hotel. Last, enjoy each and every moment when exploring the world with your family. A gift of travel is far way better than giving your kids some unnecessary things.
Follow the family's hiking adventures on instagram here