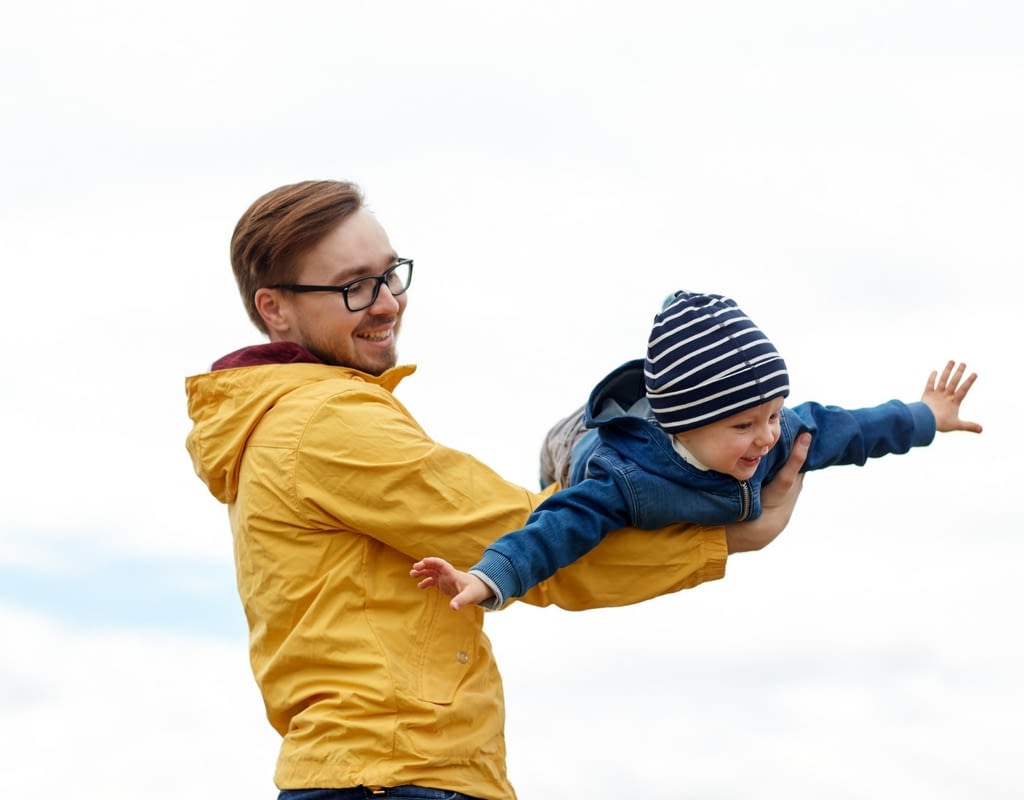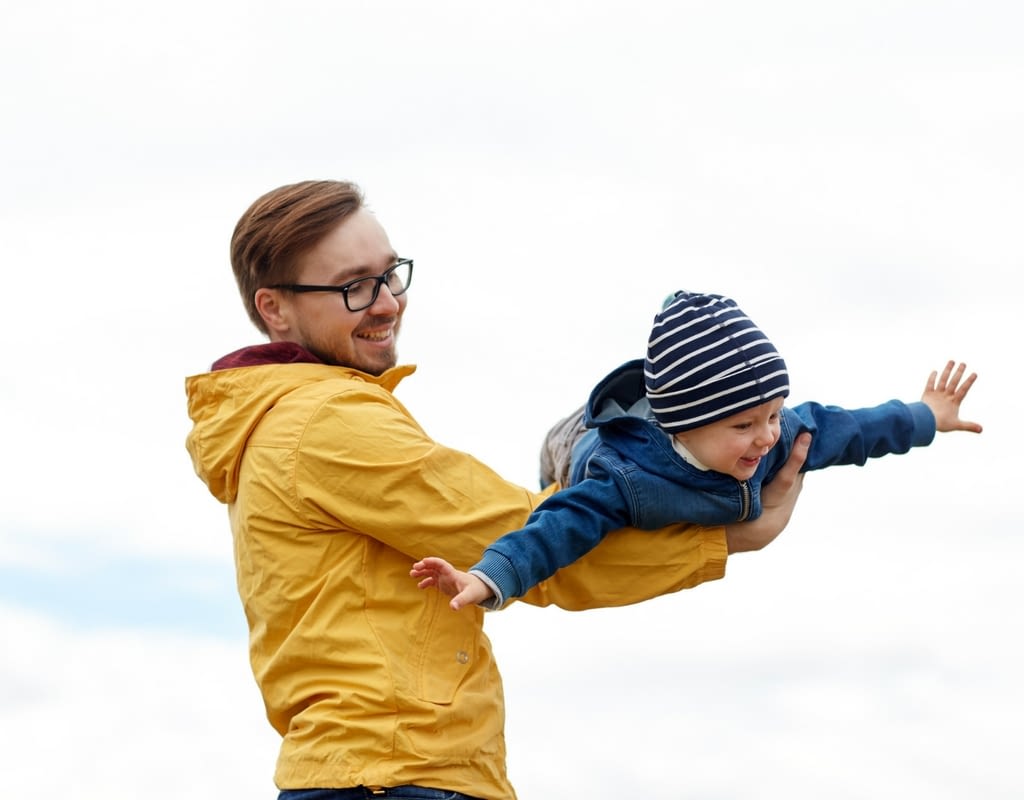 Flying Tips | Infants
Preparing for a flight, particularly long haul, can be a daunting task for parents.
Concerns over how we will manage to keep them entertained and will they sleep are shared by many of us. But don't allow your fears to ruin the start of your holiday, be prepared, feel confident and then go with the flow…
Here are the 'Our Tribe Travels' top tips for flying with babies.
Pre-booking and airline considerations:
If flying long haul I would always recommend flying on a night flight.  It's far easier to have a period of sleep in the journey rather than having to hold or entertain them for up to 13 hours.
Do you need a stopover on your journey and if so do you know what facilities are available at different airports? Some airports offer areas that you can pre-book for a snooze, shower, or to have a private space to rejuvenate. This is the Snooze Cube in Dubai.
For babies under 2 years check that you can pre book a bassinet. Airlines do have different rules and weight/size limitations, so do check these details prior to booking your flights.
For example, Thai Airways will only allow babies up to 6 months to use the bassinets (with a maximum weight of 10kg and 67cm in height). However, Emirates' bassinets can hold babies weighing up to 11kg and their bassinets are designed for babies up to two years old (providing they fit safely).
Please note that babies have to be removed from the bassinet during take off, landing and during turbulence. You can check specifics for different airlines on Seat Guru.
If your child is under 2 years and you are not paying for an extra seat do check that meals are included. Many airlines specify that you have to pre-book infant meals online up to 48 hours before the flight.
Check if your airline allocates a hand luggage allowance for your baby. Some do, which means you have extra space for any additional baby items.
Preparing for the flight:
To help elevate some of the jet lag issues I recommend making small changes to your child's bedtime routine up to a week prior to the flight. I find this is particularly helpful when you're flying West (flying East always seems easier to adjust to so we tend to go with the flow without making any structured changes to bedtimes).
For example, if you're flying from the UK to East Coast America, adjust your bedtime by 30 mins (later) per night for 7 nights. That 3.5 hours is the difference between having a 2am wake up and a more respectable 5.30am.
On long haul flights try to maintain your usual routine and give your child their sleep time cues.  Dress you baby in their night time baby grow / clothes and bring their favourite bedtime toy and comforter.
If you are giving your baby powdered formula milk and need to make this up using boiling water, do this in a cafe before boarding the plane. It will give it a chance to cool down prior to take off.
Save one of their feeds (bottle or breast) or for older babies, juice, for the take off and landing. Swallowing helps to naturally equalise their ears so there is less chance of pain from pressure.
What to take – hand luggage:
Sling – if you've had to check your buggy a sling will allow you to be hands free in the airport and makes boarding the plane a lot easier.
Wriggle wrapper – I highly recommend the Phil & Ted's Wriggle Wrapper. This simple device securely attaches your baby to your lap allowing you to be hands free and it can also be used as a portable high chair.
Milk / juice – you can take liquid over 100ml through an airport when travelling with infants
Baby food and snacks – even if you have pre-booked food for the flight pack plenty of baby food and snacks in your hand luggage. It gives you the flexibility to feed your child when they need feeding and means that you're prepared if you encounter any flight delays. Don't forget that if you're carrying fruit or fresh produce you'll need to dispose of it before reaching your destination, otherwise you could receive a fine.
Calpol sachets and teething gel
Anti bacterial hand gel and wipes
Nappies and baby wipes – (take plenty to account for delays)
Dummies (if required)
Change of clothing
Zip lock bags or freezer bags are handy to store snacks and also ideal to store soiled clothing
Favourite books (if you are travelling light download books onto an iPad)
Favourite toys – a few small ones
Stacking cups – our all time favourite when we were backpacking as they don't take up much room in a bag but double up as beach toys.
Teething toys
If you have any additional tips or advice that you would be willing to share then please drop us a line – we'd love to hear from you.