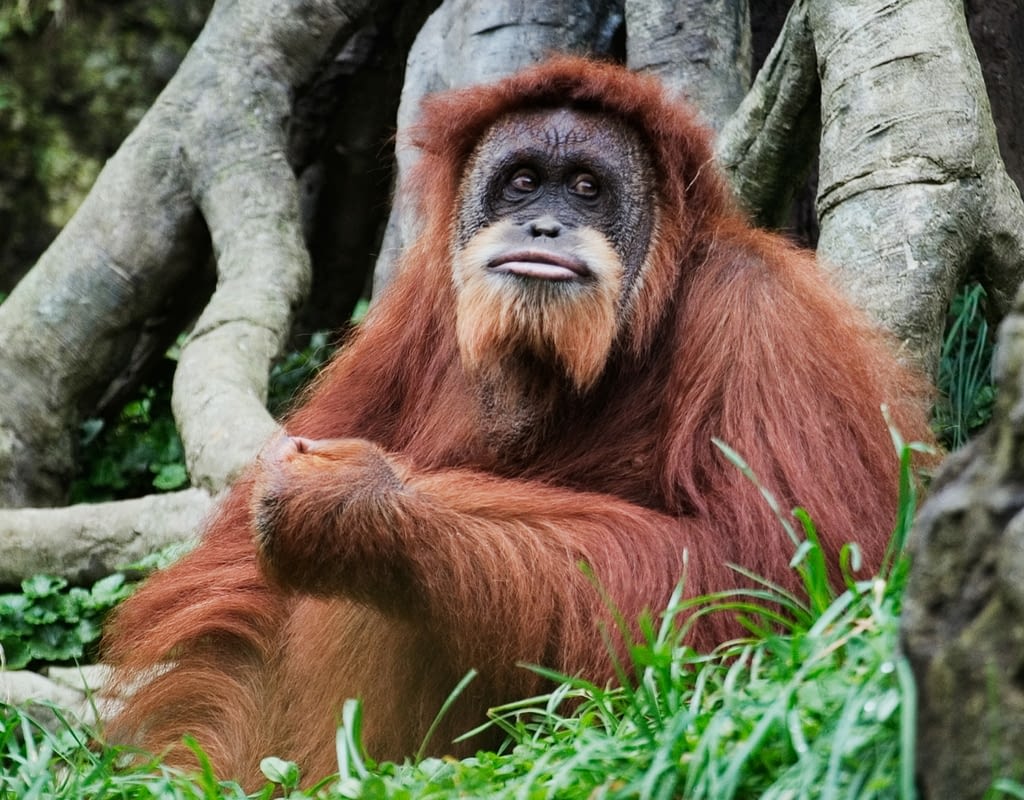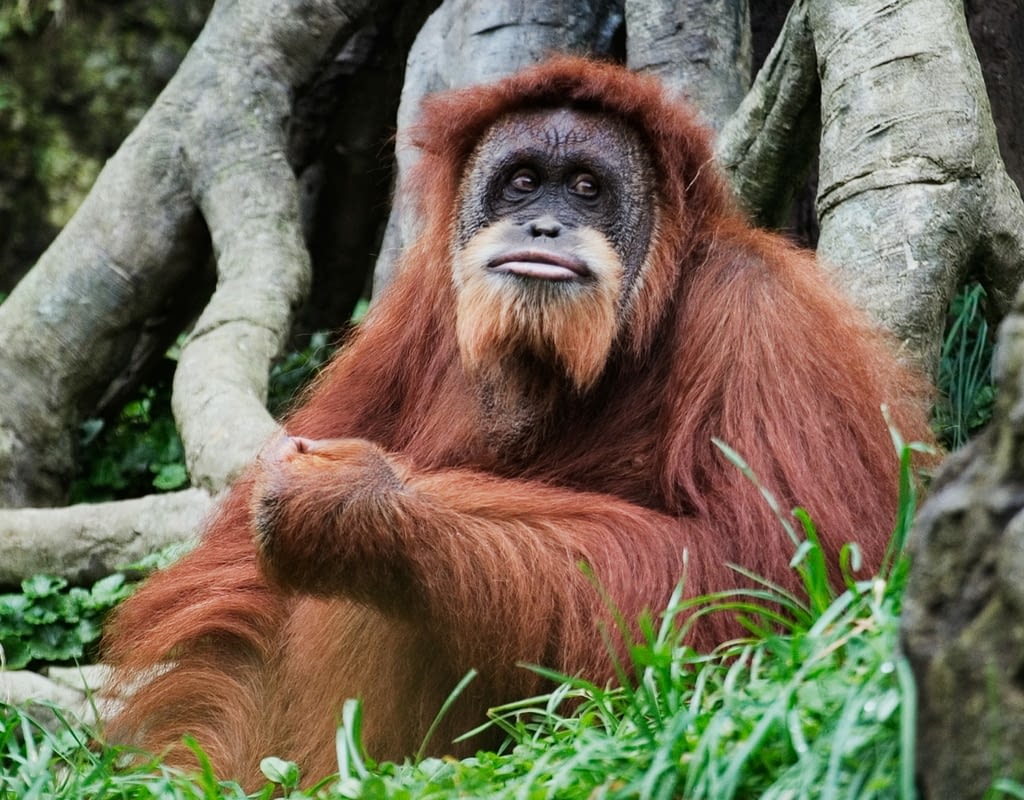 Overview:
We travelled overland from Sibu, along the coast to Bintalu, Miri and onto Kota Belud and Sandakan. We had no issues purchasing any infant products, even in the smaller towns, but if you can I would recommend stocking up on nappies before arriving as the quality was very poor.
Milk powder:
Milk powder can be bought in tins, boxes or bags and are easily available across all of the towns we visited in Borneo. There is plenty to choose from but be aware that many of the brands come in different flavours (honey, chocolate, strawberry and vanilla are amongst some of the varieties), and it's not always clear on first glance.
I tried the following:
Dugro – 350g @ RM14 (circa USD 3.4)
Dutch lady – 500g @ RM13 (circa USD 3.2)
Fernleaf – 550g @ RM12.75 (circa USD 3.1)
Not only was Fernleaf the best value, I also found it to be the better brand as it has reduced sugar content. Many of the other local brands tasted extremely sweet compared to UK products.
Nappies:
I found the nappies in Borneo to be of poor quality. They come in different pack sizes from a small travel 4 pack up to a large pack of 60. There are numerous brands to choose from but I chose to use the following:
Drypers – 34 nappies @ RM17 (circa USD 4.1)
Huggies – 20 nappies @ RM 16 (circa USD 3.9)
Both of the above brands had poor absorbancy and had to be changed regularly to avoid nappy rash.  Drypers had terrible sticky pads that once opened could not be re-afixed.
Baby wipes:
Surprisingly there is no choice of baby wipes. I found one brand that came in two sizes – standard or pocket:
Annaku alcohol free baby wipes – 30 per packet (pocket-size) @ RM2 (circa USD 0.2)
Medical supplies:
We found plenty if stores stocking baby medical supplies. Although not familiar products we found many reputable companies producing similar solutions to ones in the UK. We bought a Panadol based solution for 'The boys' teething which worked as effectively as Calpol:
(GSK) Panadol suspension for aged 1-6 (60ml) @ RM7 – (circa USD 1.7)