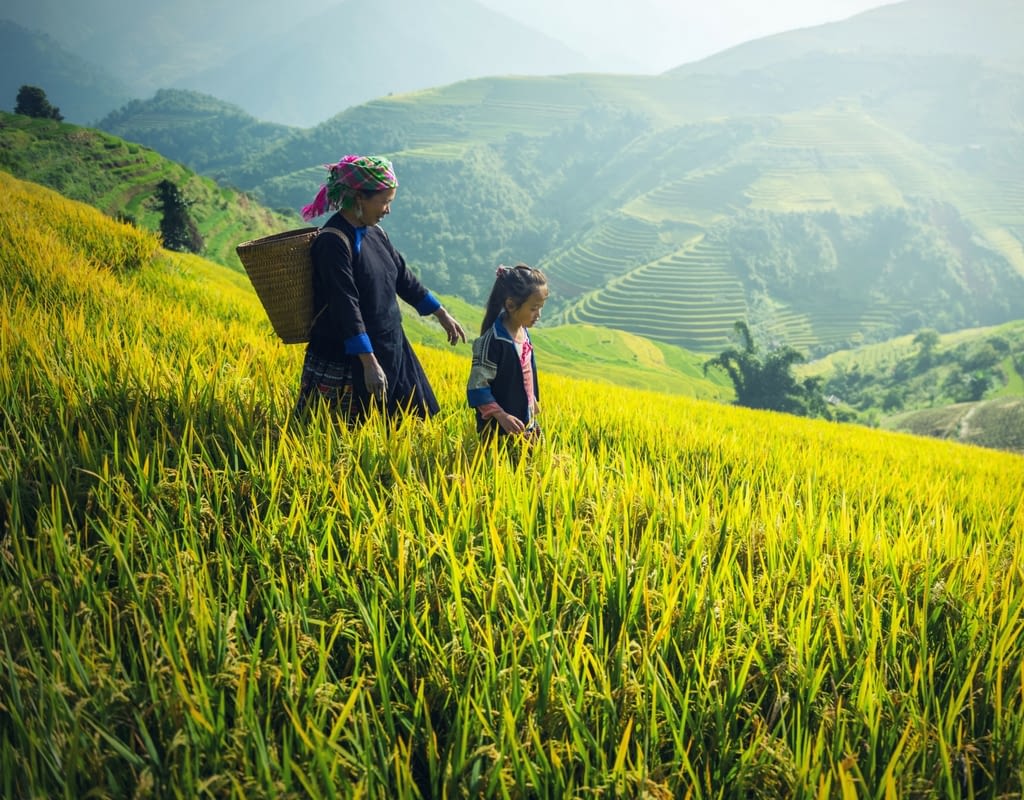 Overview:
We followed the main tourist routes in Cambodia, therefore standard baby products such as nappies, milk powder and baby wipes were available, although the choice was not as vast as other countries in Asia. Based on the fact that the majority of babies in Cambodia, apart from those from very wealthy families, wear nappies, I suspect it would be very hard to buy supplies in the smaller towns. I would advise you to stock up when you can.
A bit of advice on costs:
In the larger stores (we went to Lucky supermarket in Phnom Penh) all items are priced and tend to be cheaper than the smaller shops. Be wary when buying products in independents, as often the items are not priced and the store workers will try and charge you what they think they can get away with. In Siem Reap, one store was trying to charge us USD4.50 for a packet of baby wipes, when they should have cost USD1.20! Use the prices below as a guide.
Milk Powder:
We only tried one baby powder, as it was the same brand that we had used previously in Thailand:
Dumex, Dupro milk powder 6 month – 24 month formula 800g @ USD9.00 – USD10.00
Dumex, Dupro milk powder 6 month – 24 month formula 500g @ USD 5.00
Nappies/Diapers:
Familiar brands include Mamy Poko, Pampers and Huggies along with local brands and some very expensive Japanese imports. We were happy to see Pampers again but were very disappointed with the quality of the Cambodian variant. They are not the same quality as the UK or other Asian Pampers and are very thin, not very absorbent, with a plastic feel to them. On realising how different the same brand can be in a different country we opted to try Huggies again and found them the best option in terms of comfort and budget. Mamy Poko is seen as the premium brand here and is priced to reflect this (see below).
Mamy Poko pull up boy/girl pants – 52 pack @ USD 21.00
Mamy Poko pull up boy/girl pants – 20 pack @ USD 10.00
Pampers – 30 pack @ USD 7.00
Huggies – 28 pack @ USD 6.00
Baby Wipes:
There are many brands to choose from and most brands come in both standard and small packs:
Mamy Poko wipes standard size – 80 wipes @ USD 1.2
Baby one Khan out standard size – 80 wipes @ USD 1.25
Medical supplies:
We met a Doctor on our travels that strongly advised us to only use U-Care chemists whilst in Cambodia. There are many independent chemists all over the country, but apparently some of the products have been found to be counterfeit and it's not worth taking that risk when travelling with a baby. All of the products in U-Care are familiar brands, and although you pay more for them, it's more important to have the peace of mind that what you're using is a genuine product.