Hi. I'm Alex. Wife to Mark, and Mum to Ben aged 6, and Lily and Ella now aged 1.  Mark and I fell in love with travel when we first went to live in the UK from New Zealand in 2004. A hobby turned in to an obsession. The arrival of Ben meant we had to think differently about travel, but he fitted right in and at the age of 6 has been to about 25 different countries.
When Lily and Ella joined our family in 2012, we wanted to continue to travel and in the style we were accustomed to (a bit of comfort here and there, but mainly independently). A decision to move back to NZ had us stuffing as much travel in to 2017 as we could, finishing with a 10 week journey through parts of South East Asia.
We knew that carrying both girls was going to be an additional challenge, and that taking care of our backs (as we wouldn't be getting as  many "breaks" from carrying as with 1) was going to be hugely important.
I'd used an ergo Baby successfully for several trips with Ben when he was younger, and so when the chance to try to the 360 cool air mesh came up, we jumped at the chance.
First Impressions of the ergobaby 360:
The products arrived nicely boxed, and we were thrilled to receive a rain cover and all weather cover as well. We tried these on and they were easy to fit.
The ergo is extremely easy to put on independently which is a bonus when you have 2. The only comment I'd make here specific to twins, is we normally would have bought 2 different colours of a sling so we could adjust one for each twin/parent combination. As this sling only comes in 1 colour, we had to add our own marks.
ergobaby Cool Air Mesh Fabric
We found the ergo was awesome in the hot weather and the girls were really comfy in it. The sun protector was especially helpful. Both girls loved the option of front facing too, and the versatility of this sling in terms of positions was very food. Tandeming the girls wasn't as easy as using a specialist tandem sling but still very easy!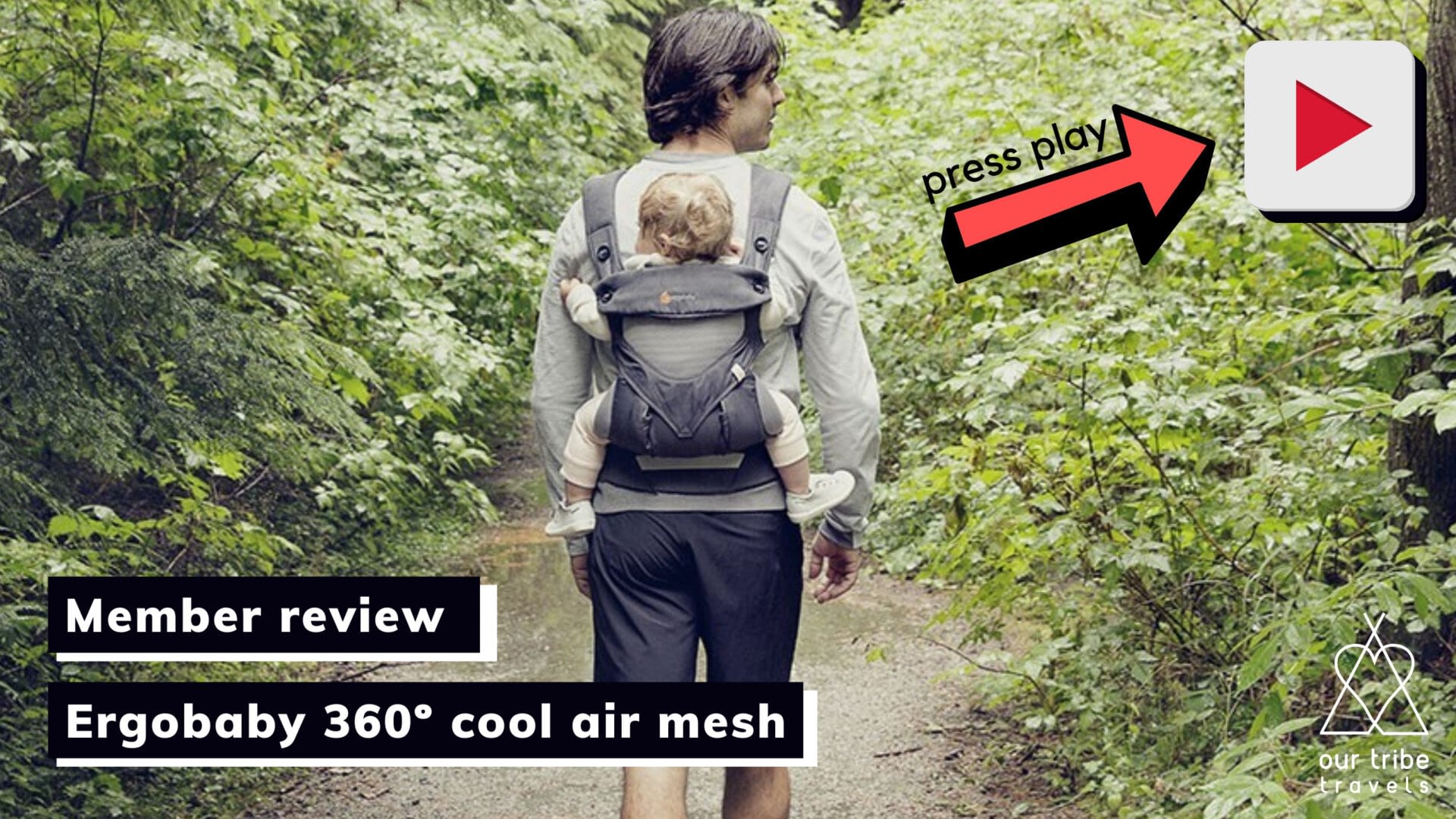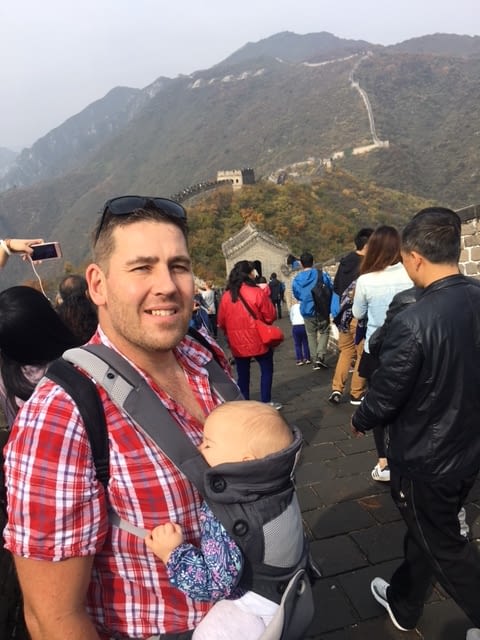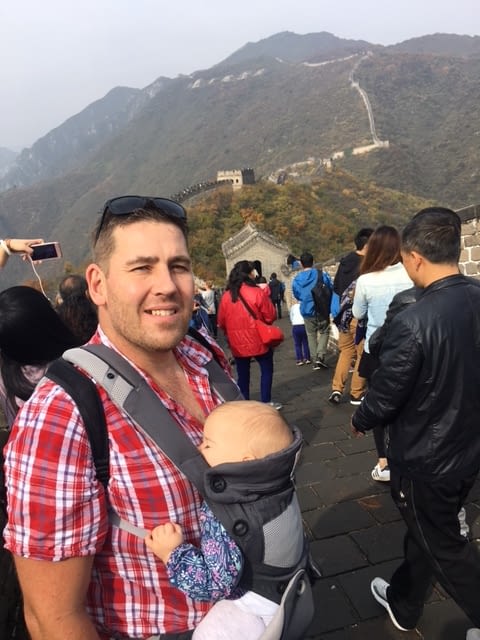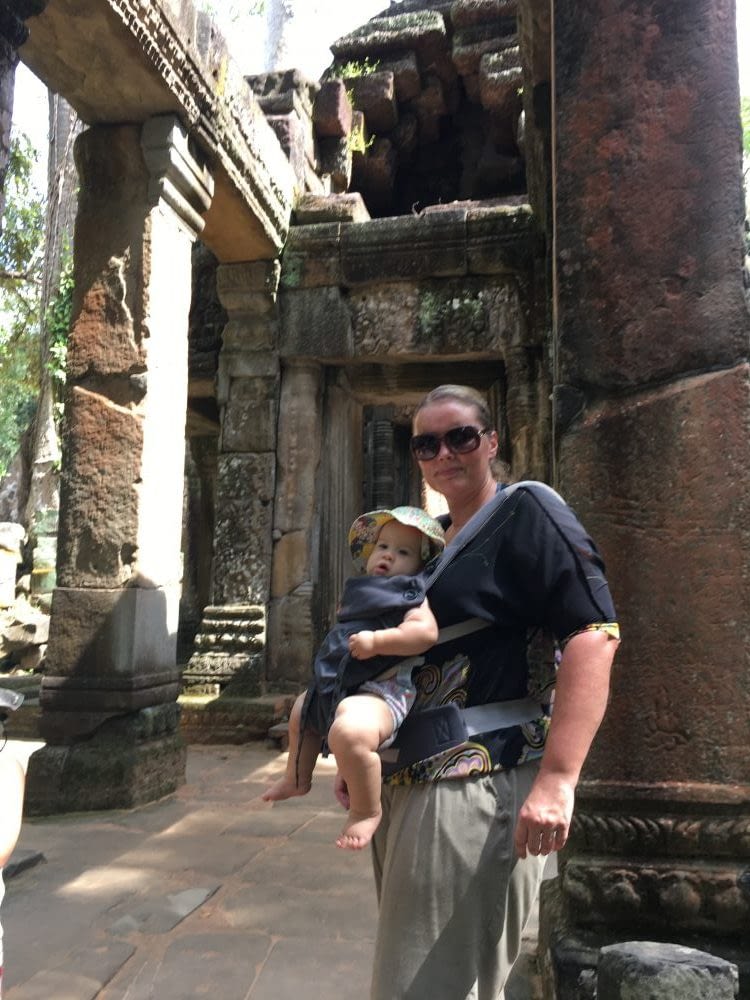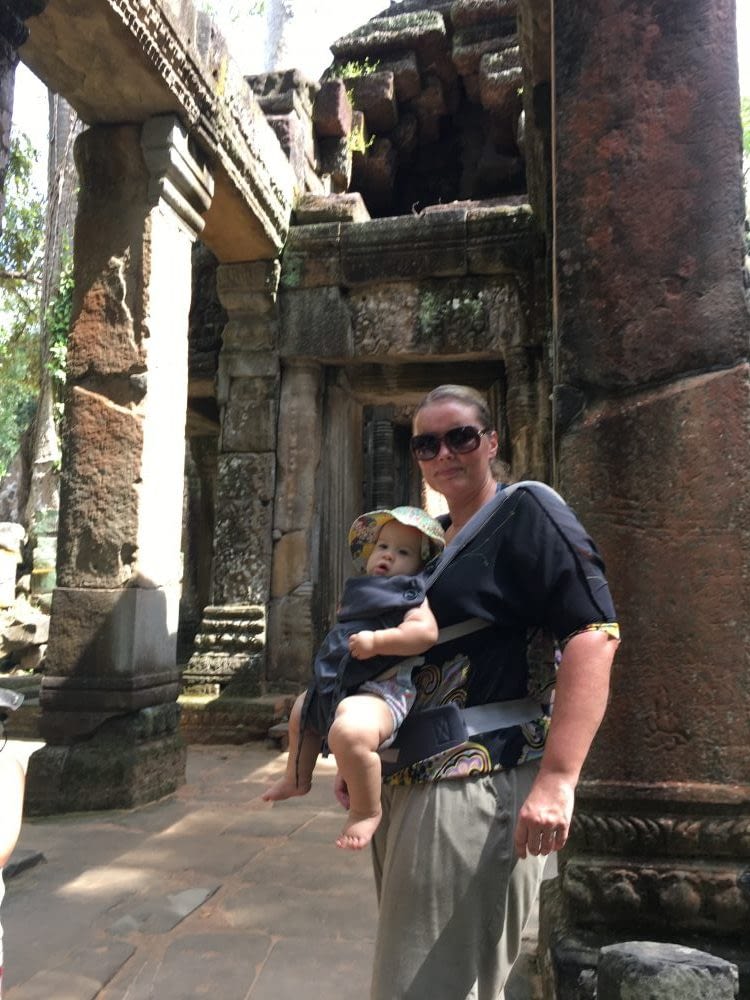 Disclaimer: The Our Tribe Travels product review panel are given products free of charge in return for an honest and detailed review. All thoughts and opinions expressed are the reviewer's own and are not influenced by the brand or affliliates.