Home-Schooling Whilst Travelling
One question that crops up frequently in the Our Tribe Travels Family Community is how do we home-school whilst travelling?
When parent's make the big decision to travel long-term, the education of their child/children is often their prime concern and the idea of home-schooling can cause a lot of worry and stress.
Many of us have concerns as to whether a prolonged time away from traditional schooling will damage their child's education.
Over the last few years many parent's have shared their home schooling wins and frustrations in the Our Tribe Travels community group. After speaking to hundreds of families, the biggest take out is that it only takes 2 hours of structured learning per day, (5 times a week) to keep up with their home country's curriculum.
Our short video interview looks at two different families and their different approaches to home schooling whilst travelling long-term.
This video aims to give you the peace of mind and hopes to eliminate the worries often associated with this topic. You can travel safe in the knowledge that rather than being detrimental to their education, you are benefiting your child.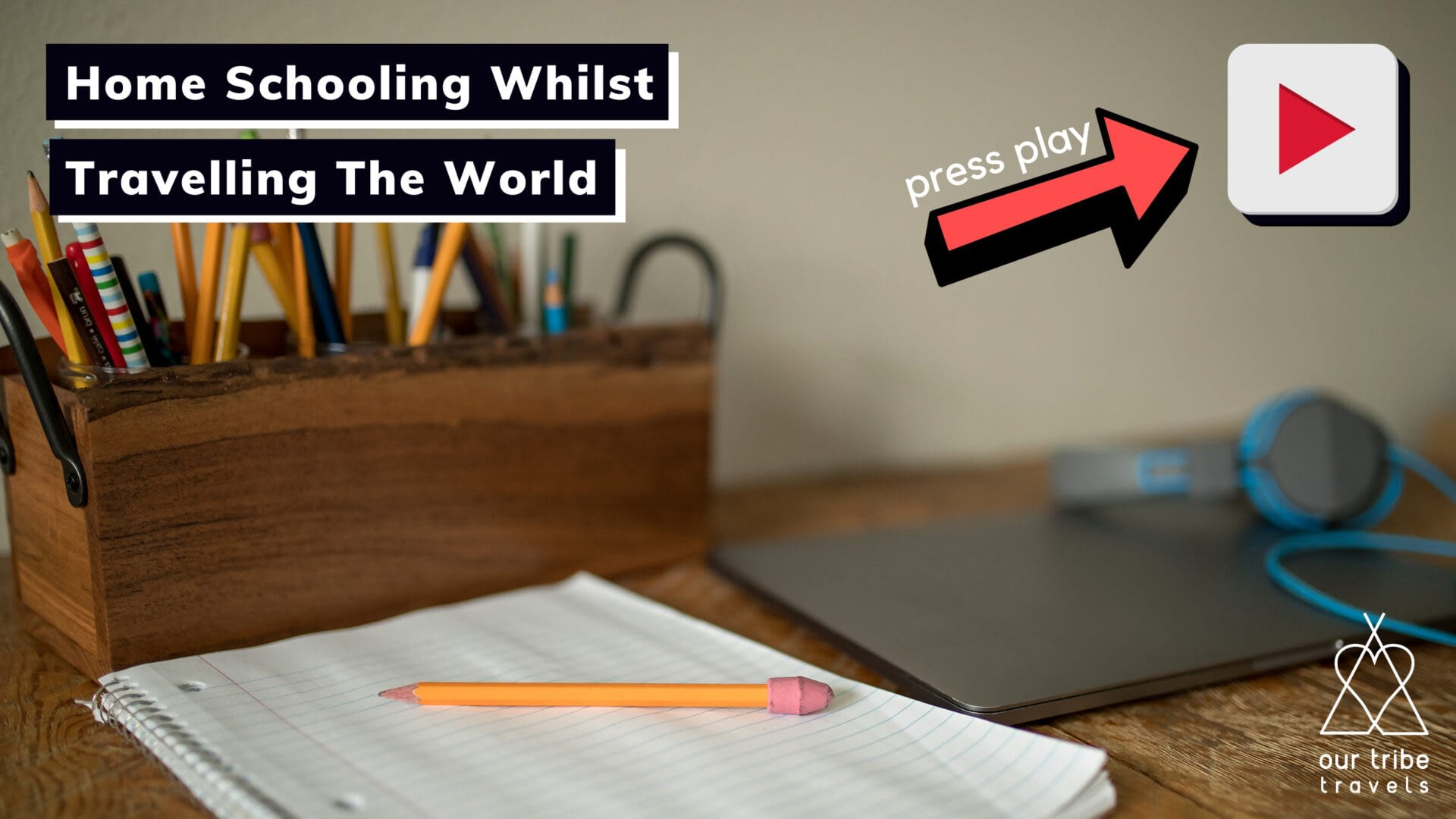 Home-Schooling Resources
There are so many resources, both on and offline, to assist with your home-schooling journey.
Some web based sites require a subscription to access the core materials, but there are also many free resources that you can use.
Here are a few that have been recommended by the Our Tribe Travels community:
U R Brainy (free trial with a subscription based model)
A comprehensive library of over 9,000 worksheets, focusing onMaths and English activities. The Worksheets are categorised by the UK school years, so it's simple to find the activities that relate to the UK National curriculum.
Get Epic (free trial with a subscription based model)
A superb online library featuring over 25,000 popular children's books and quizzes.
The online books have no in app advertising, so the user experience is a positive one.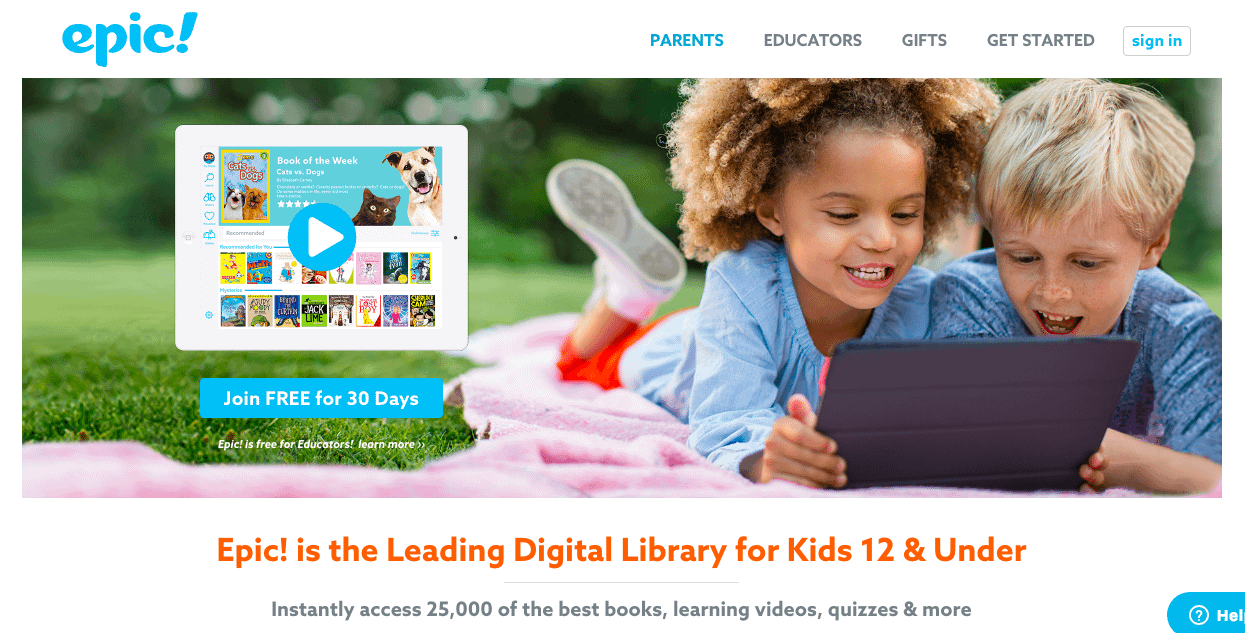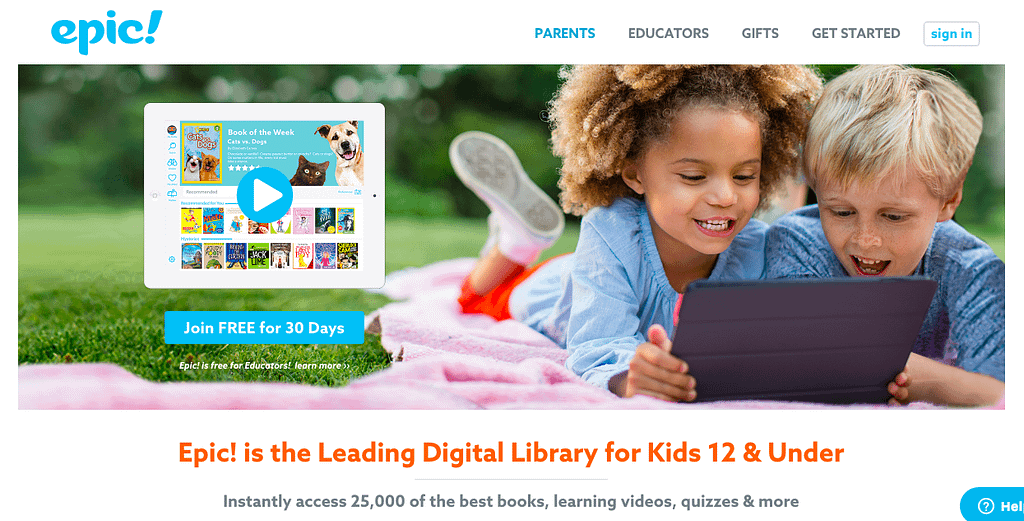 Mathletics (free trial with an annual subscription) – Comprehensive School
An online resource to meet the requirements of the UK National curriculum. Printable worksheets are included and you can also subscribe to Spellodrome, the spelling and literacy area of the website.
Nessy (Free trial and monthly subscription)
Nessy has a fun, multisensory approach to learning. It is heavily focused on games and videos to help teach valuable reading, writing and spelling skills. This resource also has a specialist area for teaching children with dyslexia.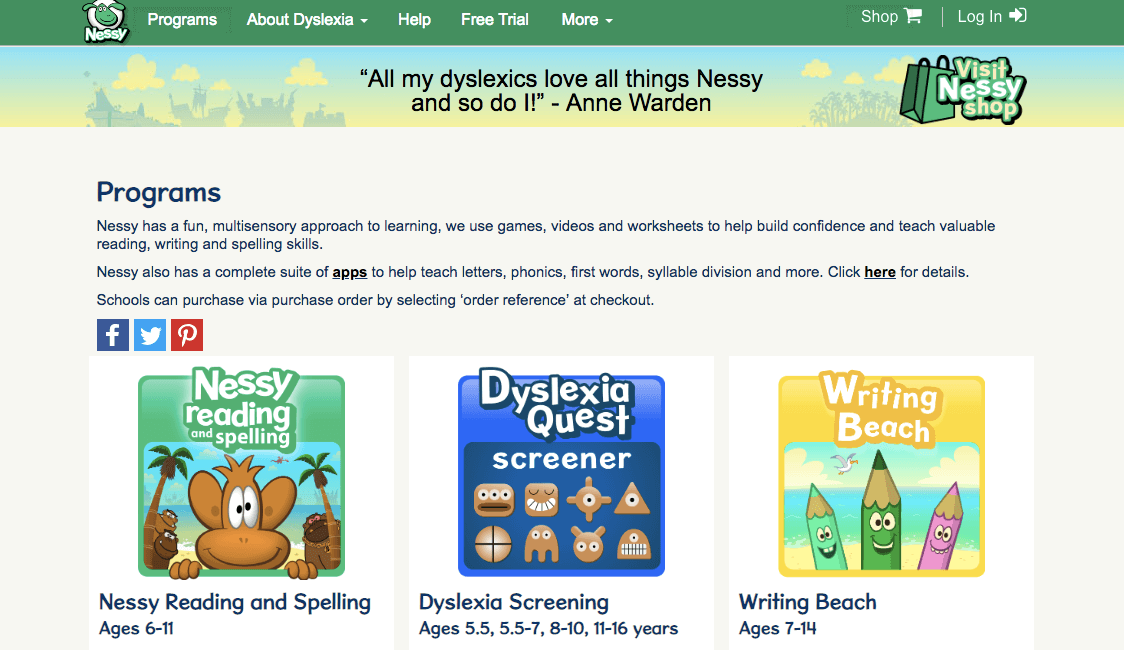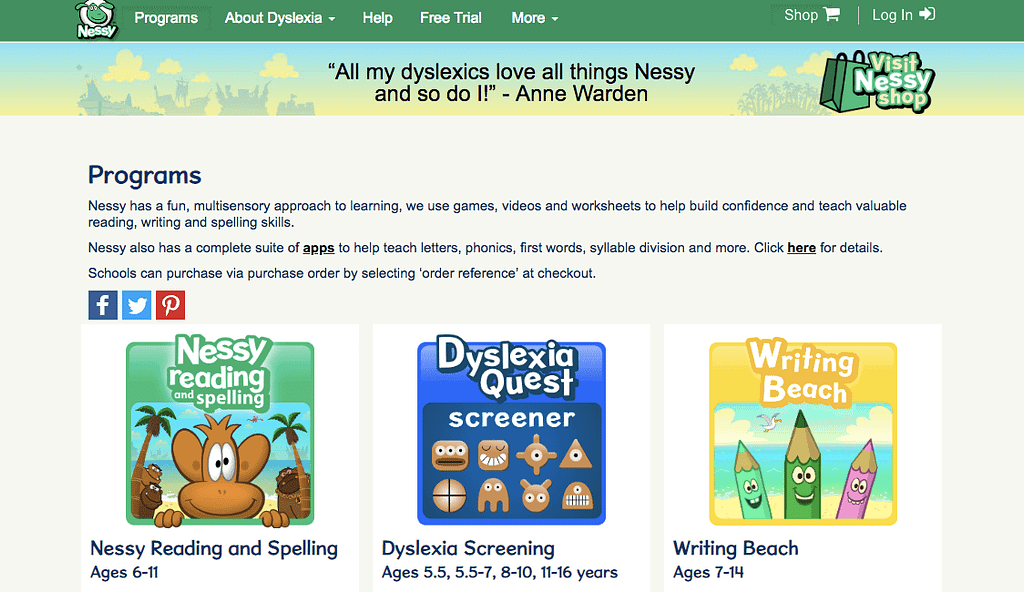 CGP Books (Purchase online books individually)
A full online resource mirroring the UK curriculum from primary school up to A levels. Games, revision sheets and test paper challenges.
https://www.cgpbooks.co.uk/Parent


Study Ladder (Annual subscription to access 3 worksheets per day)
A comprehensive teaching resource covering all aspects of a child's education.
Gold star work books and Carol Vorderman workbooks (Printed books)
A comprehensive range of workbooks, including maths, English and Science, in ages up to 11 years.
duo lingo app (Free)
A fantastic free app to teach kids and adults new languages. The app is interactive and covers speech, reading and listening exercises. Simple and fun to use and encourages daily activity.


YouTube (Free)
A great way to source educational videos and lessons. Research before you leave so that you can subscribe to relevant channels.

Kindles
The perfect travel companion. Download books as you travel or sign up to an annual kindle library subscription.
Do you have a favourite home-schooling resource that you would recommend to other parents?
Drop me an email (susannah@ourtribetravels.com) and I will add it to this post.