Family camping during COVID-19
With travel options currently limited, many of our family travel community are gearing up for a camping holiday this summer. What can you expect this year, and will it impact your camping experience?
Here are some out-takes from families who have returned from their trips and a video interview with James, the editor from Cool Camping, who shares how they are working with their camp partners to ensure that everyone is kept safe.
Editor of Cool Camping | James Warner Smith 
How are campsites keeping their guests safe?
Campsites have reduced their capacity to allow more space between pitches. In general, most campgrounds are advising 4-6 metres between tents.
Some campsites have drastically reduced the number of tent pitches, favouring caravans and campervans as this reduces the number of people using the communal toilets and showers.
Some camping grounds are operating a track and trace system and will require you to sign a declaration on arrival.
You may find that toilet blocks are now unisex, and you will be allocated a block on arrival, reducing contact between campers.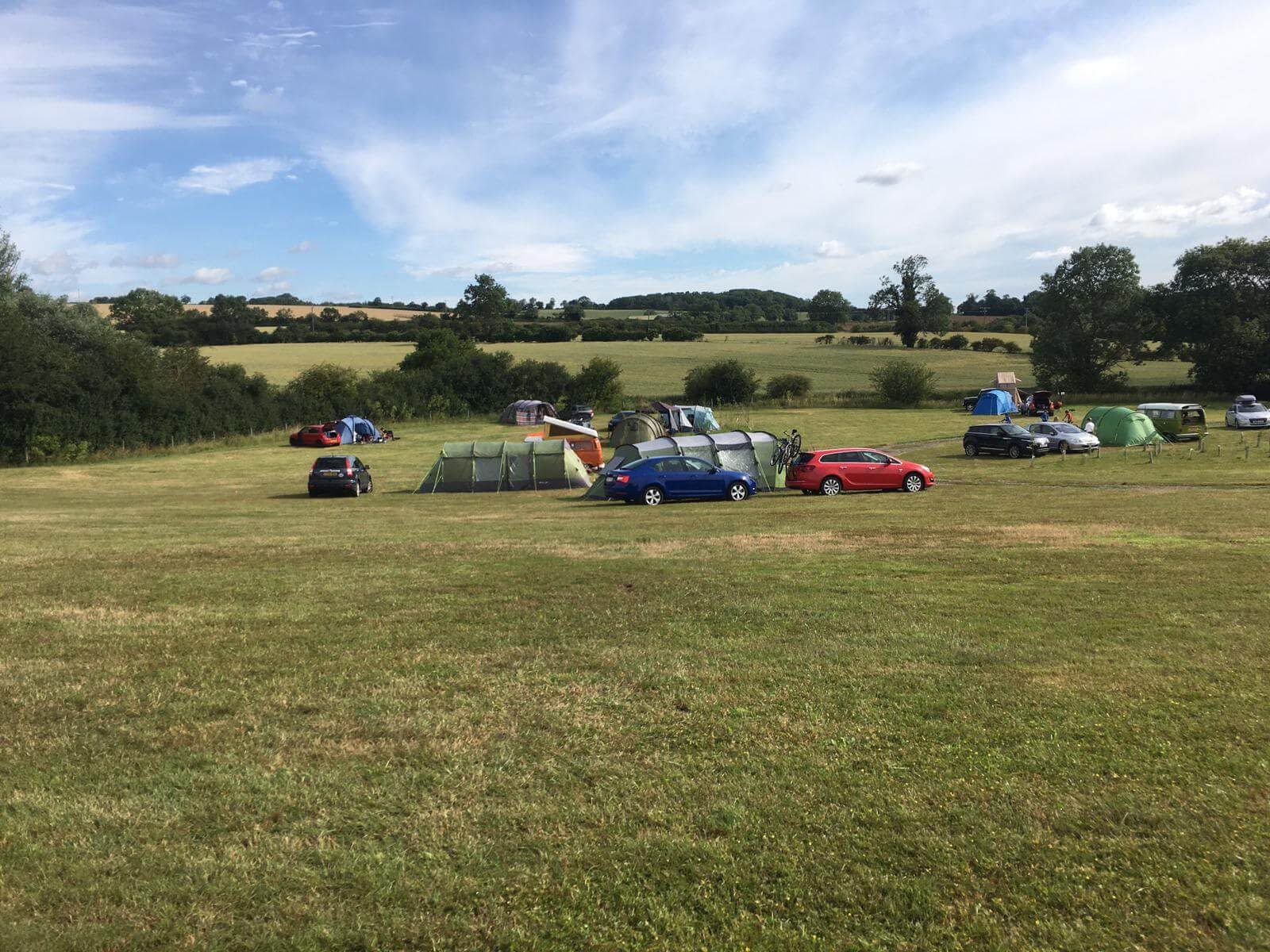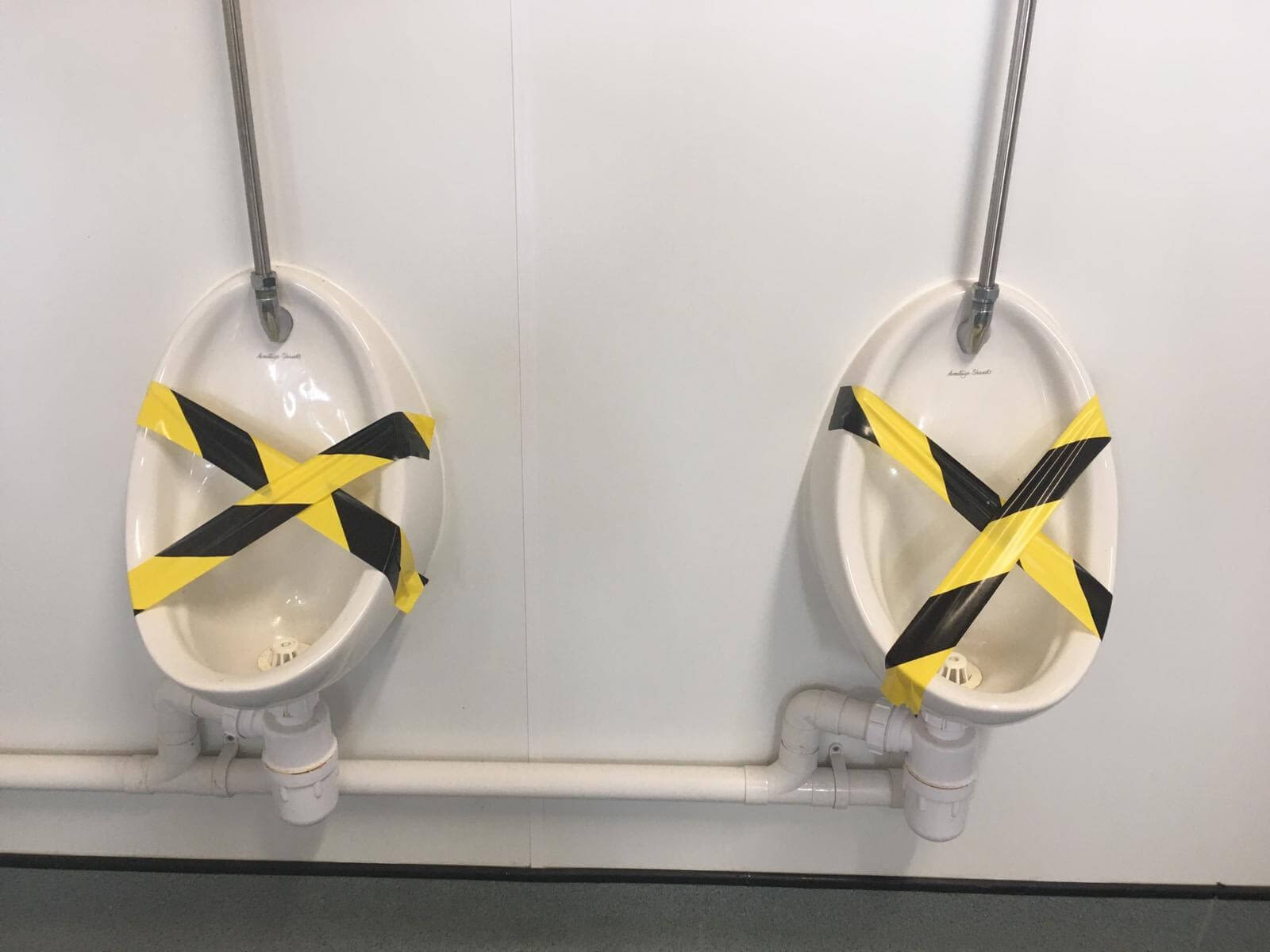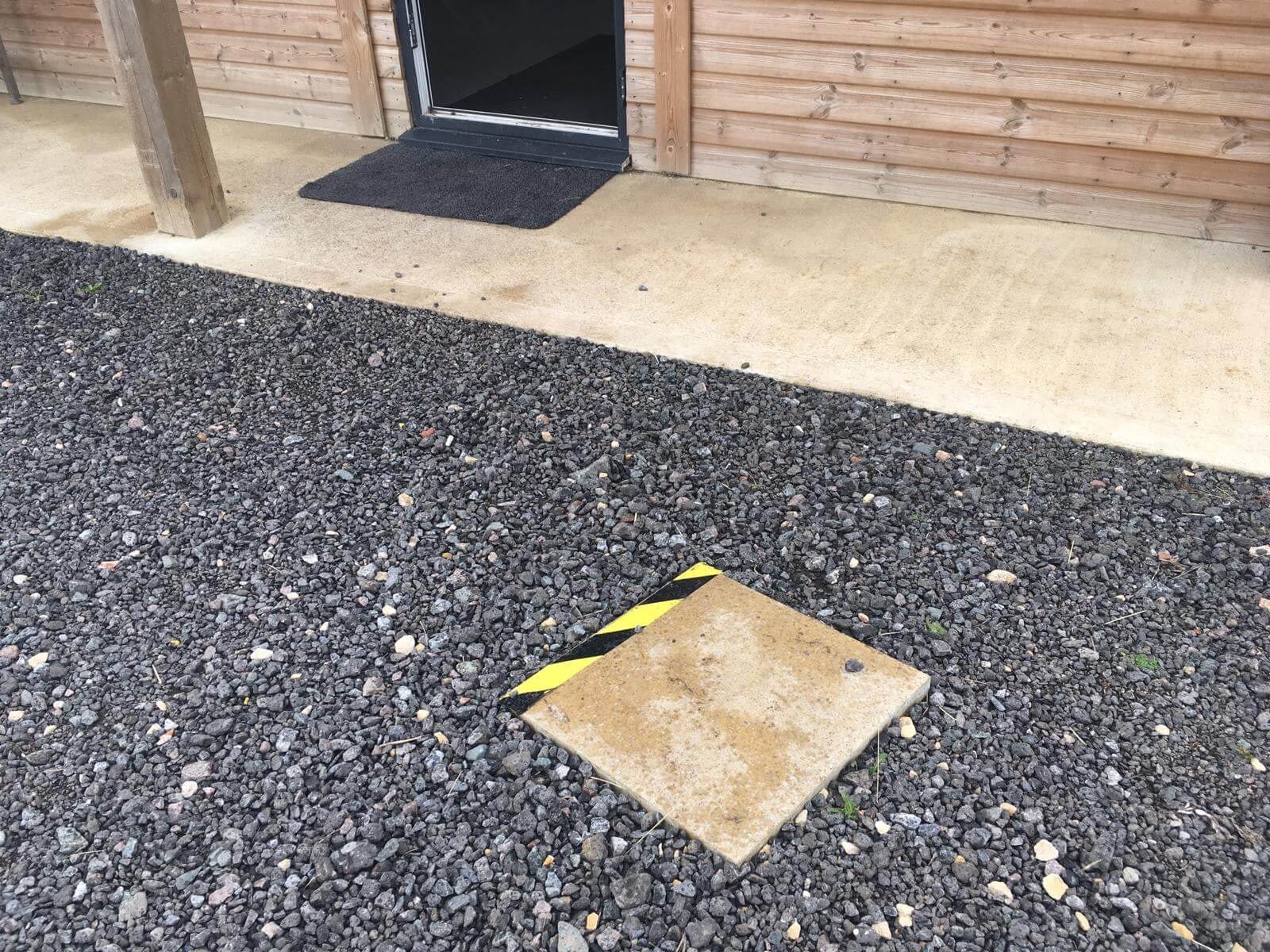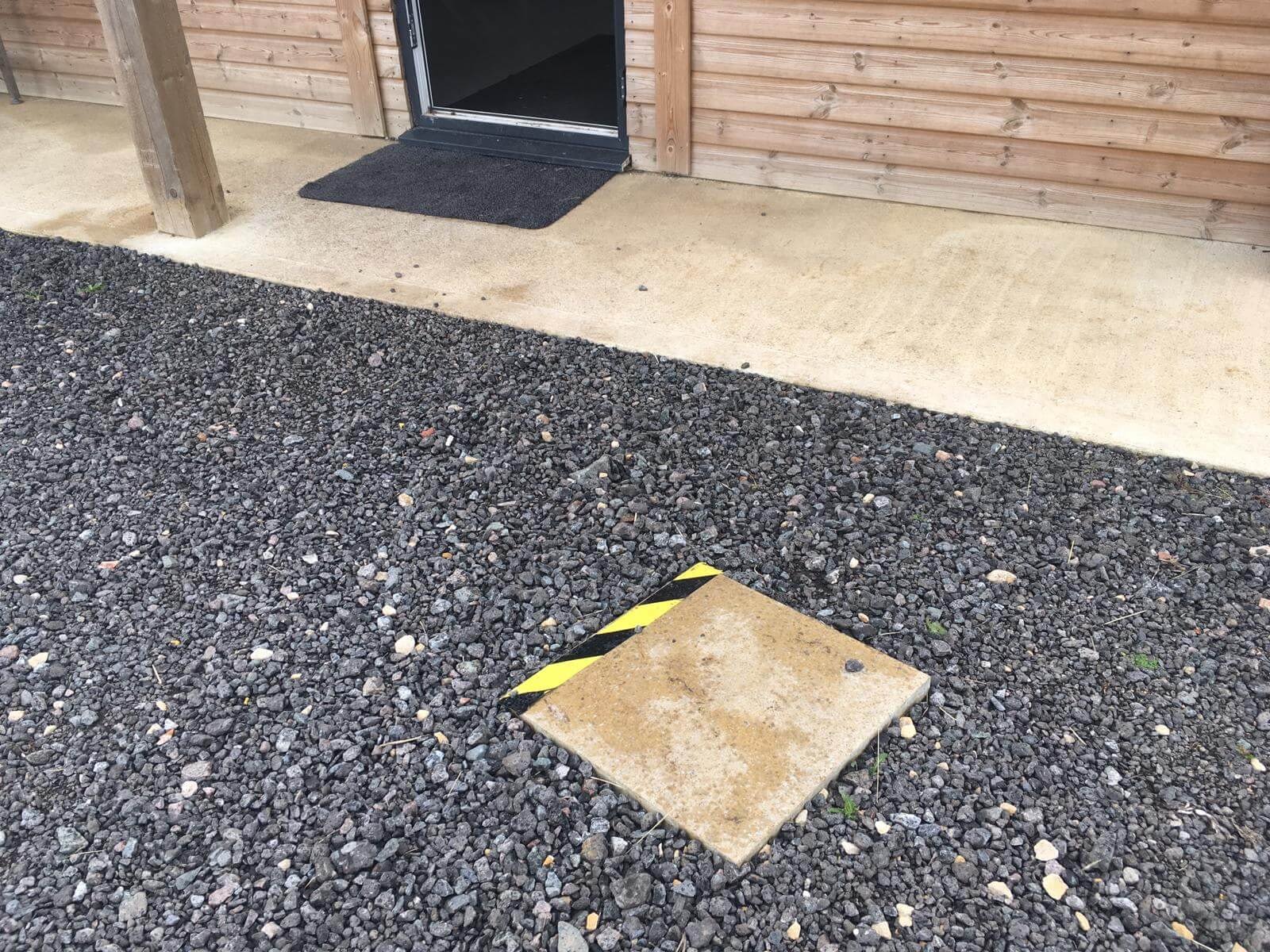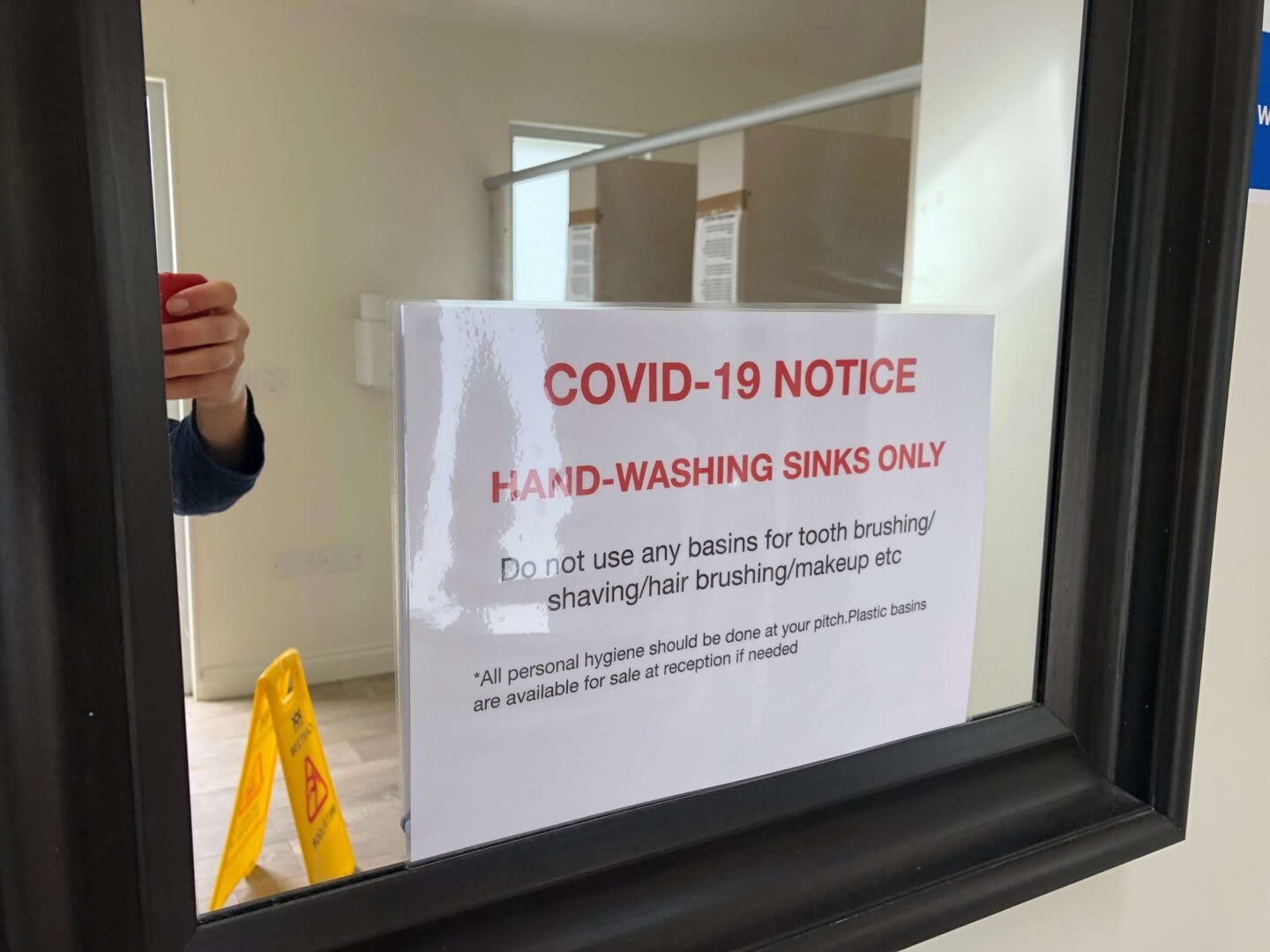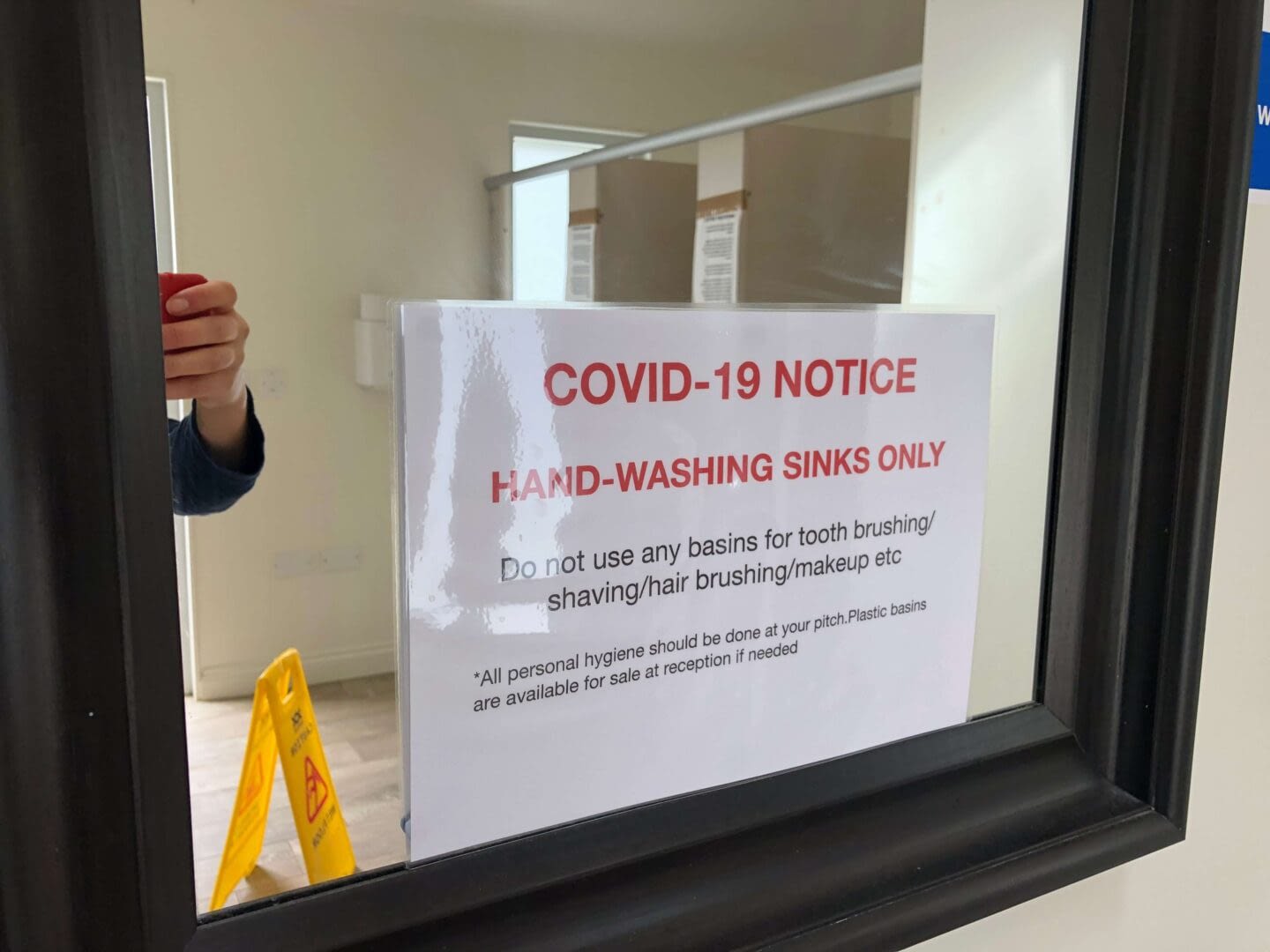 Many camping grounds are operating a one in and one out policy in their toilet/shower blocks (excluding family groups and bubbles).
Some camping grounds require you to be shower-ready, asking you to change in and out of your clothes, in your tent. Take a one-sie or swimming gear with you.
In some cases, communal sinks are for handwashing only—personal washing (cleaning your teeth and face) must be done in your tent.
Disposable hand towels replace the cloth dispensers and sanitiser units are positioned outside toilet blocks.
Floor stickers or markers outside communal areas will guide you to queue 2 metres apart.
Camping shops may reduce their opening hours and limit the number of customers at any one time. Face masks may be required, depending on the country.
Similarly to the toilet blocks, you may be allocated a washing-up station on arrival, to reduce contact with other campers. Some camping grounds have closed their washing up areas and request that you bring a washing up bowl with you so that you can wash up next to your tent.
Communal fire pits are not permitted (unless you are a family group or bubble)
In glamping locations, some establishments are leaving a day between rentals so they can be thoroughly cleaned and request you to bring sleeping bag/sheets.
Thank you to our members who contributed their camping experiences. Come and join our family travel community – Our Tribe Travels.
Happy camping.