Meet our community members…
Our family features are back!
Our members are the heartbeat of Our Tribe Travels, and our shared knowledge fuels and inspires our community of parents.
Want to share your family travel story? Details are at the bottom of this article. 
Tell us a little about you and your family.
We are a family of 4 with two boys aged 9 and 12. We relocated from London to Devon 2 days before the lockdown, and we love our new beach life. My husband and I run a fashion accessories brand which gives us the flexibility to travel, although we are tied to school holidays these days.
We travelled pre-kids extensively with many long trips, the longest being two years. I've been to almost 100 countries (if you include autonomous regions too).
How would you describe your travel style?
Pre-kids we were cheap as possible backpackers most of the time with a bit of flashpacking. These days as our trips tend to be shorter 3-7 weeks at a time with have a bigger budget. We tend to use faster, more expensive ways to travel with more internal flights and private transfers than ever. We stay in better accommodation too with rooms generally £50-100. Our trips are single country too or perhaps 2 countries, but we are picking off all the countries and bits of a longer 6-month travel trip that was planned but canceled due to covid.
What has been your favourite family travel experience and why?
Ooo that's hard to pick. I think our favourite family trip was our Moroccan trip as it was our first move from all-inclusive style holidays to mini adventures. Favourite experience was our 3-night boat trip from Flores (Indonesia) around the Komodo islands where we swam with turtles, manta and saw Komodo dragons.
If you had to pick one item to pack that makes family travel easier,
what would it be?
Our one item would have to be a pack of playing cards. So many delays or rainy days can be overcome with a card game. Other things that help us make travel easier neck pillows for plane and bus and a heavy shawl or thin blanket for travel too.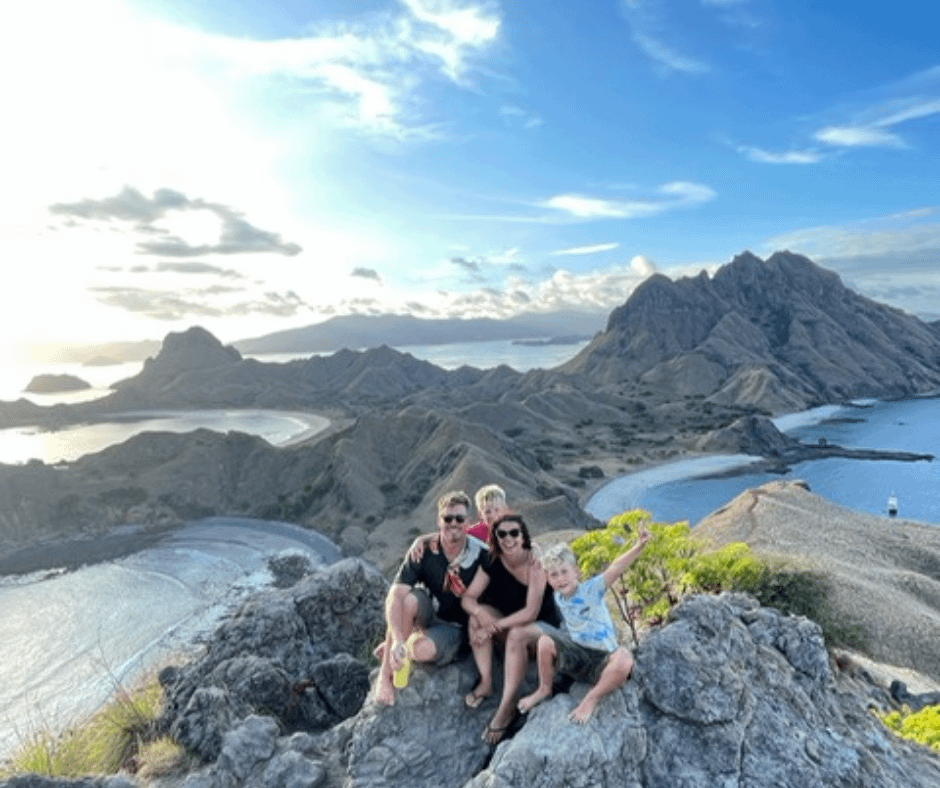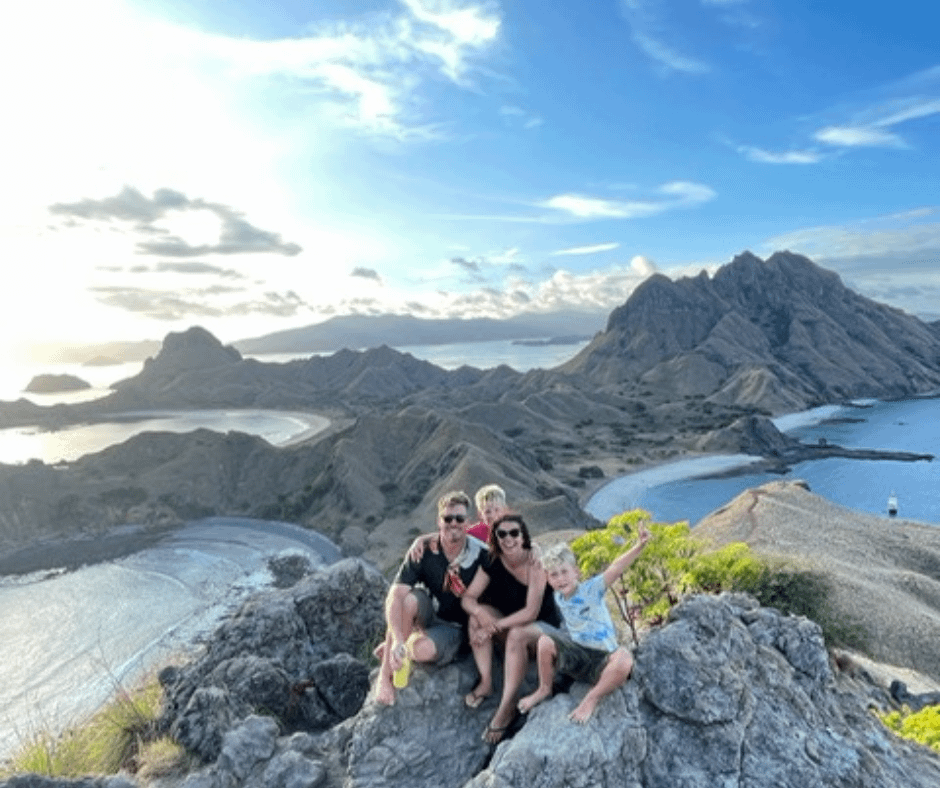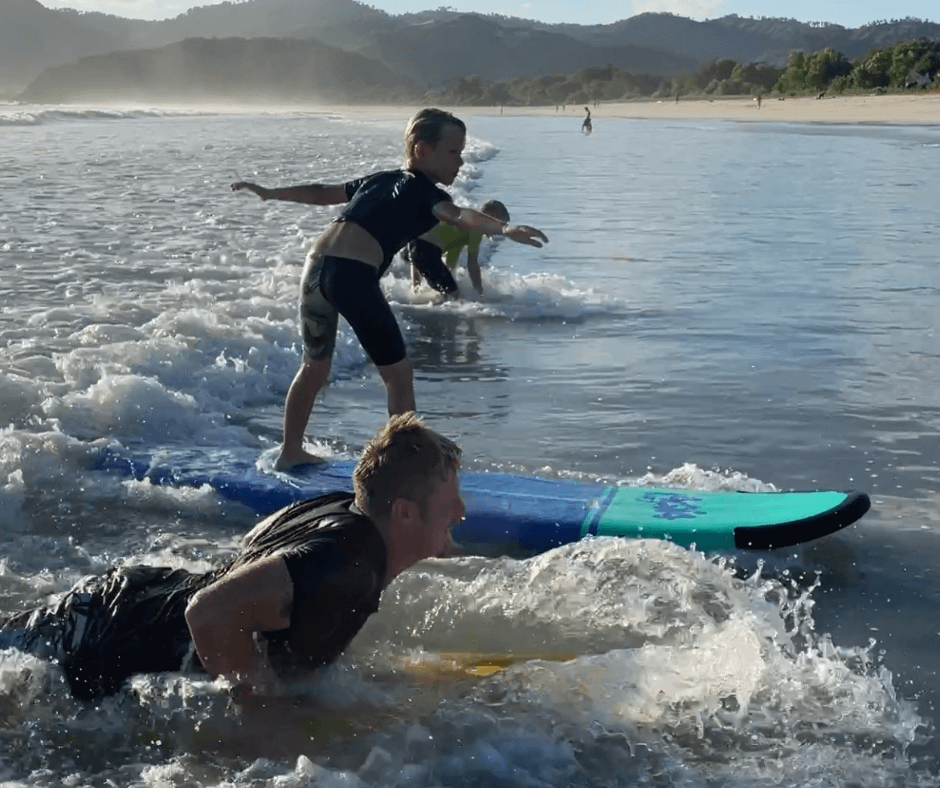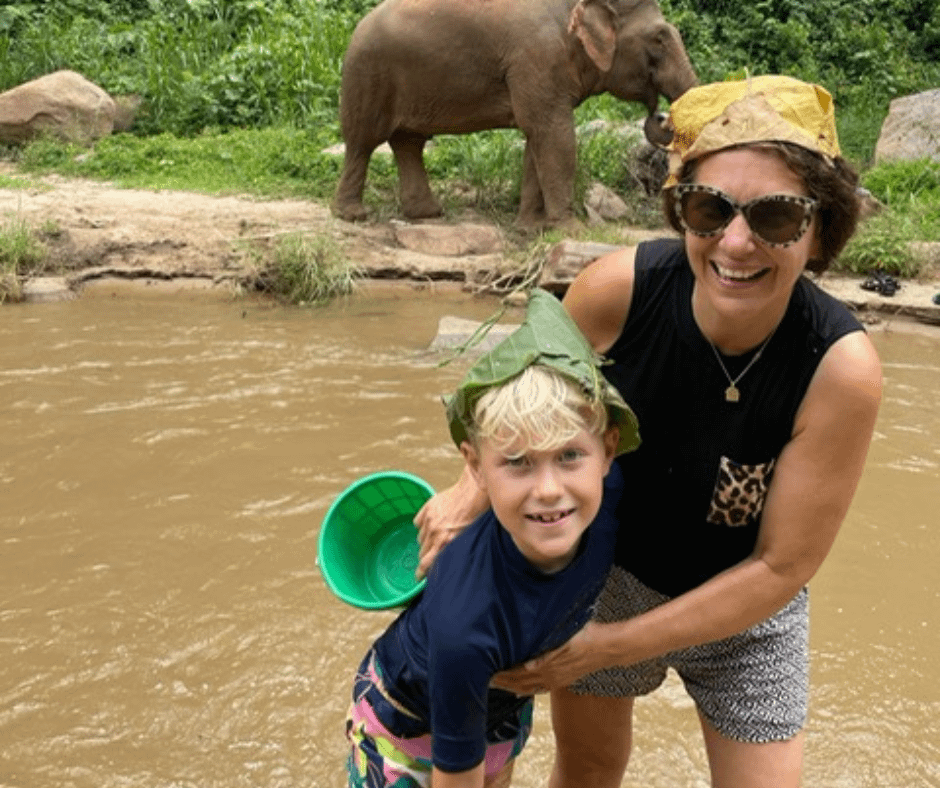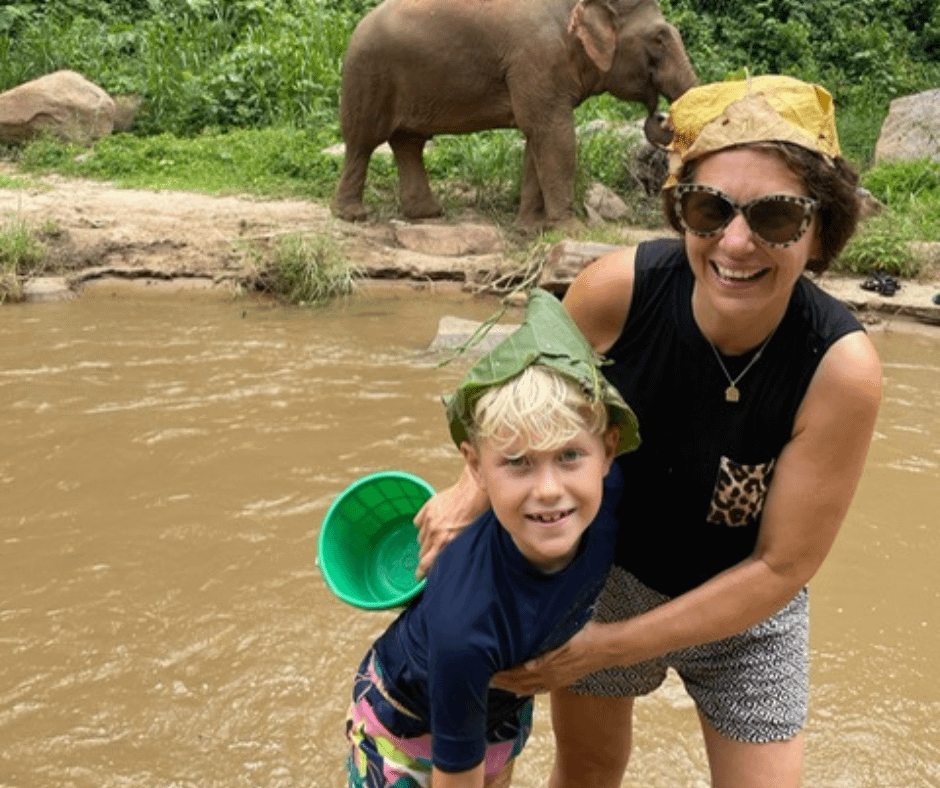 What's the best bit of family travel advice that you can share with the
OTT community?
Travel at the pass that suits your family. Don't try to pack to much in the first trip and work out what works for you.
What are the top three destinations still on your family travel bucket
list?
We recently visited Guatemala which was on our wish list. Philippines are high on the list as are Ecuador and Galápagos Islands taking in Columbia too.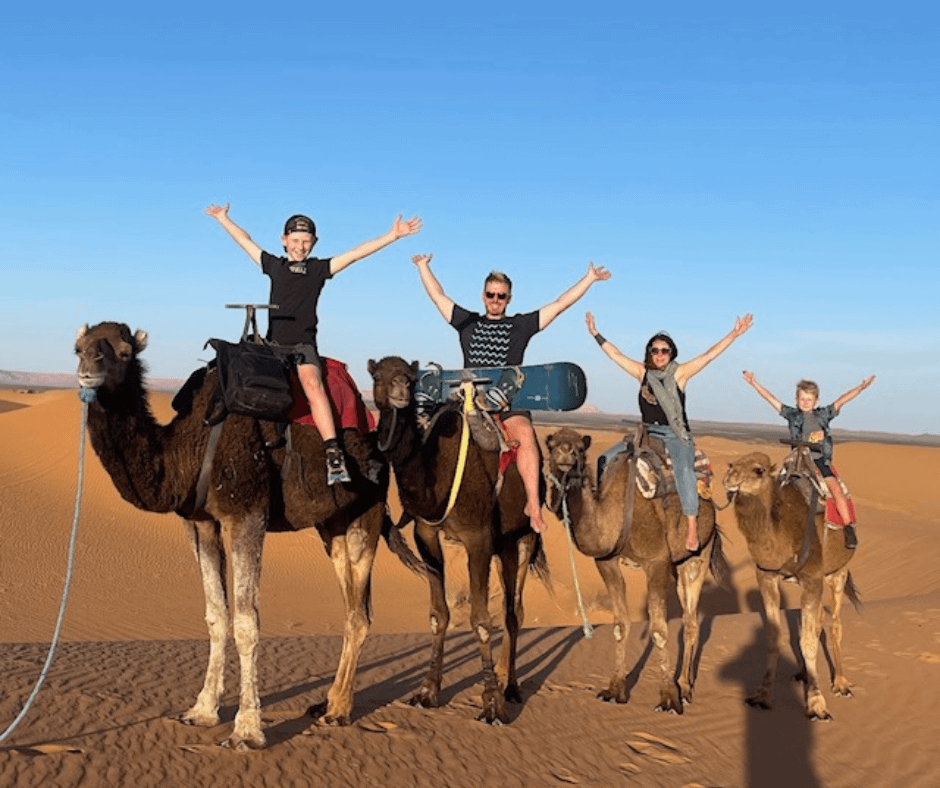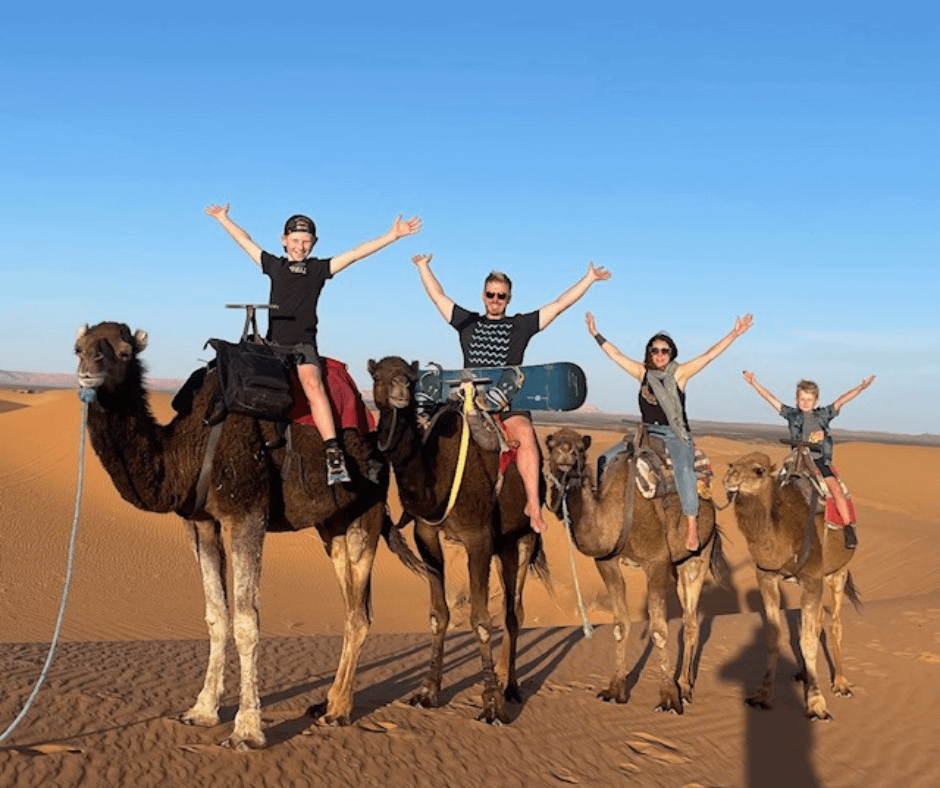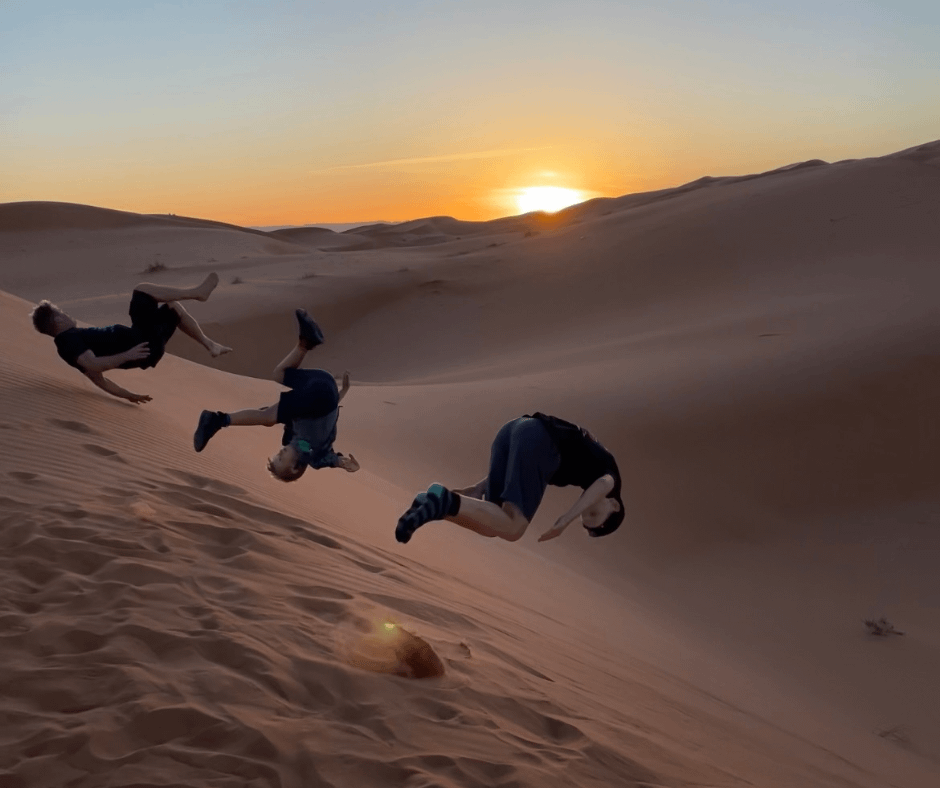 Want to take part?
Send your answers to the questions above, your SM handles/website and 6-10 photos to susannah@ourtribetravels.com and put FEATURE in the email title.