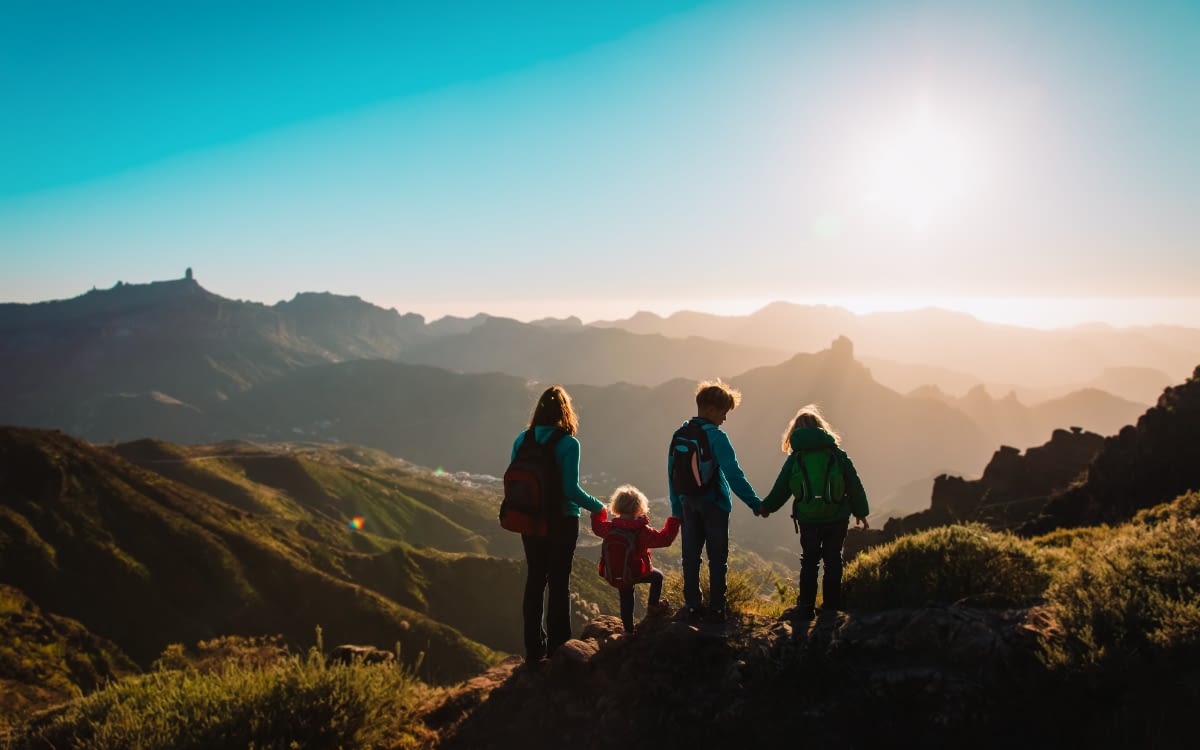 Traveling with a large family, especially five or more members, can be challenging. To make your trip more enjoyable and budget-friendly, here are some insightful tips from experienced travelers in our community:
Booking Accommodation Efficiently
When booking hotel rooms, pay attention to the default settings. Sometimes, booking two identically sized rooms is the default option, which may not be the most economical choice. Consider booking each room separately to save money.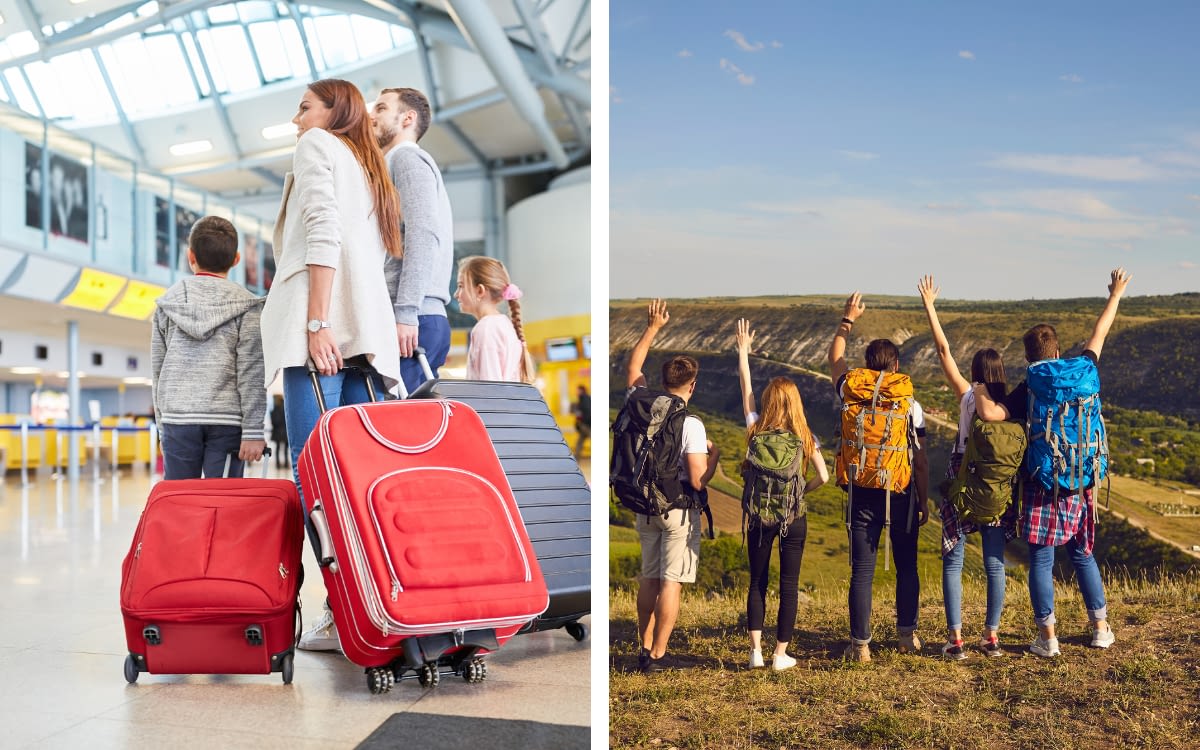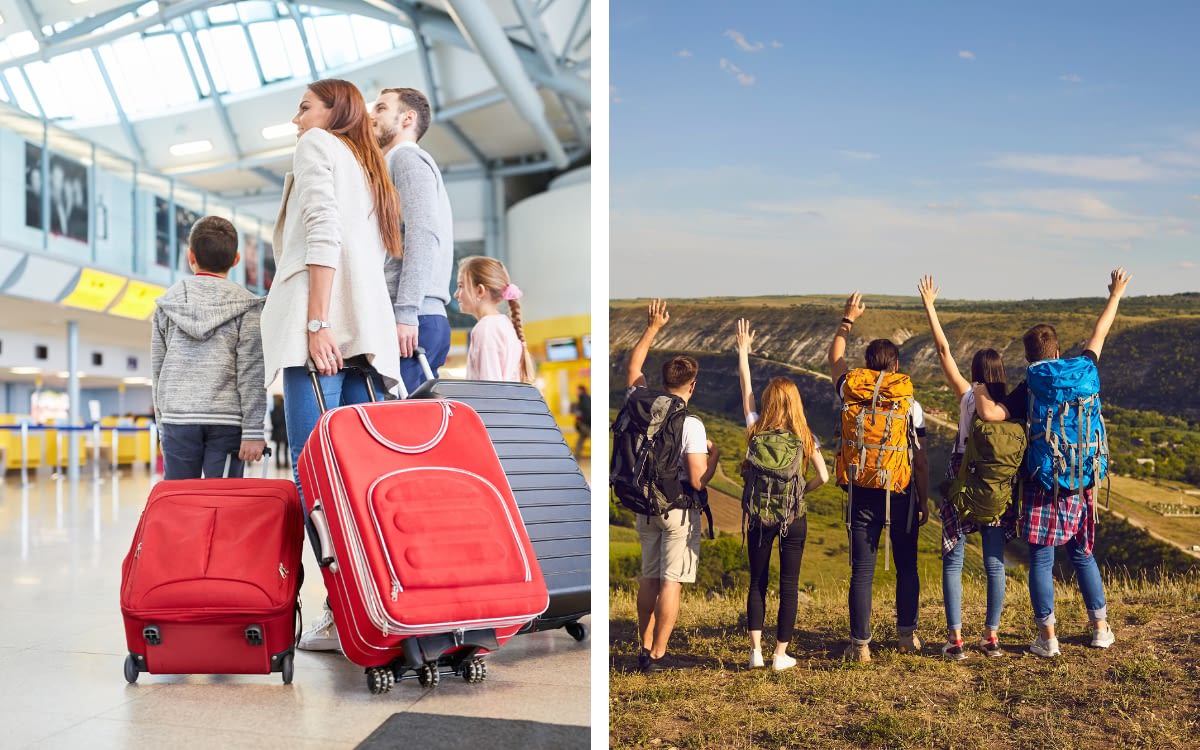 Optimise Flight Bookings
When arranging flights for a large family, consider creative tactics. For example, book one adult and one child with luggage and another booking for one adult and two children without luggage to avoid paying extra for checked bags.
Finding Family-Friendly Accommodation
Some hotel companies allow groups of five or more. Examples include Holiday Inn and Radisson Blu. Maximize room space by letting children sleep sideways in the bed.
Maximizing Travel Credit Card Benefits
Consider using travel credit cards tailored to your family's needs. Some cards, like Delta cards, offer complimentary checked luggage for all party members, resulting in significant savings, especially for families traveling with large bags.
Hotel Policy Check
Check hotel policies on websites like Booking.com and Expedia before making a reservation. Some hotels offer the option to stay in one room by adding a rollaway bed for a nominal fee. This allows your family to stay together and saves money.
Traveling with a large family may require extra planning, but by implementing these practical tips from experienced travelers, you can have memorable and cost-effective family holidays. Whether it's taking advantage of travel credit card benefits, strategically booking accommodation, or optimizing your flight reservation, these tips will help you create great travel experiences without breaking the bank. Safe travels!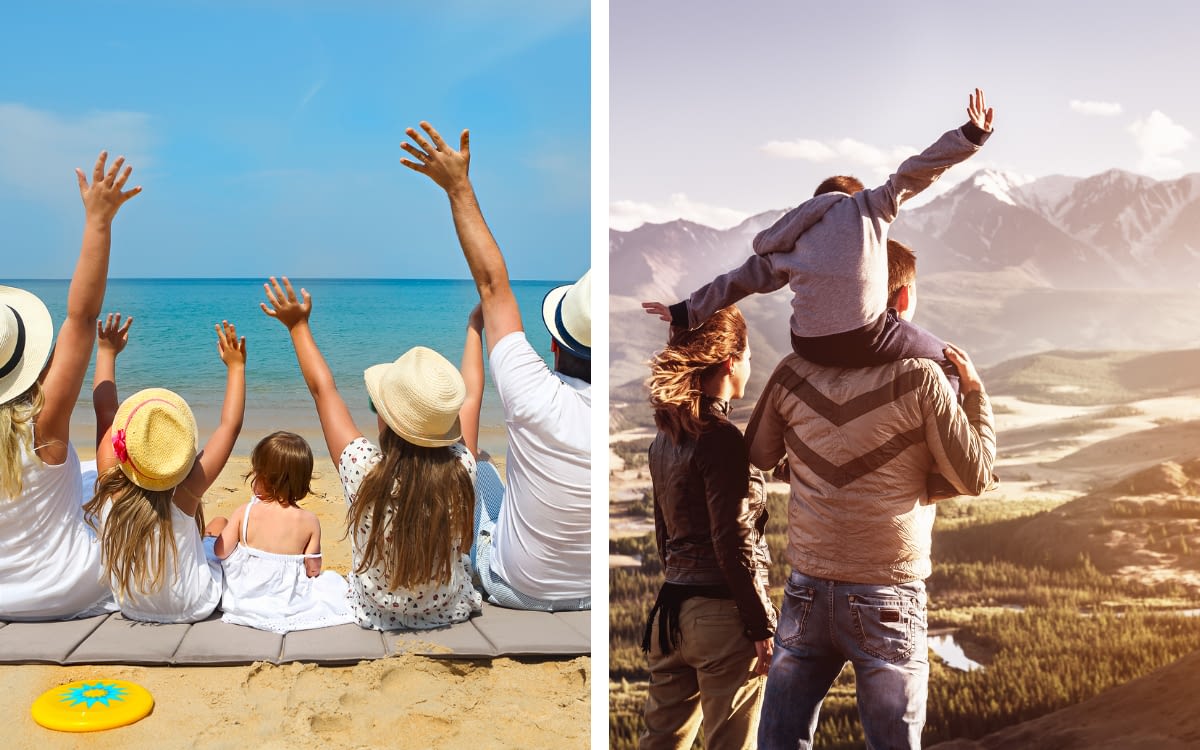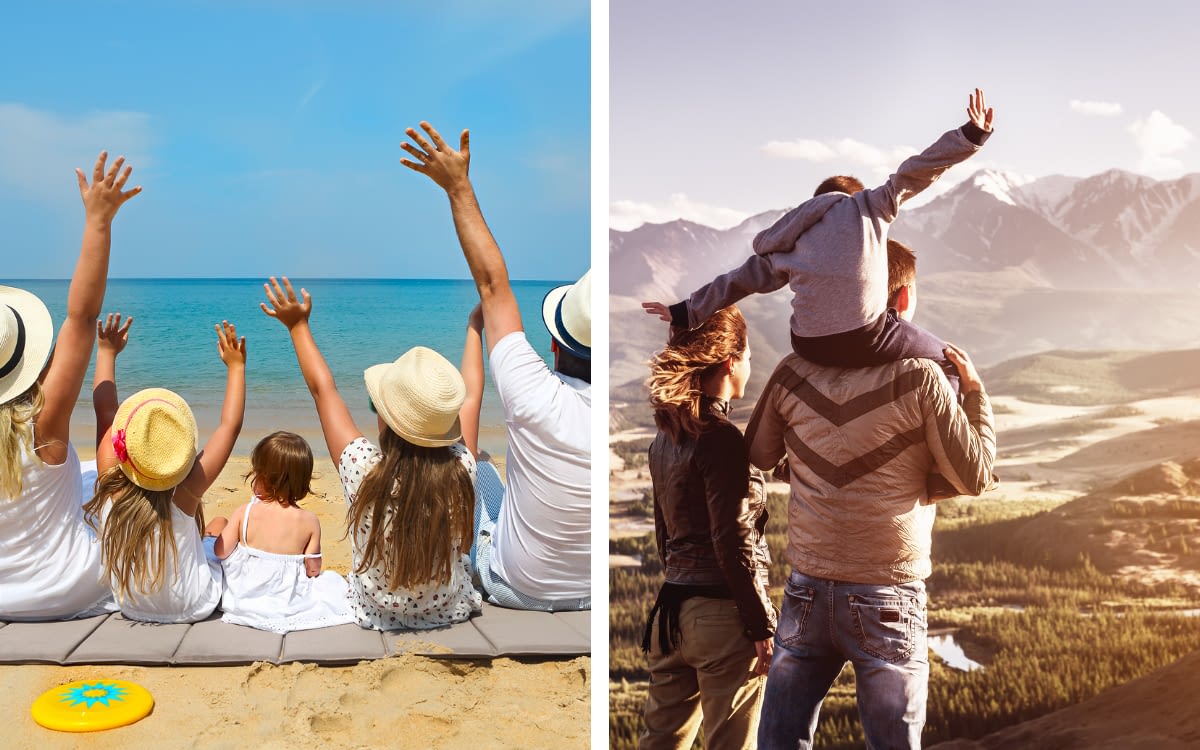 Want to take part?
Send your answers to the questions above, your SM handles/website and 6-10 photos to susannah@ourtribetravels.com and put FEATURE in the email title.