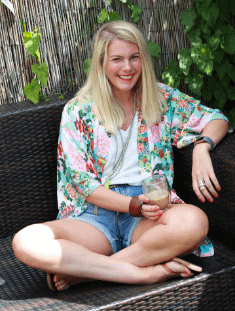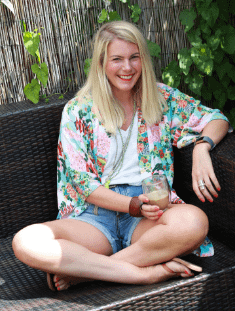 Our Tribe Travels started with a nugget of an idea in 2016 to connect adventure-loving parents globally to inspire, share and support parents in their quest to explore the world with their kids.
Today, Our Tribe Travels is a thriving, friendly community of over 18,000 families who seek to inspire and assist each other in their explorations. We're a well-travelled, knowledgeable bunch, too, as collectively, we have explored 193 countries.
Often described as 'far better than google,' we believe that like-minded parents' recommendations are usually more reliable than guide-books or online reviews.
Every month we share tens of thousands of travel tips, including local insider knowledge, to make adventurous family travel more straightforward and empower parents to plan with confidence.
Daily questions range from macro – wanting help to plan a family gap year, or micro – finding a family-friendly guide for a mountain trek in Nepal and everything in-between.
We predominantly connect online, but many families use the community to facilitate meetups with other families as they travel the world, creating lifelong family friendships.
Building on the success of Our Tribe Travels, we recently launched Family Home Swaps – a community-centric home swap platform for families.
Our home exchange platform puts kids at the heart of everything we do, so the focus is less on bricks and mortar and more on the local area and the experiences that families can do when they visit the area.
We position it as 'holiday like a local', getting the inside track on where to go and what to do.
If you have kids, we'd love to welcome you, and I'd also love to connect with other brands and companies that focus on family travel.
Please join us!