Infant Products by Country
When you're heading off on a big trip with your little ones, one concern most parents have is how easily accessible necessary products such as nappies/diapers and milk powder are when you're off the beaten track?  This handy guide will arm you with the knowledge you need to set off on your big adventure with confidence.
Knowing in advance what infant products are available to purchase in each country not only gives you peace of mind, it will help you gauge when you need to stock up on certain products and gives you a guide on costs to assist with your budgeting.
The original record of these infant products started on our big backpacking trip. We tried lots of brands and kept records of how effective / good they were. We discovered that even brands recognisable to us from the UK differed greatly to the standards we were used to.
This guide is work in progress but I hope that our recommendations and advice will allow you to travel and buy with confidence.
Please note that nappy bags/sacks are NOT available in any smaller stores across SE Asia. The only bags we found were in an expat shop in Kuala Lumpur, but they were very expensive. Stock up on nappy bags before you leave and ration them for the use of smelly nappies. If you use an average of two bags per day it's feasible to carry enough bags for your entire trip.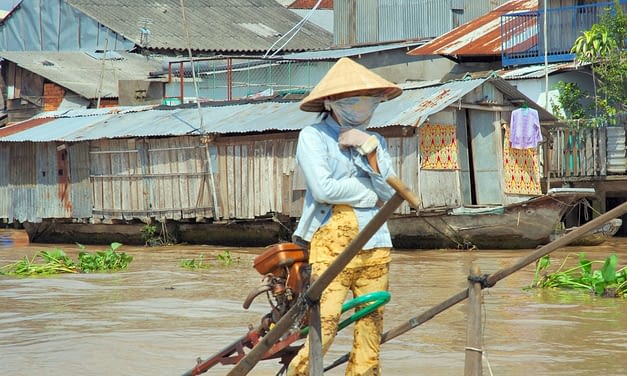 Overview: If your child is reliant on milk powder, rather than fresh milk, do stock up...
Read More