Browse the Our Tribe Travels go to websites for planning your ultimate adventure. Pop back soon to find the latest updates.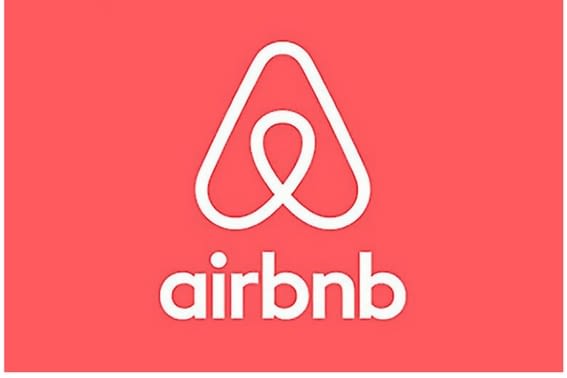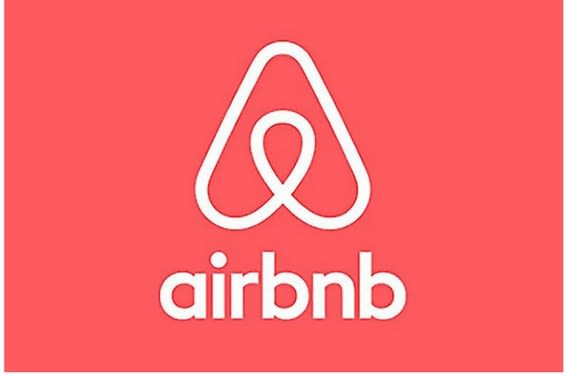 Airbnb is a global database of properties that can be rented short to medium term from private landlords. The apartment rentals are often considerably cheaper than a standard hotel – ideal for families. The review system gives you peace of mind and the company is backed by superb customer service.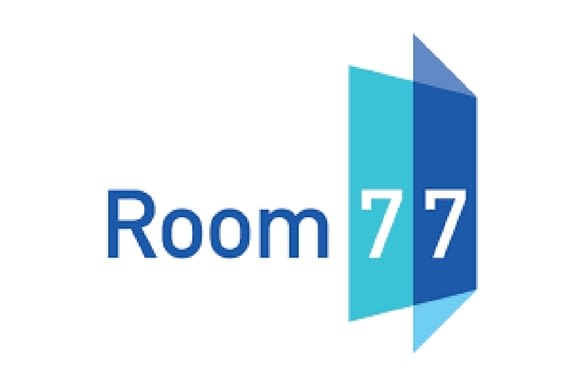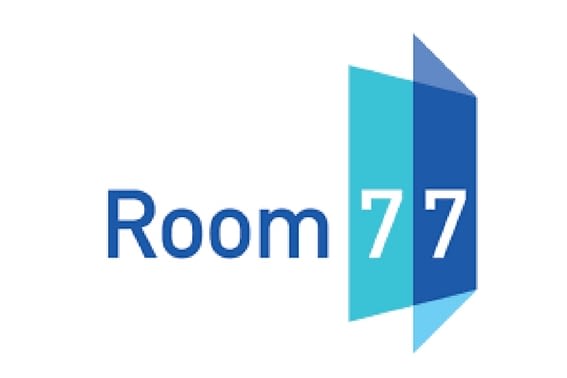 A simple tuse search engine for booking accommodation. The platform allows for easy filtering of results including family rooms, price, amenities and district. The integrated search map is an easy way to choose accommodation by location.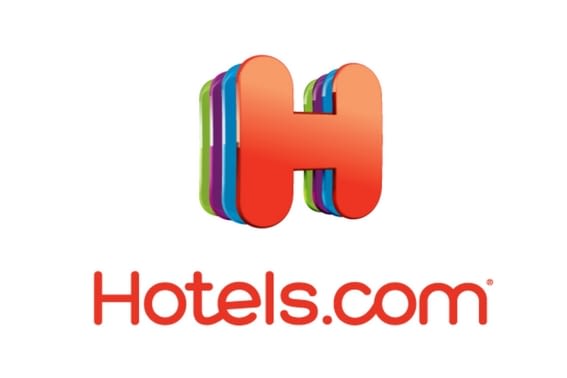 A global hotel booking site that offers regular discount codes and special offers (receive one night free credit for every ten nights booked). A simple way to make savings for families looking to make multiple hotel bookings.
Currently operating in 23 countries, Zomato gathers information from thousands of restaurants enabling you to search by food type, location etc. Food lovers share their reviews and photos which keeps the information up-to-date.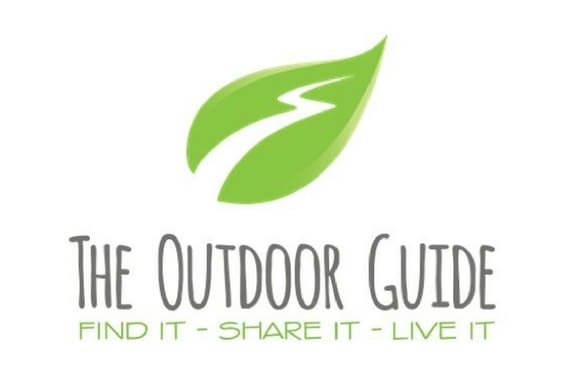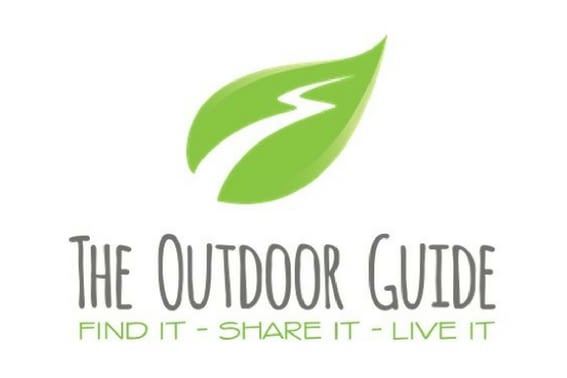 If the UK is on your travel itinerary then The Outdoor Guide is your one-stop-shop for all things rambling and walking. Use the map to search for family friendly walks and find hotels, pubs and cafes and points of interest along the route.