Who are Bradt Travel Guides?
Bradt have been pioneering guides to exceptional places since 1974 and currently have over 200 published travel titles.
Their guidebooks are written by experts and from the mindset of getting under the skin of a destination. In fact over two-thirds of their locations are unique. But even the more popular destinations, such as Malta, have been curated to benefit the traveller who favours off the beaten track travel.
In addition to their travel guides, Bradt have also published four collections of travel tales, focusing on different topics. The most recent of which was 'Beastly Journeys – Unusual tales of travel with animals.'
The launch of this latest competition seeks families who have unique travel tales to share.
Are you a family traveller with a tale to tell?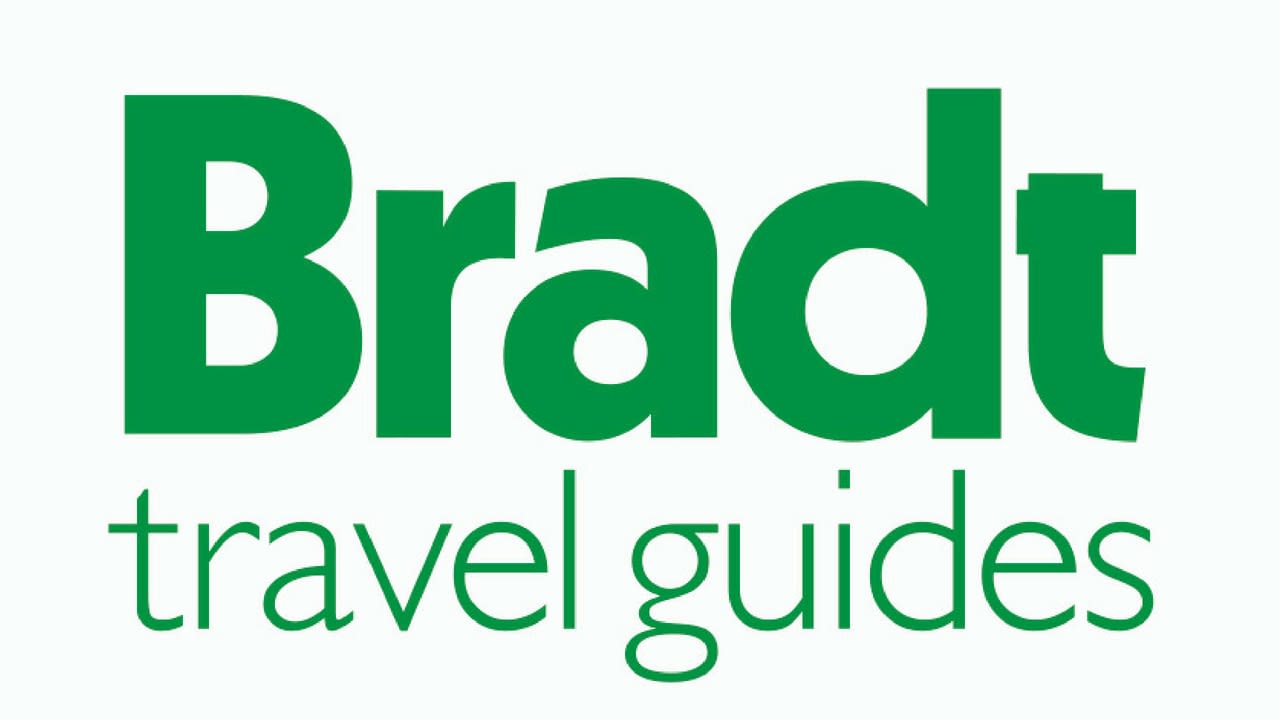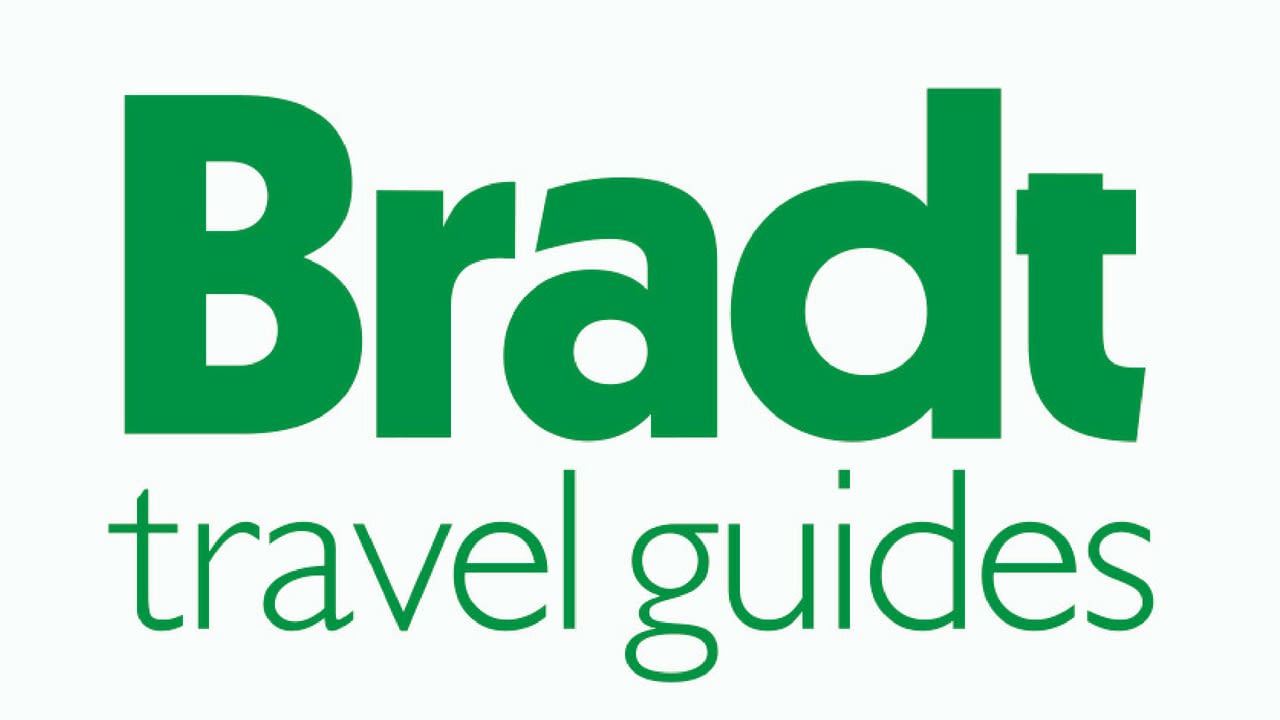 Are you a family traveller with a tale to tell? Bradt seeks true stories about travelling with children to include in a new book!
Calling Our Tribe Travels' members who have a unique story to share
Our family travel community attracts thousands of parents who love adventurous family travel. Every day we share our travel experiences, our highs, lows and our travel wins.
As a community we thrive on discovering places off the beaten track . We've shared stories of climbing mountains in Nepal, driving through the Amazon, the challenges of long-term travel and the fun we have on our micro adventures. We've often pushed ourselves out of our comfort zone, experiencing countries and places that we never thought would be possible with kids. Our shared knowledge helps other families to embark on their own life changing family experiences.
Would you like to see your family travel story in print? This is a unique opportunity for you to contribute and have your story published in the next Bradt collective, provisionally titled, Travelling With Kids .
As Bradt says: Bradt Travel Guides is on the hunt for entertaining, out-of-the-ordinary true stories of family travel for inclusion in a new book – provisionally titled Travelling with Kids – due for publication in autumn 2019. The book will be the latest in Bradt's series of travel anthologies (To Oldly Go, Roam Alone and Beastly Journeys). If you have a story that's inspiring, amusing, quirky, thrilling or even downright frightening (albeit with a happy ending) this is your chance to see it immortalised in print.
All entries must be submitted by midnight 14 January 2019.
Click here to find out more and apply.