Competition Closed
We are excited to share another community opportunity.
We have partnered with PGL to offer one of our members a FREE PGL Family Adventure weekend in exchange for a review.
What is a PGL Family Adventure?
PGL family adventures are the perfect, fun-filled holidays for parents and kids and many families in our community (including myself) love them.
PGL family programs are packed with a wide range of activities, and you don't need to be fit or have any experience as PGL's friendly, qualified instructors are there to guide you.
Activities range from raft building, abseiling and zip-lining, to a survival challenge, sensory trail and archery.
Family adventures range from one to seven nights, and all food, activities and accommodation are included in the price. Great value and great fun.
We love our PGL Family Adventures because;
1.  We enjoy meeting like-minded parents and kids and socialising together in the evenings.
2. The PGL instructors are always positive, upbeat and encouraging, whatever the weather.
3. We love the activities PGL offer; always fun, varied and sometimes challenging.
4. We love spending time together as a family, outside and away from the distractions of devices.
Would you love to experience a PGL family adventure weekend free of charge? Read on for more details.
A free PGL Family Adventure weekend in exchange for a review:
One family from the Our Tribe Travels community will have the opportunity to experience a fun-packed PGL family holiday in exchange for a detailed review and your valued feedback. Please note that photos and video footage (this can be shot on a mobile phone) will need to be included – we will share full details in the briefing document.
The PGL weekend needs to be taken by the end of July 2021.
The deadline for applications is Saturday, July 3rd.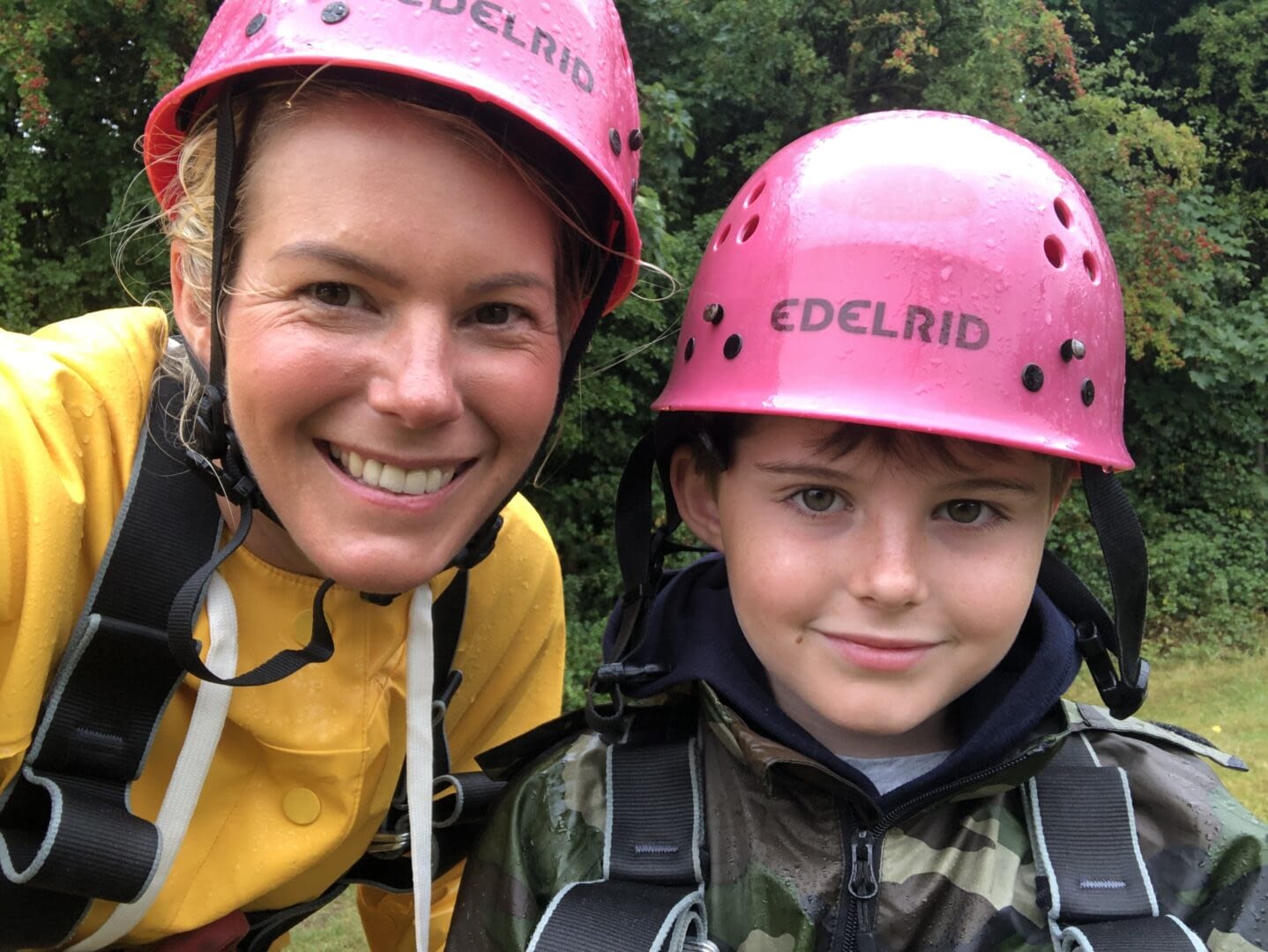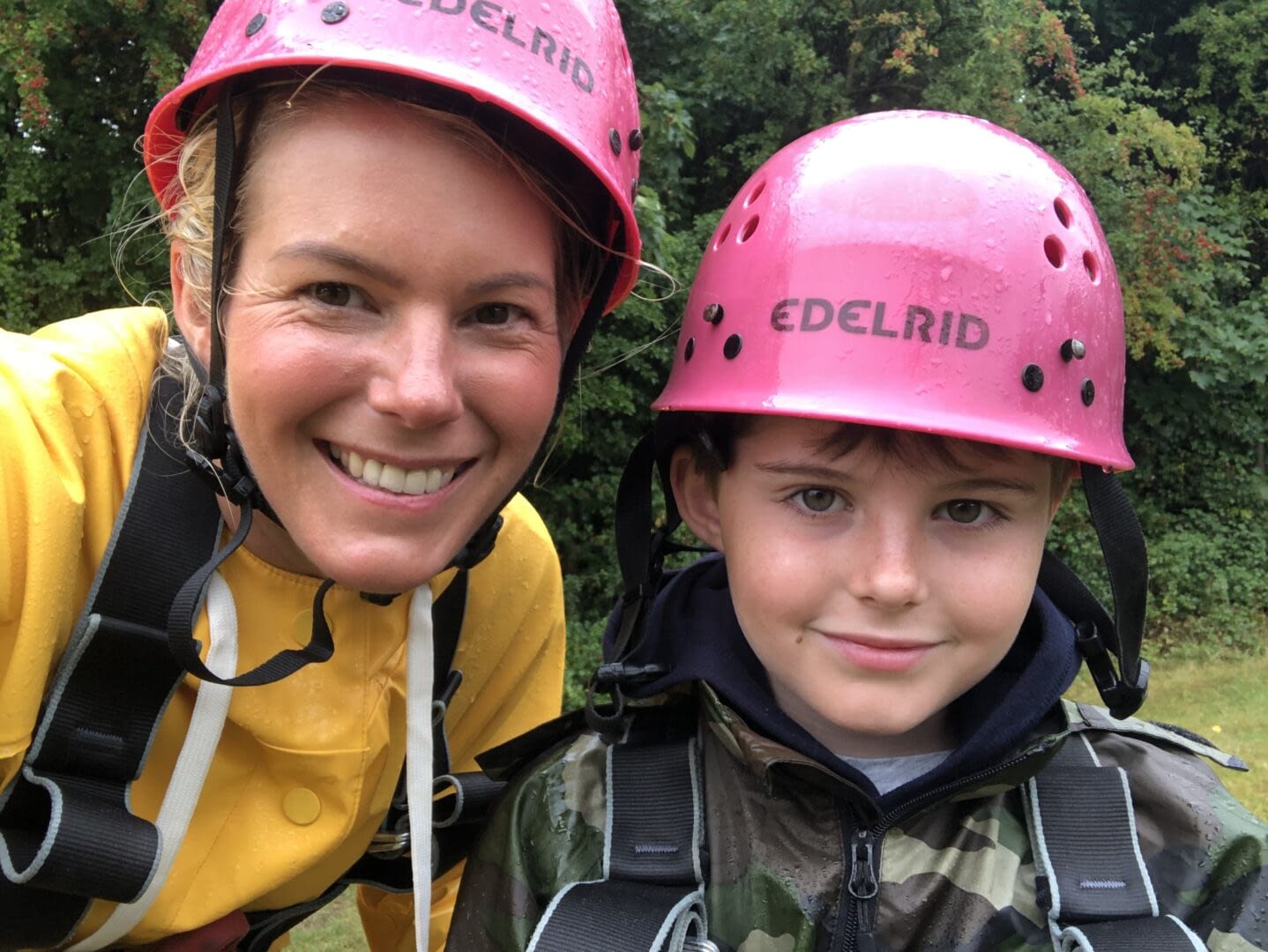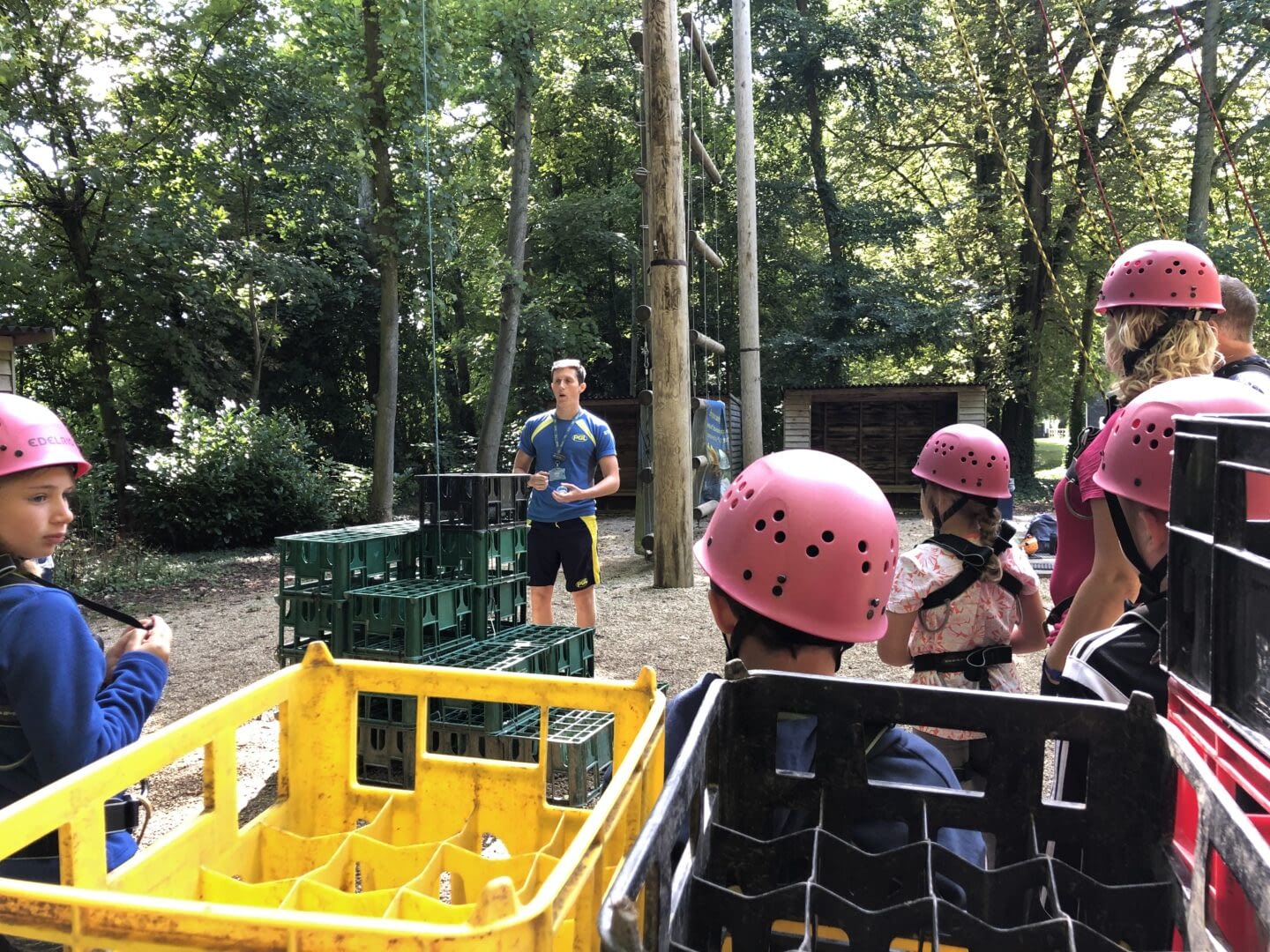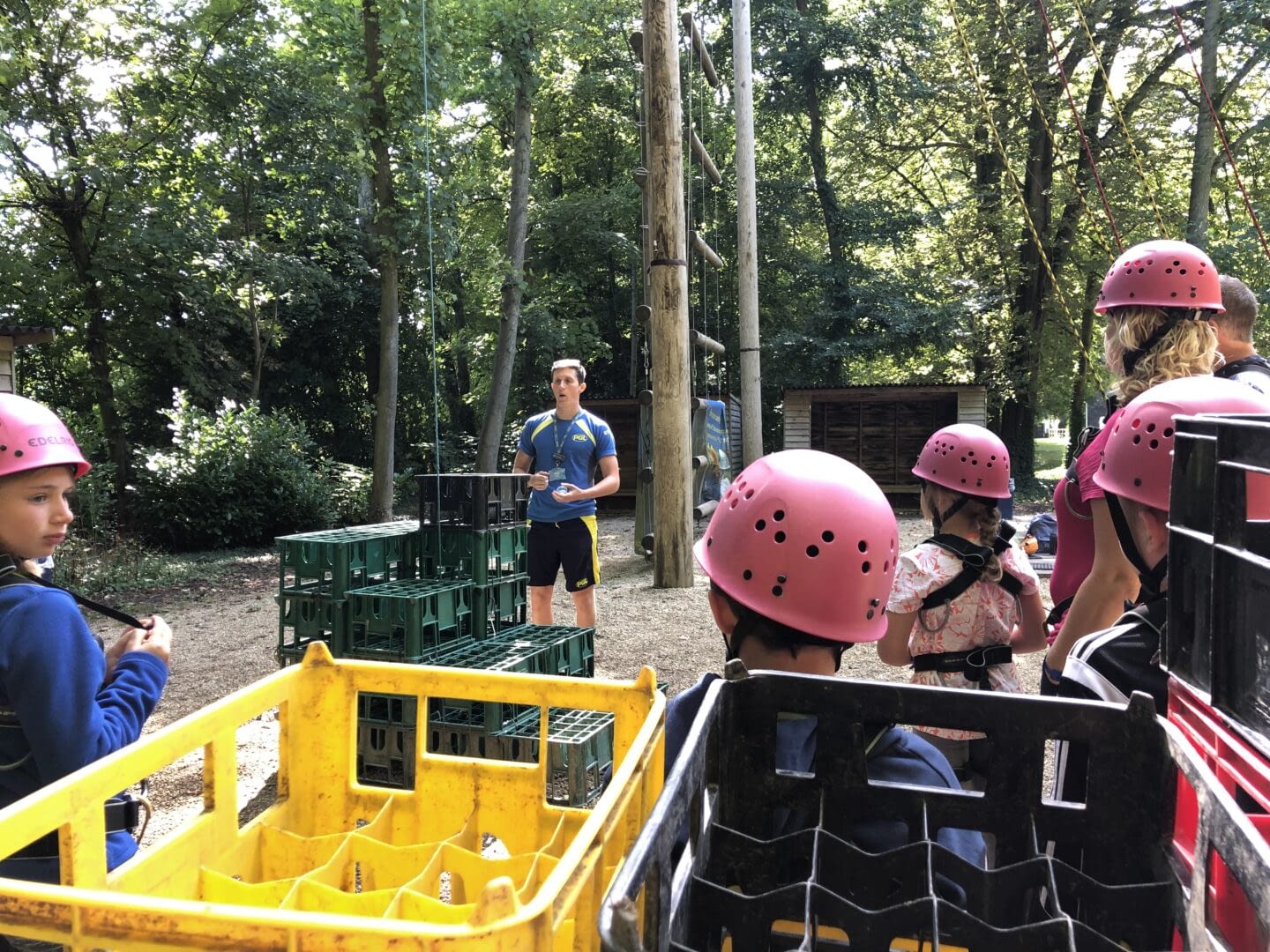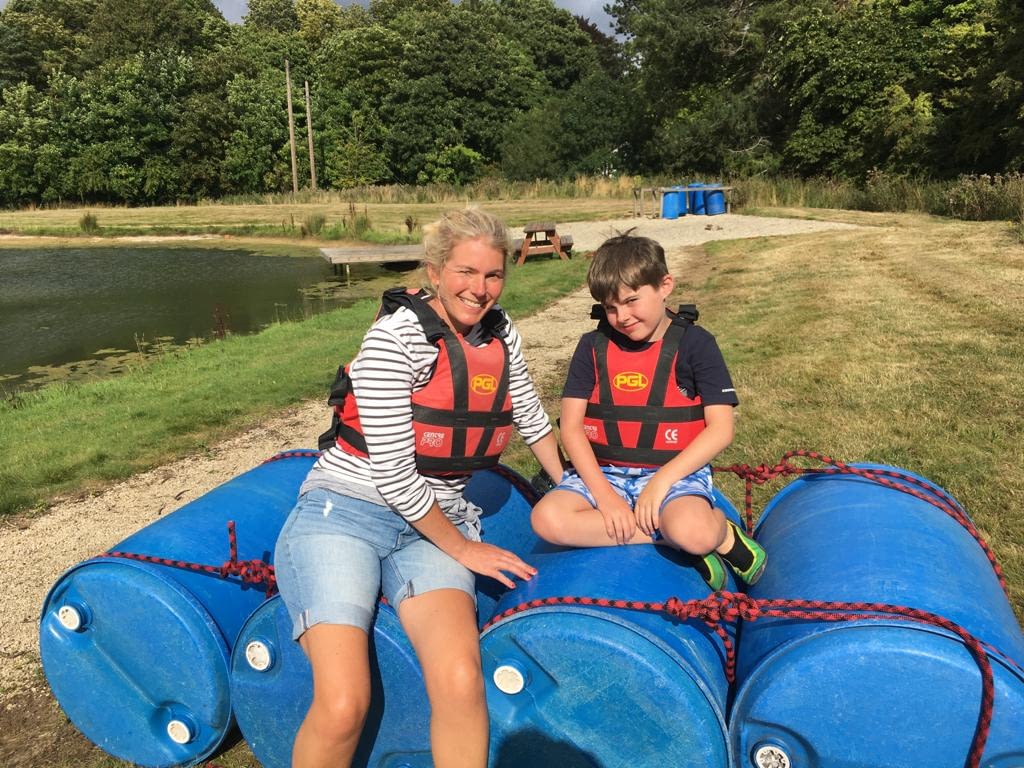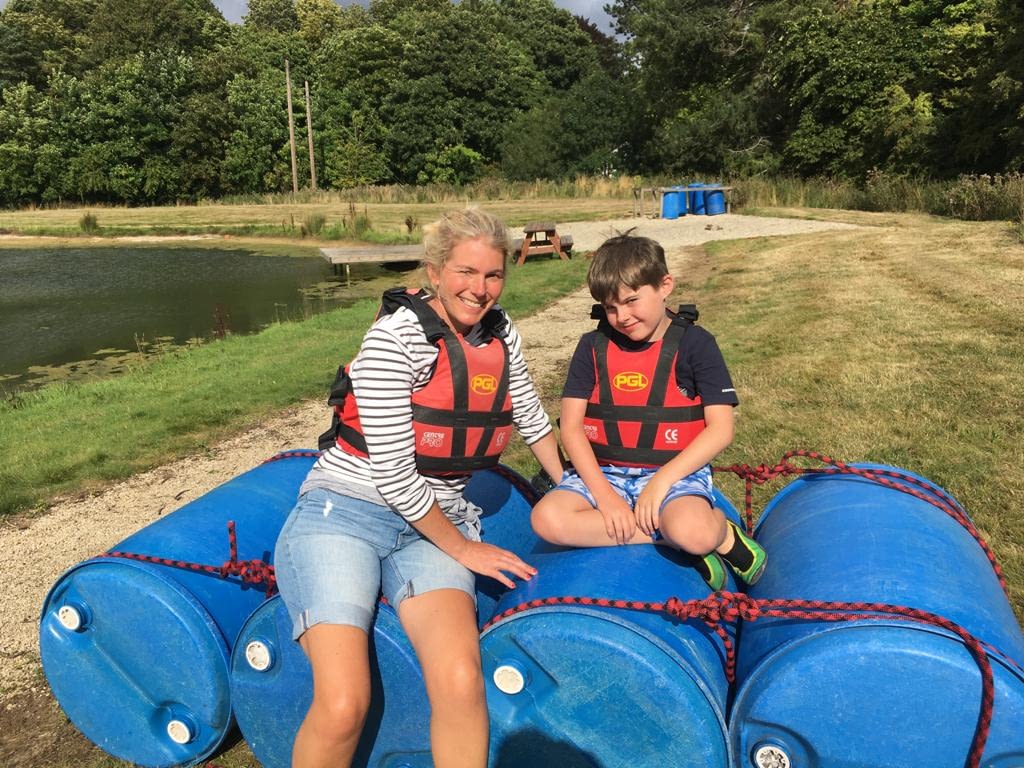 Applying is simple:
Type PGL in the comments under the FB live post in the closed Our Tribe Travels group (dated June 23rd).
Search #PGLCommunityReview in the Facebook group to locate the post.
Click on the PGL icon on the right to access the website and select your preferred PGL location.
Complete the form below.
Good luck. If you have any questions, get in touch; susannah@ourtribetravels.com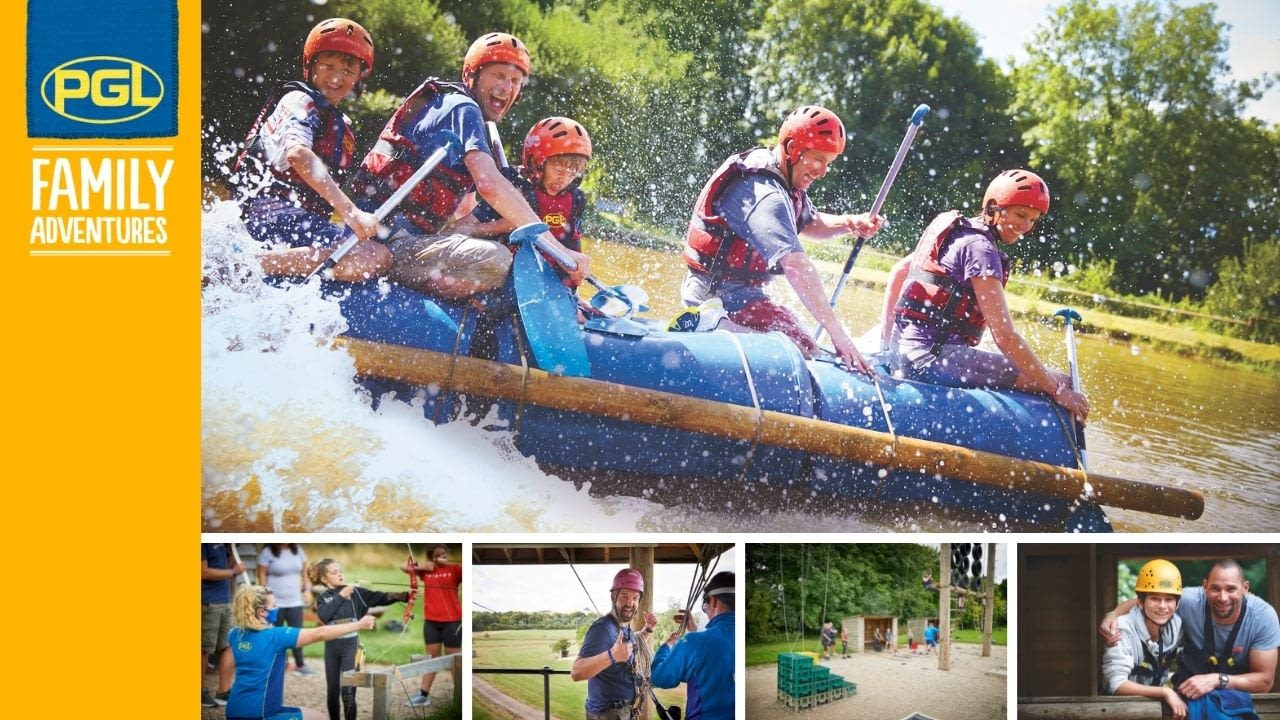 Terms and Conditions:
The PGL Family Adventure must be taken before the end of July 2021.
Photos and video footage of your family enjoying the holiday will be required.
The completed review must be submitted within 10 days of you returning from your holiday.
Your review will be hosted on the Our Tribe Travels website and will be shared across Our Tribe Travels and PGL social media platforms.
Members may be asked to provide examples of their writing.
Please note – your email address will not be shared with any third parties but may be used for Our Tribe Travels' future correspondence.