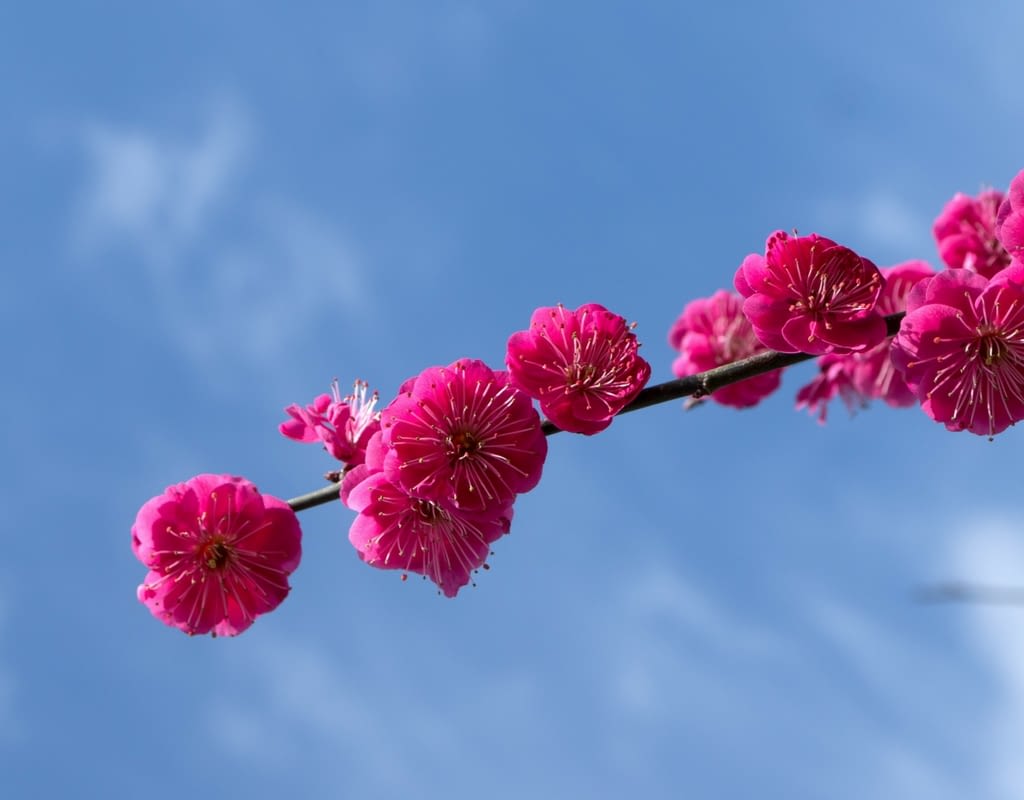 Overview:
Nappies, milk power and infant products are widely available in Japan, although the type of shops may differ from the ones you are used to in your home country.
The key locations to buy products are as follows:
Drugstores (which also take prescriptions and are different from Pharmacies)
Grocery stores with a drugstore department
Baby stores / department stores
Nappies / Diapers
When we ravelled around SE Asia one of the most reliable brands and consequently our favourite, was Mamy-Poko, a Japanese brand of nappy. These are widely available alongside Moonie and Merries.
Nappies / diapers sizes are purchased depending on the kg weight of your child, not by age.
Pull up pants and traditional tape nappies are widely available. One of our members, Wisterian has very kindly shared these symbols to make it easier for your o identify the packet you require:
むつ (Mutsu) – is the Japanese word for diapers
Pants are パンツ and tape is テープ.
男 means man (boy) – usually coloured in blue
女 means woman (girl) – usually coloured in red
A massive thank you to Wisterian Watertree for allowing me to use his amazing blog post as a reference point.
For a full detailed guide on buying nappies/diapers in Japan please click here to read his full blog.
Popular Milk powder and baby wipe brands: