***CLOSED***
AN OPPORTUNITY FOR THREE FAMILIES TO EXPERIENCE A UNIQUE CULTURAL TOUR IN CONJUNCTION WITH TOURS BY LOCALS.
Who are Tours By LOCALS?
Launched in 2008, Tours By LOCALS provides private tours for travellers through their carefully selected network of local tour guides, each of whom is keen to share their knowledge, experience and expertise. It's a great way to discover places that are off the beaten track and experience what a city has to offer through the eyes of a local.
I've partnered with Tours By LOCALS as it's a great fit for families who want to connect with locals who are passionate about their home city.
The Tours By LOCALS experiences are perfect for families because;
The tour groups are small – perfect for one family which gives you the freedom to travel at your own pace.
You can select the guide that you feel would best suit your family dynamics. To help you to choose you can read the guide's profile, watch their video introductions and read their reviews.
You can customise a tour to suit your family's interests and the age of your children. The website allows you to liaise directly with your chosen guide to discuss your bespoke experience.
Would you love to experience a family tour free of charge? Read on for more details.
A free family tour experience in exchange for a review:
Three Our Tribe Travels families have the opportunity to experience one of Tours By LOCALS' unique tours in exchange for a detailed review and feedback. Please note that photos and video footage (this can be shot on a mobile phone) will need to be included – full details will be shared in the briefing document.
Tours need to be taken in April 2018.
The deadline for applications is Wednesday, 14th March 2018.

Applying is simple:
Comment under the video post in the closed Our Tribe Travels group
Share one hidden gem from your home town/city; something that you wouldn't find in a guide book. For example, The best traditional fish and chips can be found on Berwick Street, Soho, London. (Search #CommunityReview in the Facebook group to locate the post.)
Watch the short video below. Click on the Tours By LOCALS icon on the right to access the website and select the tour you would like to experience with your family.
Complete the form below.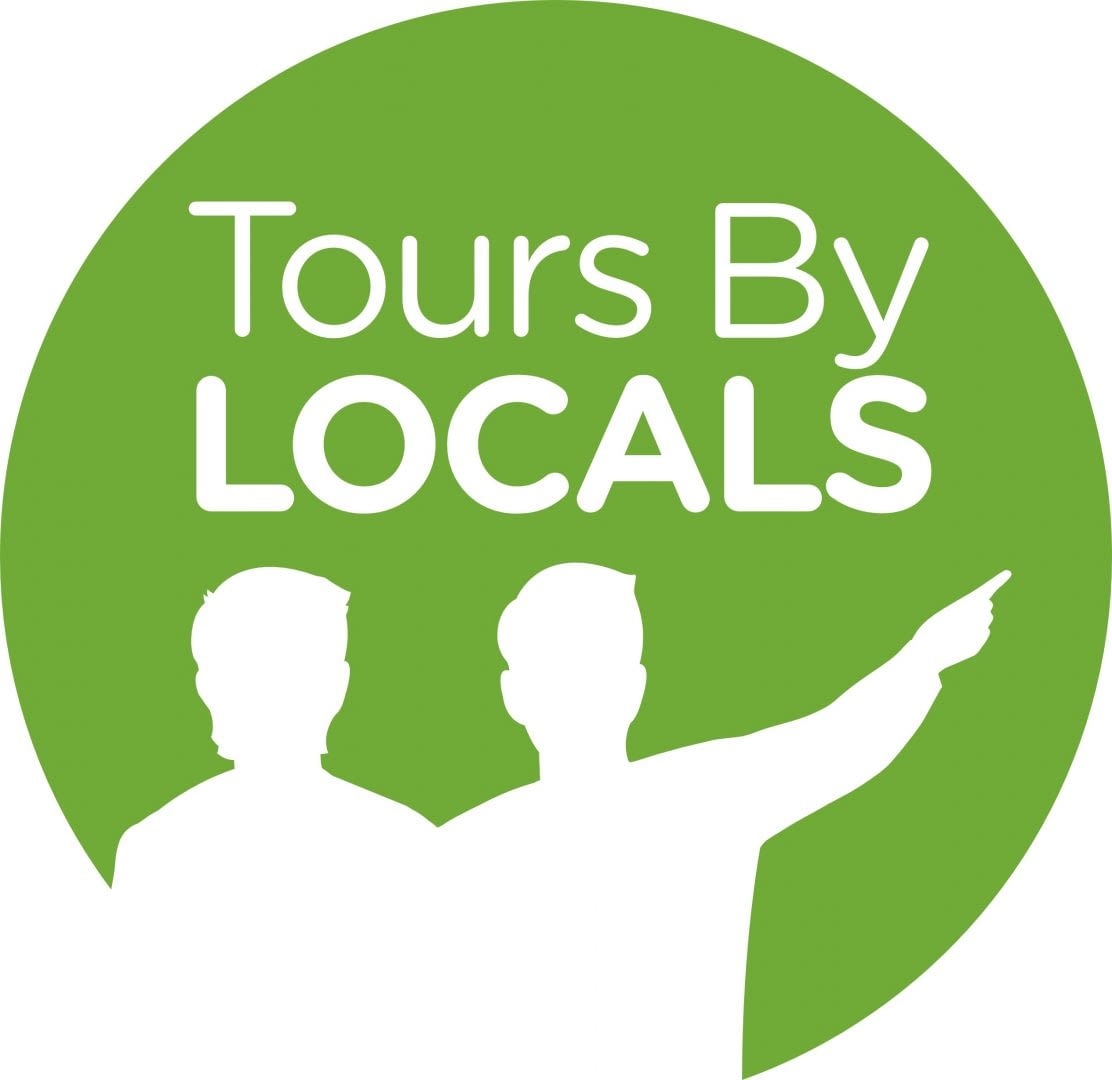 There are over 15,000 tours to choose from, or maybe you would like to create something bespoke to suit your family's requirements. Browse the website and select the tour that you would like to review.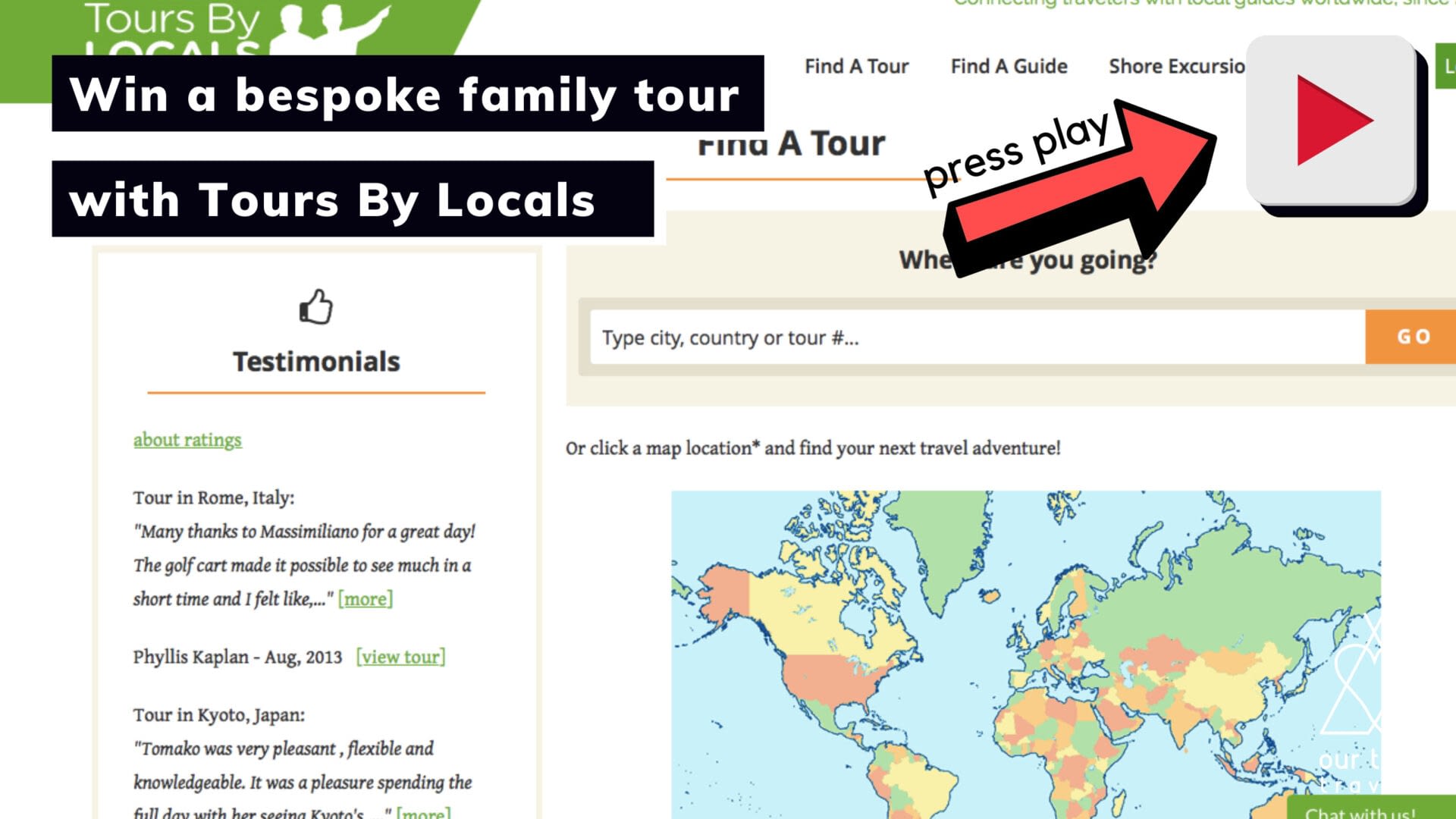 Terms and Conditions:
The tour must be taken in April 2018.
The completed review must be submitted within 10 days of you taking the tour.
Your review will be hosted on the Our Tribe Travels website and will be shared across Our Tribe Travels and Tours By LOCALS  social media platforms.
Your hidden gem tip will be used accross the Our Tribe Travels social media platforms, but your full name will not be disclosed (For example, 'The best traditional fish and chips in London can be found on Berwick Street, London – Susannah')
Members may be asked to provide examples of their writing.
Please note – your email address will not be shared with any third parties but may be used for Our Tribe Travels' future correspondence.