Features We Love
We share our favourite online finds;  family travel planning websites, quirky features and apps that we love.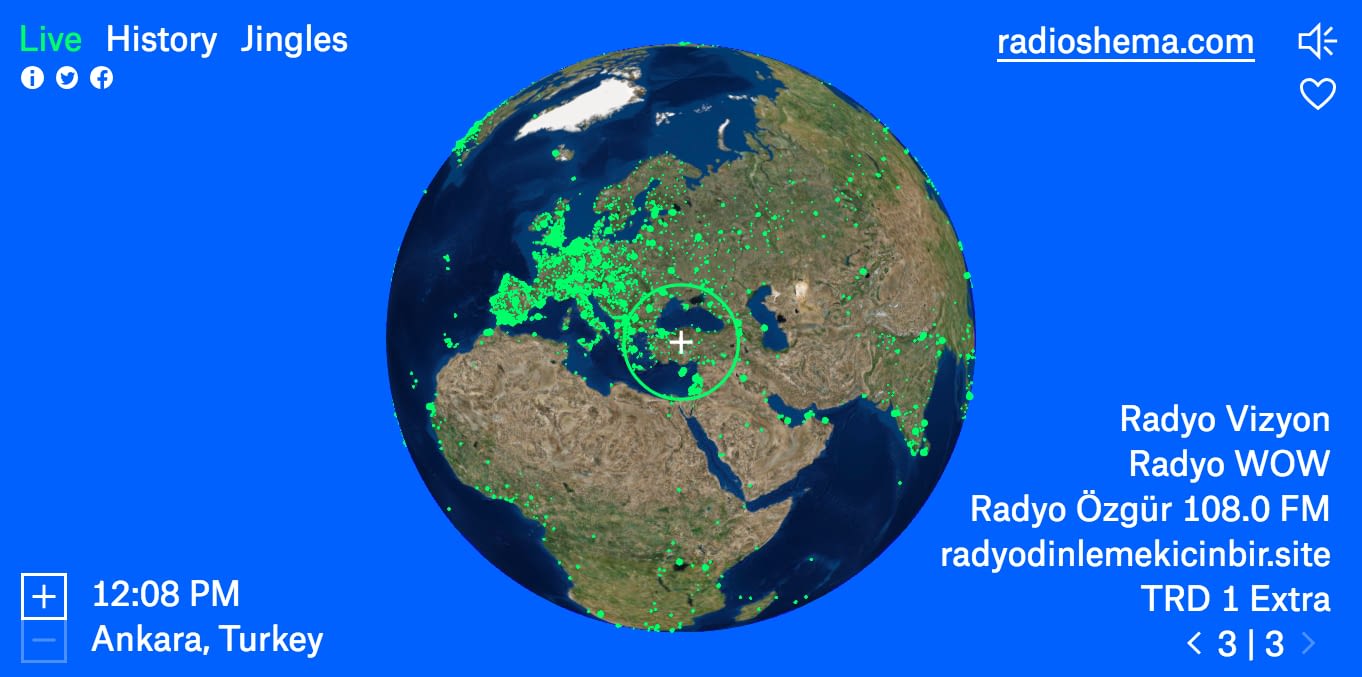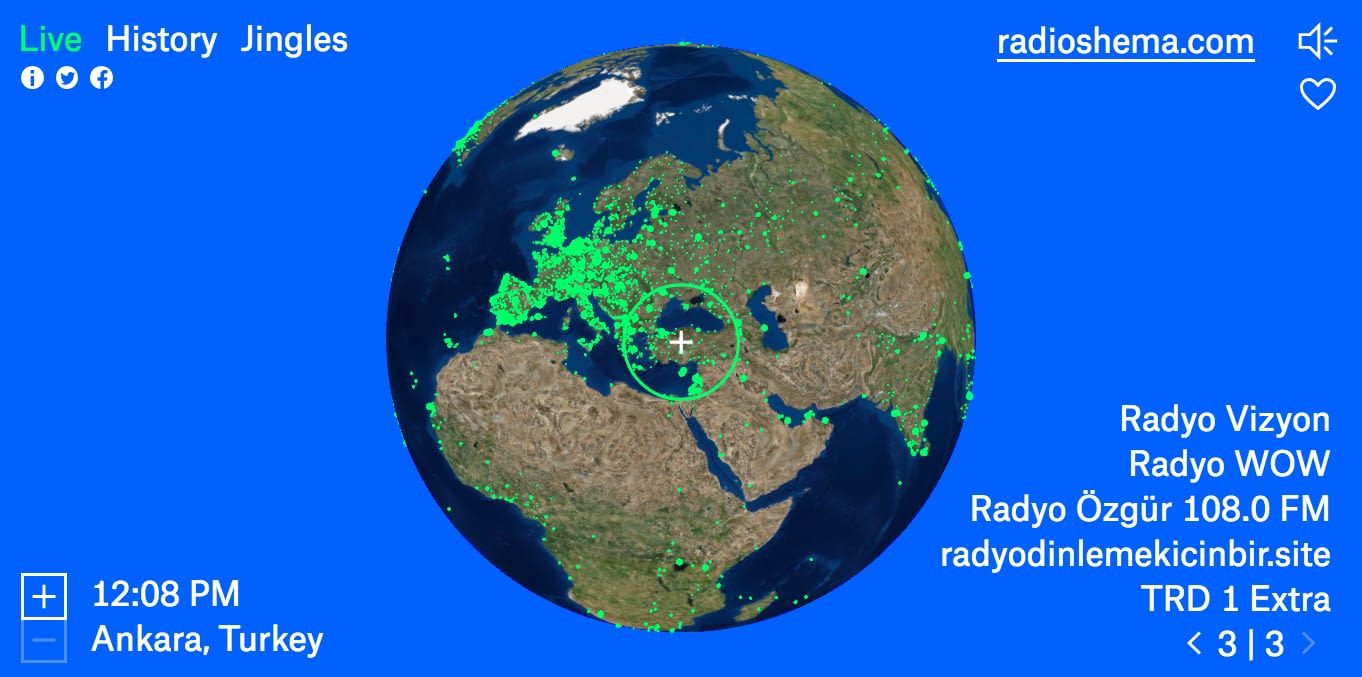 "Scroll around the globe, tune in, and transport yourself anywhere in the world".
What is Radio Garden?
Radio Garden works like any other digital radio, but the BIG difference is that it allows you to tune into radio stations from around the world.
The project was designed by Amsterdam's Studio Puckey and allows music loving users listen to 7,877 radio stations around the world by dragging and dropping a pointer over a 3D Google Earth interface.
Tune into the latest pop music in Russia, dance tunes in Ibiza, classical music in Sweden, traditional African beats and country music from America.
Want to transport yourself back to a place that you loved on your family travels? Start exploring the world through music now…