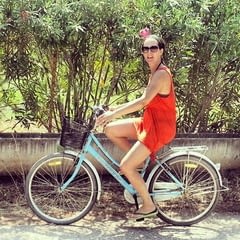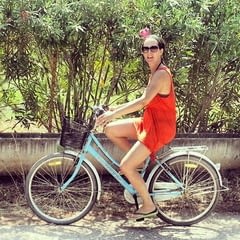 The people of Georgia need our help
Georgia is suffering at the moment (see why in the video below) but as a community we can help by adding Georgia to our travel itinerary, sharing the word about Georgia as a travel destination and joining the FB group #SpendyoursummeninGeorgia ავსტრია which has gained hundreds of thousands of members in a matter of months!
Find out why you should visit and how we can make a difference by watching our short video.
Thank you Charlotte for being so passionate about highlighting these issues and for sharing so much information on why we will also fall in love with Georgia.