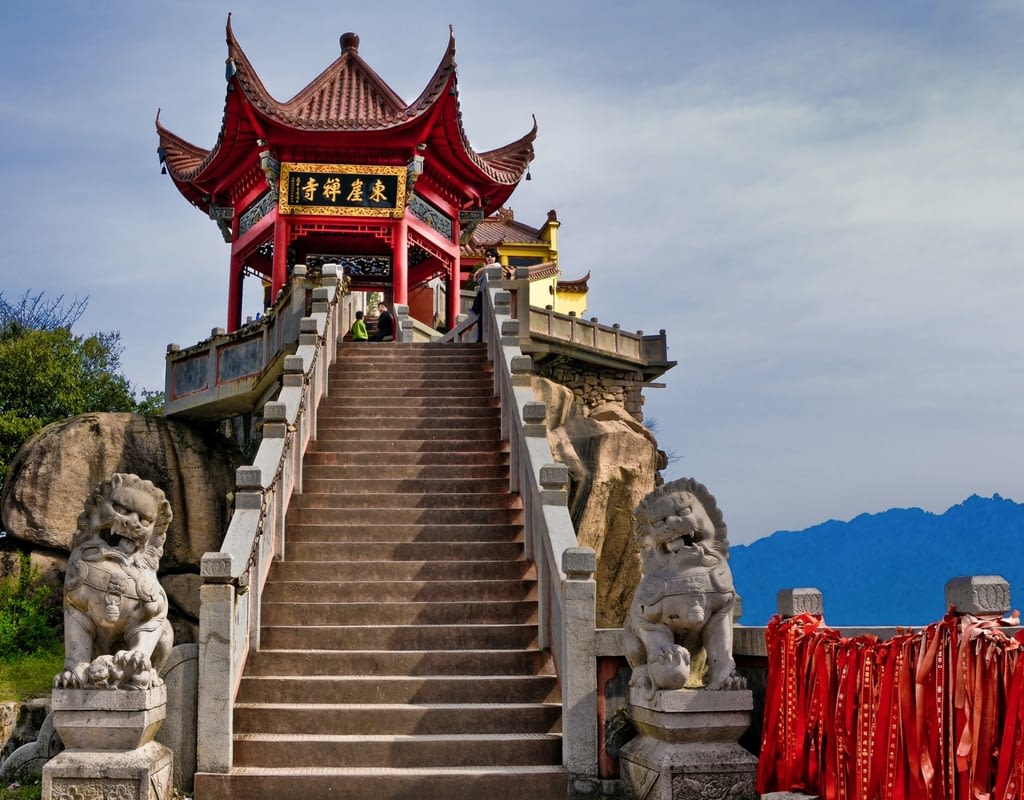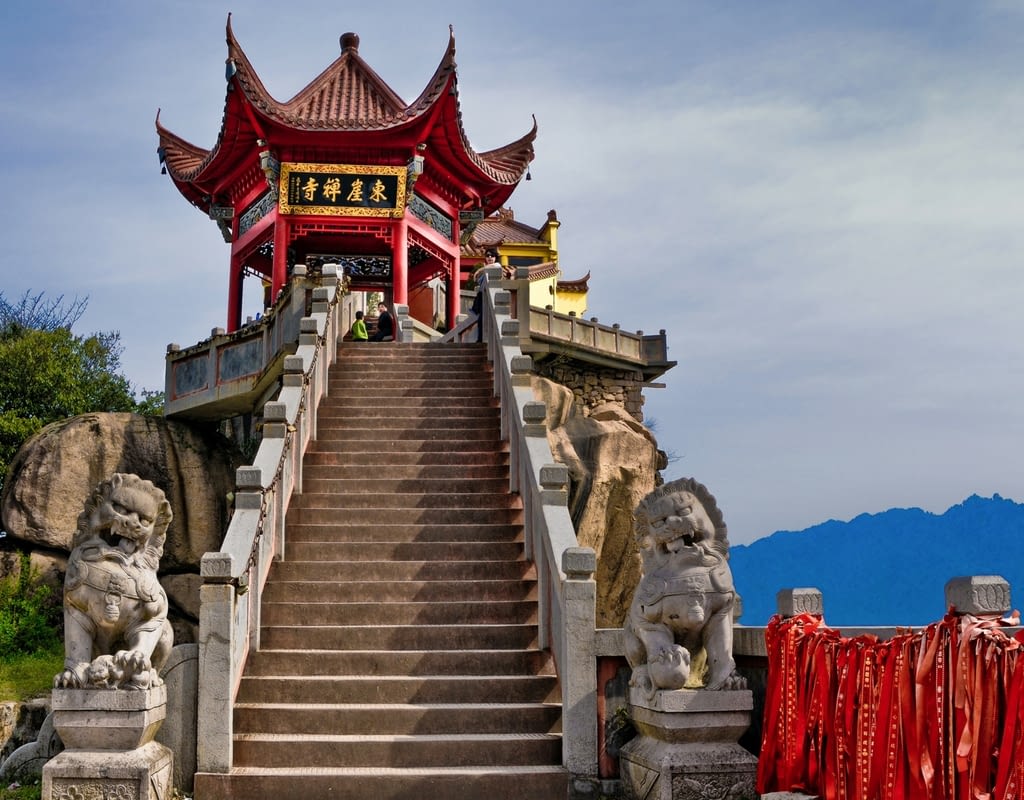 Overview:
Getting some supplies in China is a bit of challenge, because many of the things we use in the west are not as widely use in the east. For example, many Chinese parents choose not to use diapers at all, and implement a method called Elimination Communication, where babies are bottom less and go whenever they need to go, no matter where they are.
In big cities like Shanghai, Beijing, Nanjing and other more modern cities with a wider population of expatriates, it is possible to find most of the basic baby items you will need.
Here's a list of the main supermarkets you will find in China
A bit of advice on costs:
Although you will be able to find most things in special stores and supermarkets that cater to the international community of expatriates that live in China, the catch is that these imported products tend to be very expensive.
USD1 = RMB7
Nappies/Diapers:
CitySuper has the best options, although the prices for these are higher, such as:
Goon, pack of 62 at 236 RMB (USD33.7)
Eco by Naty, pack of 20 at 119 RMB (USD17.0)
Pampers, pack of 68 at 233 RMB (USD33.2)
Merries, pack of 82 at 220 RMB (USD31.4)
*Merries diapers are Japanese and they are very good

At smaller local chinese supermarkets you can find Pampers, but stock is always very low, and there are very limited options. For example, only one size will be available but they may only stock one packet of 20. A pack of 32 pampers diapers, at a local chinese supermarket, costs around 56 RMB (USD8.0).
Note that some local supermarkets will not carry any diapers and baby products at all!
Milk Powder:
CitySuper stocks Hips Organic (stages 1,2&3 in most stores), Blackmores and  Kabrita formula (goat milk). CitySuper is only located in Shanghai and Beijing.
Parkson supermarket, which is part of a big department store, also stock the bigger milk powder brands and can be found in other large cities in China.
Local chinese supermarkets usually only carry Gerber infant formula, and there is usually a very low stock and limited choice in terms of the age stages.
You can also find other Chinese brands and Gerber in Carrefour.
Hips Organic formula – RMB390 (USD55.7)
Blackmores forumla – RMB370 (USD52.8)
Kabrita – RMB400 (USD57.1)
Other Baby food:
HippOrganic babyfood, such as cereal and food jars (although flavours are a bit limited) can be found in CitySuper.
Large baby food jars cost circa RMB40 (USD5.7)
Small baby food jars cost circa RMB35 (USD5.0)
Baby cereal is circa RMB30-40 per box (USD4-5.7)
Ella's Kitchen pouches can also be found in this same supermarket, and in general there is more variety of flavours available, at RMB37 a pouch (USD5.2)
Gerber jar food and pouches are also available both in CitySuper and Parkson supermarkets, at RMB39 a piece (USD5.5)
Local / smaller Chinese local supermarkets do not carry baby food but Carrefour sells Gerber cereal.
Baby Wipes:
Johnson's baby wipes and baby bath products can be found in several (but not all) local Chinese supermarkets, although stock is usually low. Carrefour sells many baby products.
Medical supplies:
You can get basic medication such as fever reducing medicine, over the counter at pharmacies – prices are very reasonable. However, all of these will be Chinese brands. International hospitals have a wider range of medication available at their pharmacies.
A massive thank you to Daniela Kemeny who provide all of the above content. Daniela has a superb blog entitled 'A Baby Abroad'. Click here to read all of her baby and travel tips.