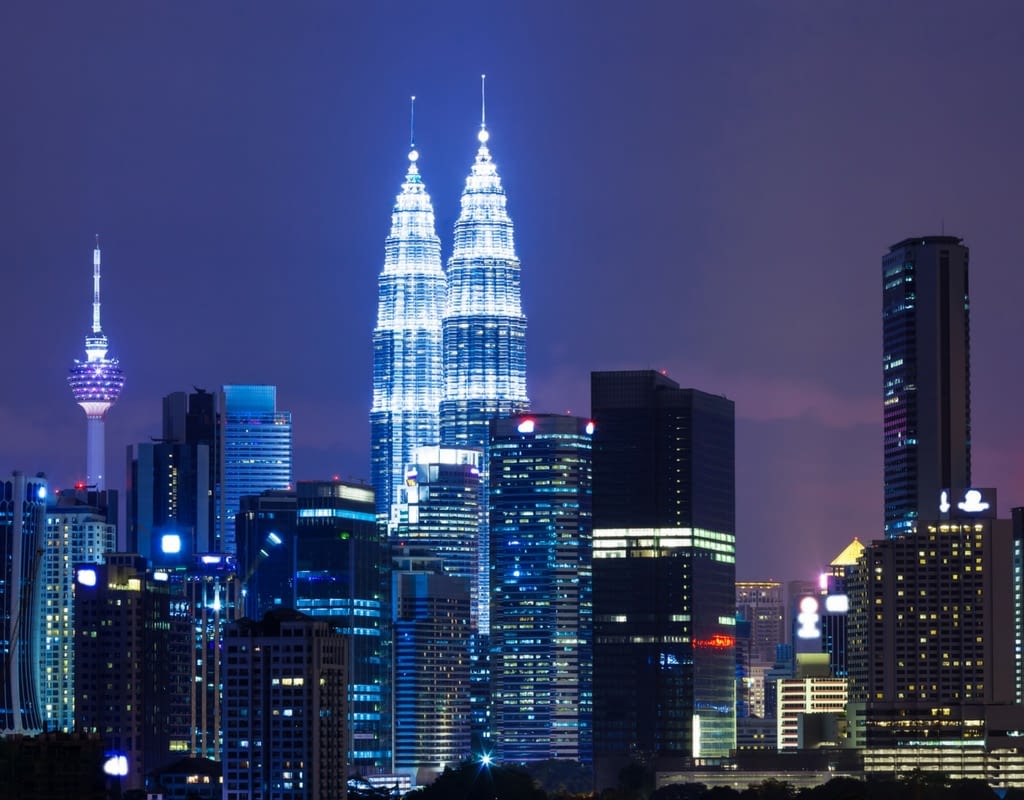 Overview:
The mainland of Malaysia is very well developed and infant products are easily available across the country. Bigger supermarkets are located in all of the cities and towns and 7 Eleven stores and smaller local shops offer a good selection of products, but in smaller quantities.
Nappies/Diapers:
Identical brands available as per Borneo.
Drypers – 34 nappies @ RM17 (circa USD 4.1)
Huggies – 20 nappies @ RM 16 (circa USD 3.9)
Milk Powder:
Identical brands available as per Borneo. Again I chose to use Fernleaf.
Fernleaf – 550g @ RM12.75 (circa USD 3.1)
Baby Wipes:
A much larger range of wipes were available in mainland Malaysia.  I used the following with no problems:
BB Star wipe (Aloe vera) – 30 per packet (standard size x 2 packets) @ RM8 (circa USD 1.95)
Medical supplies:
The range of products available in mainland Malaysia was far greater than that of Borneo. I found brands such as Bonjela (teething gel) available in most high street chemists.
I also bought a product similar to Savlon (antiseptic cream for cuts and grazes):
Burnol plus – antiseptic cream @ RM7 (circa USD 2.00)
Sun cream:
Nivea kids and Banana boat kids suncream is widely available @ RM40 – RM45 (circa USD 10-11)