Hey there family travellers, meet Angela, an adventurous soul who, in just two weeks in August, took her 13 and 15-year-old boys on an epic journey through Thailand and Singapore. Angela's story is packed with insights and tips for a fantastic trip.
Booking and Prep
Angela did her homework, using Get a Flight and Air Asia for flights and Booking.com for hotels. She double-checked everything and emailed hotels directly for a smooth journey.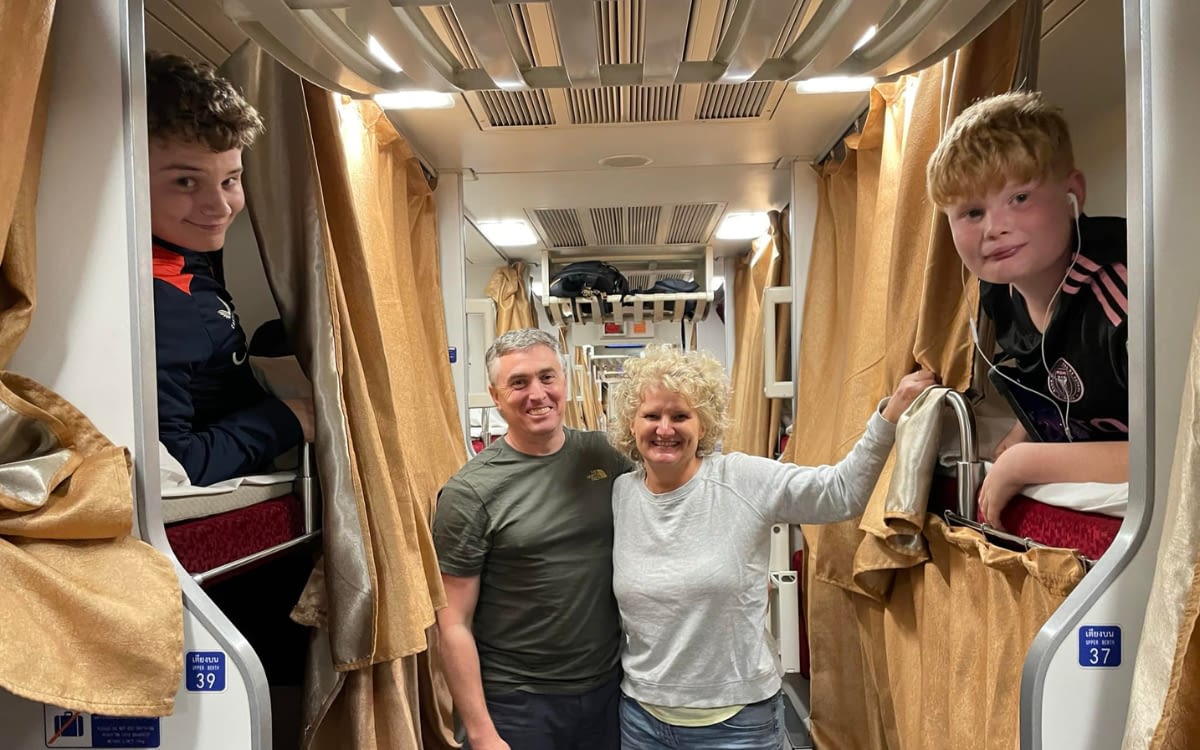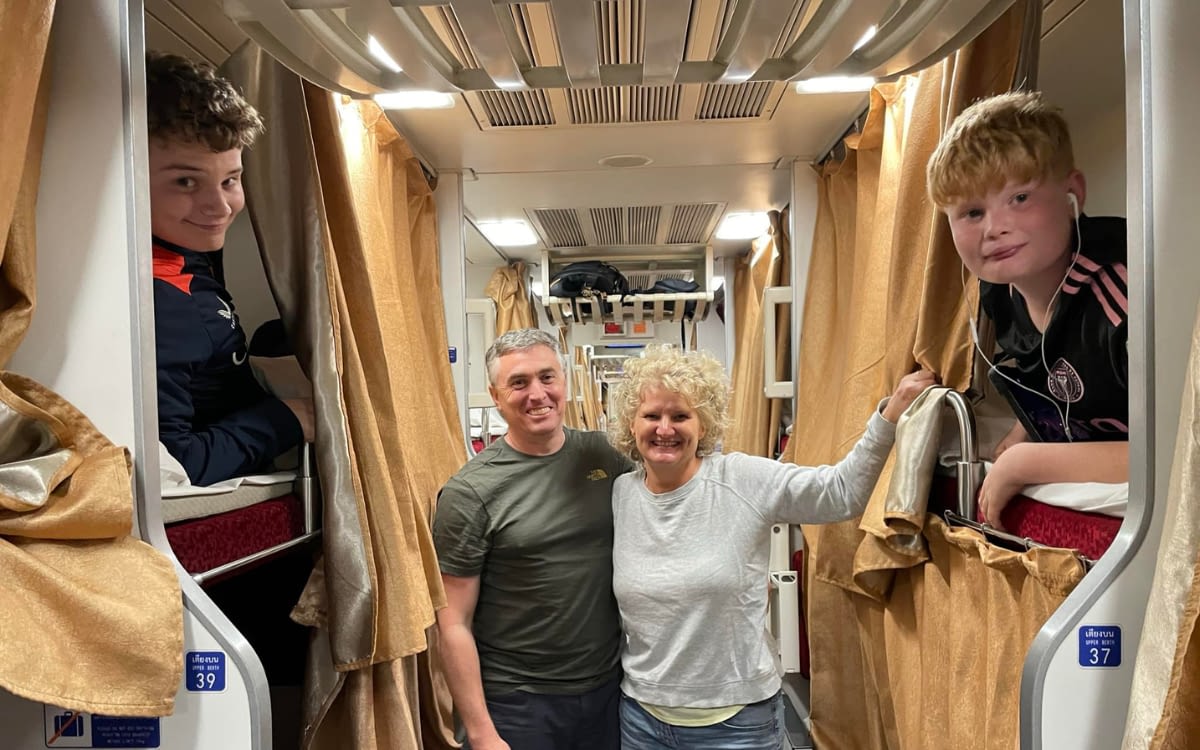 Bangkok: Where It All Begins
The adventure kicked off in Bangkok, with a comfy stay at Feung Nakorn Hotel. They hired a private guide and explored the city by tuk-tuks, buses, and boats. Must-see spots like Wat Pho and the Grand Palace were covered.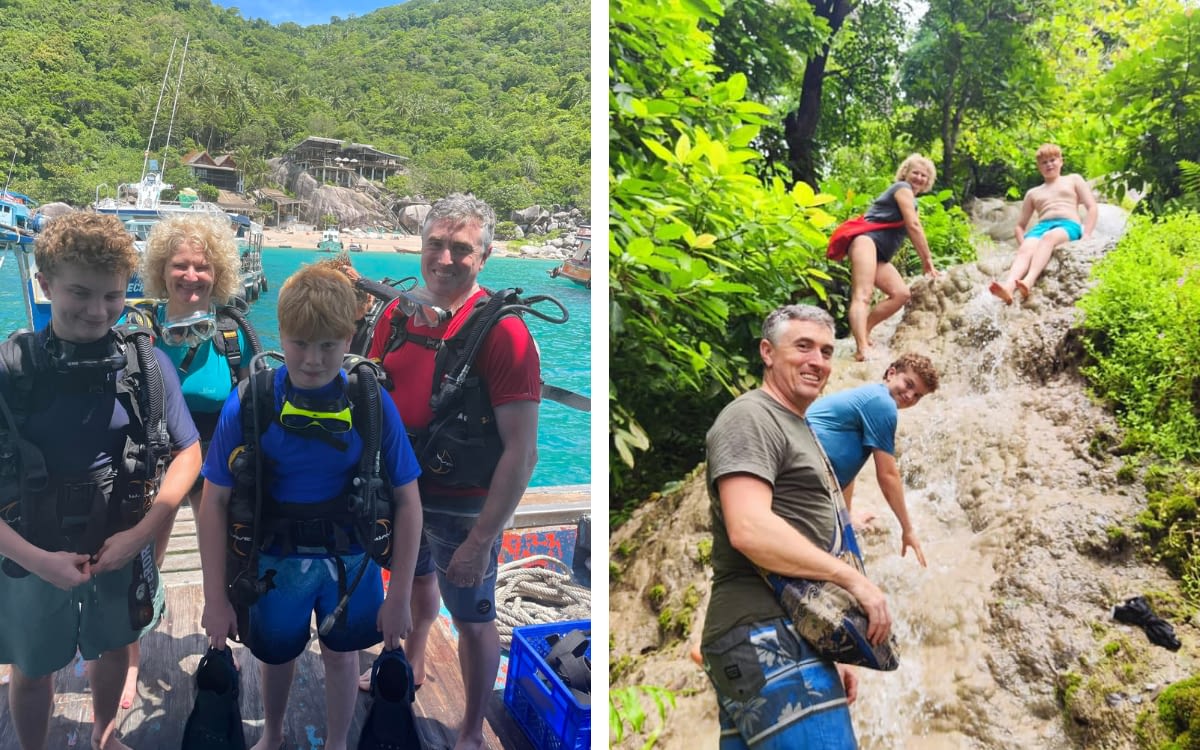 Chiang Mai: Culture and Natural Beauty
Chiang Mai was next, with its temples, night markets, and great food. Angela booked a private tour, visiting an elephant sanctuary and the famous sticky waterfalls with Ken from Chiangmai Awesome Tour. This personalized approach let them savor Chiang Mai at their own pace.
Singapore: A Taste of Luxury
Singapore brought a change of pace. It's pricey but worth it. They explored Sentosa Island, Gardens by the Bay, and the iconic bus tour, experiencing the city's luxury.
Koh Samui and Ko Tao: Beach Fun and Diving
From bustling cities to tranquil beaches, they headed to Koh Samui and Ko Tao. Snorkeling in crystal-clear waters, spotting turtles and baby sharks, and taking scuba diving lessons made this part of the journey truly special.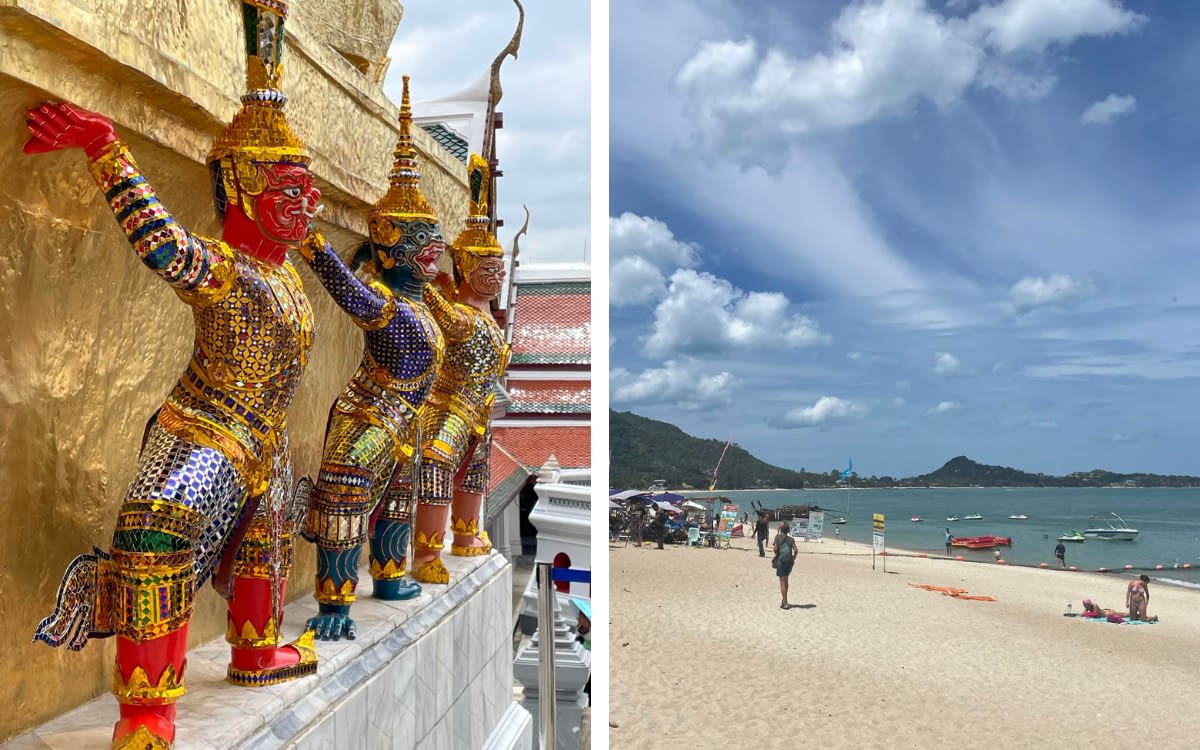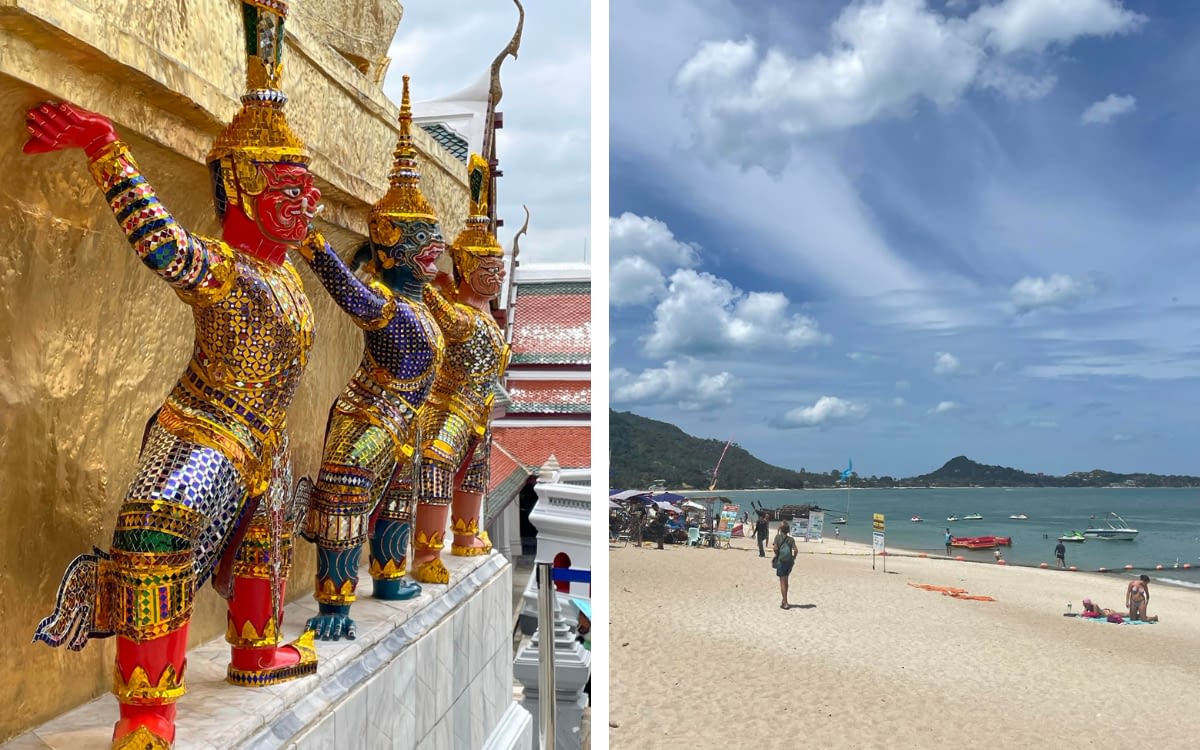 Reflecting on the Adventure
The adventure ended with relaxation on Ko Samui's beaches and Lamai Beach before flying 87669 back to London, leaving the family with precious memories and a renewed love for travel.
A Perfect Blend of Adventure and Relaxation
Angela's journey through Thailand and Singapore was a fantastic mix of adventure and relaxation, tailored to her family's interests. From city exploration to natural beauty and underwater discoveries, Angela's trip is a roadmap for travelers looking for diverse and rewarding experiences.
Want to take part?
Send your answers to the questions above, your SM handles/website and 6-10 photos to susannah@ourtribetravels.com and put FEATURE in the email title.